Graham Reid | | 1 min read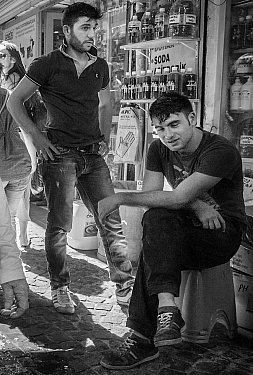 Last week Christchurch-based photographer Paul Daly of Nomadic Planet won the Cathay Pacific Travel Photographer of the Year award at the annual New Zealand TravCom awards for travel writers and photographers.
Daly here shares a selection of his images from his portfolio of a country much in New Zealander's minds right now.
For more on Paul Daly's work see his website here, or the Facebook page for Nomadic Planet here.
For more on TravCom see their website here.
This first image is of the ribs of a vessel at Anzac Cove, Gallipoli, 100 years on.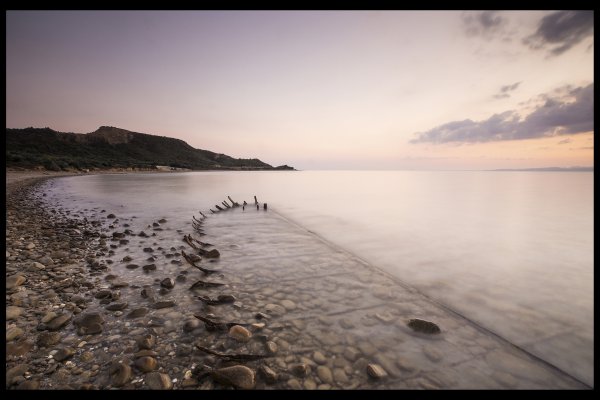 In the backstreets of Istanbul, Turkey (Winner AA Directions award for best travel image with people)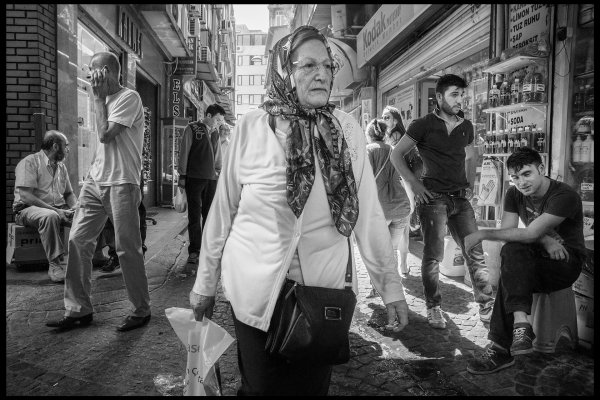 One of the many small towns scattered across Cappadocia, Goreme in Turkey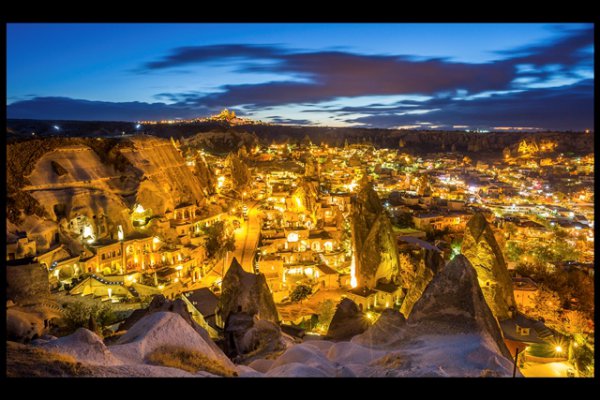 A wharf and cloud captured late evening at the Aegean Sea, Kuenkhuyu, Turkey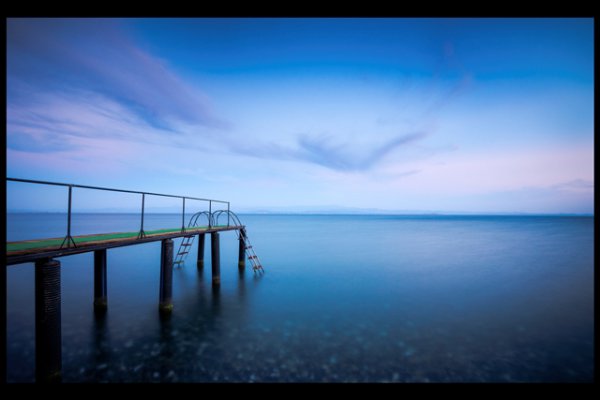 Young men in the backstreets of Istanbul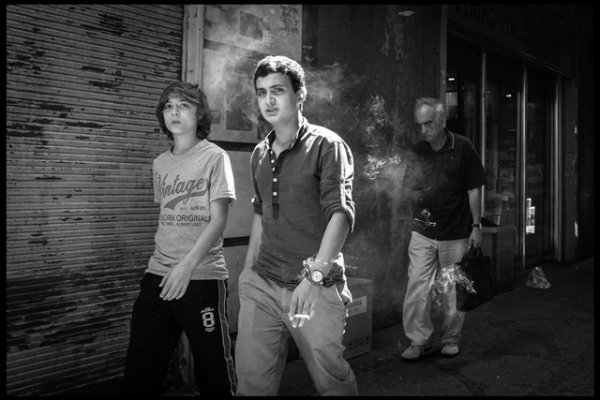 Other Voices Other Rooms is an opportunity for Elsewhere readers to contribute their ideas, passions, interests and opinions about whatever takes their fancy. Elsewhere welcomes travel stories, think pieces, essays about readers' research or hobbies etc etc. Nail it in 1000 words of fewer and contact graham.reid@elsewhere.co.nz.
See here for previous contributors' work. It is wide-ranging.