Graham Reid | | 2 min read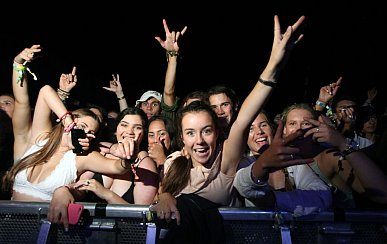 New Plymouth-based Glenn Jeffrey is a former, award-winning photpgrapher for the New Zealand Herald.
His portfolio covers everything from international humanitarian crises through crime and political work in New Zealand to portraits.
Five years ago he moved to Taranaki where he has become the on-call photographer for local iwi, glossy national magazines, architects, councils and of course covering Womad for a number of outlets.
It is with pleasure then that we showcase some of Glenn's images from the recent Womad where he captures the spirit of the event and the people who made it hapen.
For more on the career of Glenn Jeffrey, or to contact him, go to his Facebook page here.
There are more of Glenn's photos of Womad artists accompanying this overview of the festival.
We think these images here speak for themselves . . .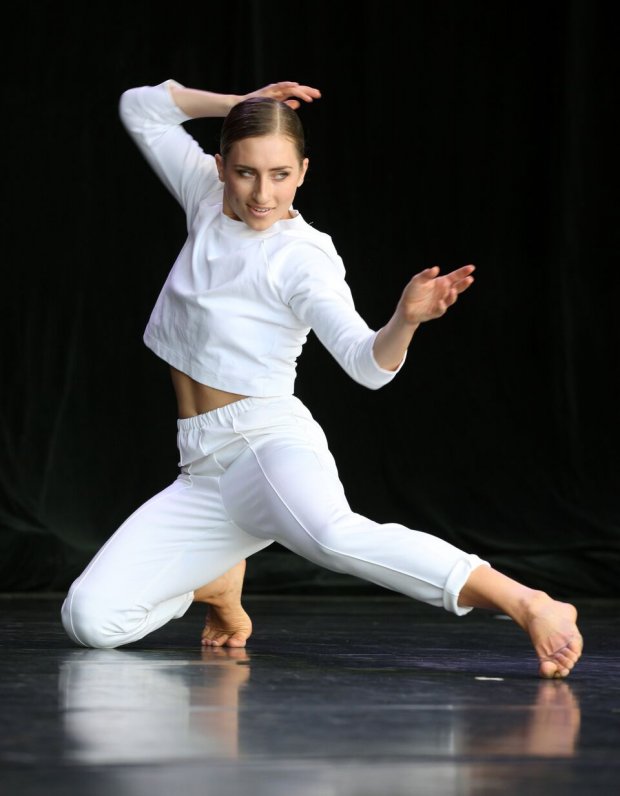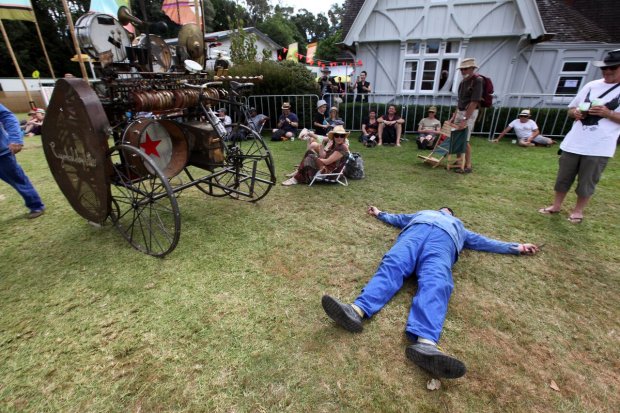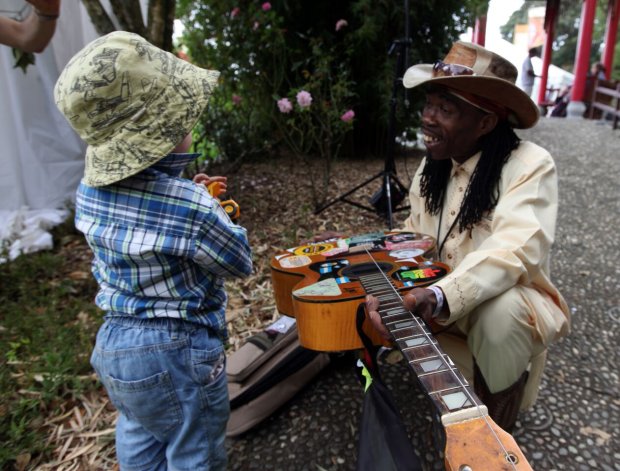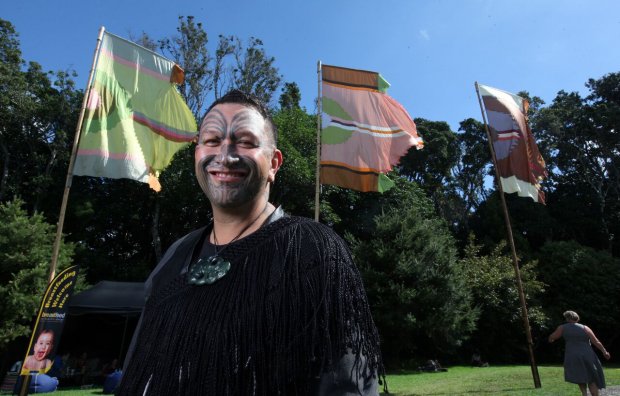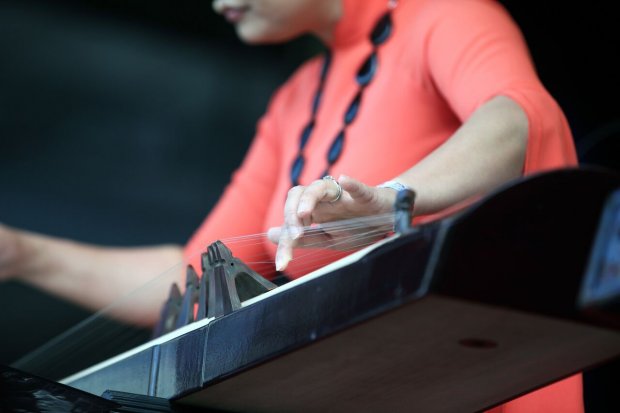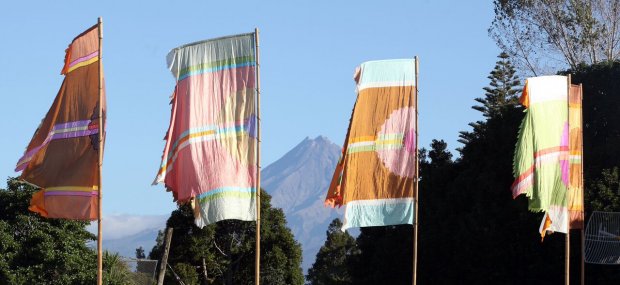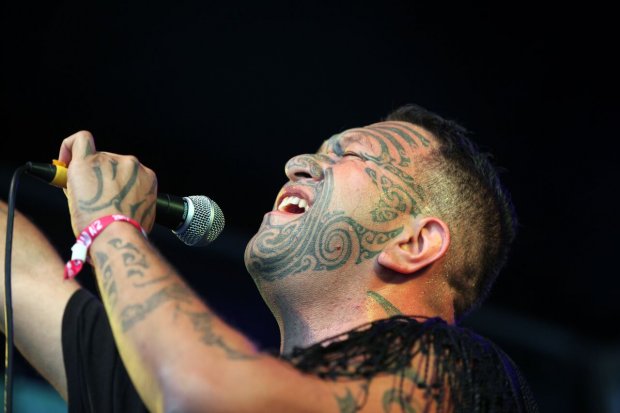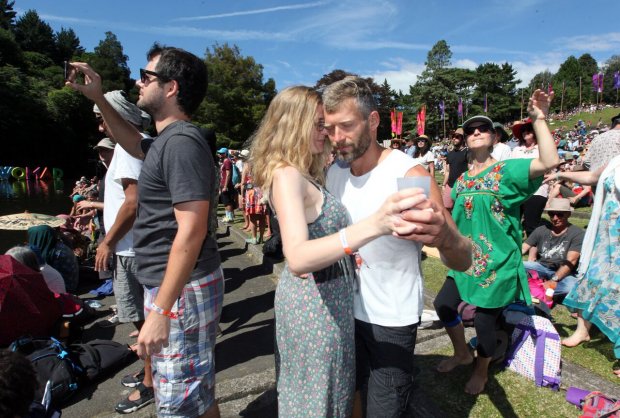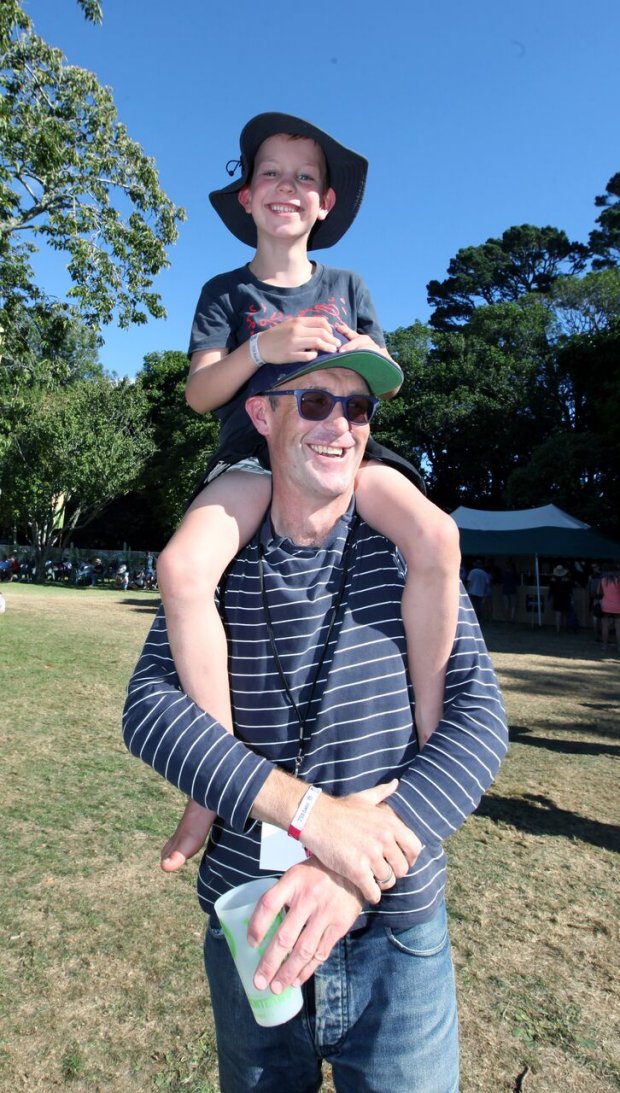 Other Voices Other Rooms is an opportunity for Elsewhere readers to contribute their ideas, passions, interests and opinions about whatever takes their fancy. Elsewhere welcomes travel stories, think pieces, essays about readers' research or hobbies etc etc. Nail it in 1000 words of fewer and contact graham.reid@elsewhere.co.nz.

See here for previous contributors' work. It is wide-ranging.