Graham Reid | | 2 min read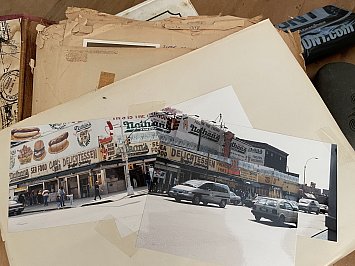 Many months on and I am still coming to terms with not just what we lost in the January flooding but what is now still in the lock-ups and unavailable to us.
Hundreds of records with relevant information, contemporary clippings and reference material are now in large plastic boxes, stacked randomly and quickly.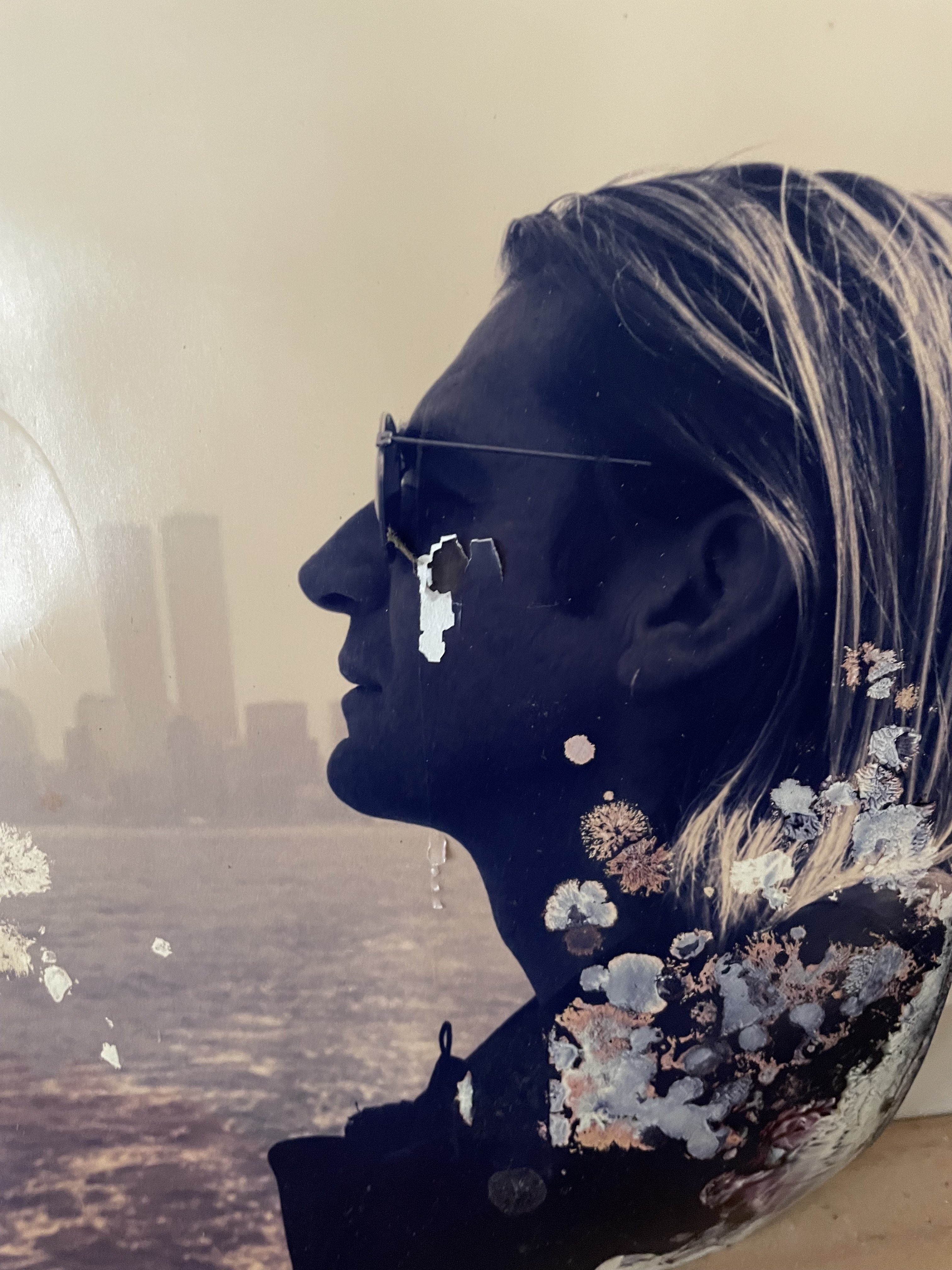 And then there are the things I remember I just had to dump quickly into the skip because it was going to be collected the next day and there was no time to try to dry things out . . . and mostly little point anyway.
By chance the other day I found some photos I had taken of pages from journals and scrapbooks, now part of the landfill.
Here they are just for me to look at and get sad about losing.
And then some images of what happens when photographs get drowned in muddy water and float about on the floor looking at you accusingly, saying "Why didn't you look after me better?"
And you have no answer to that.
Yes, these are just personal but maybe you will find them interesting too?
Memories turned into soggy paper or photos. And some are kind of beautiful in their own strange way.
.
These entries are of little consequence to anyone other than me Graham Reid, the author of this site, and maybe my family, researchers and those with too much time on their hands.
Enjoy these random oddities at Personal Elsewhere.
.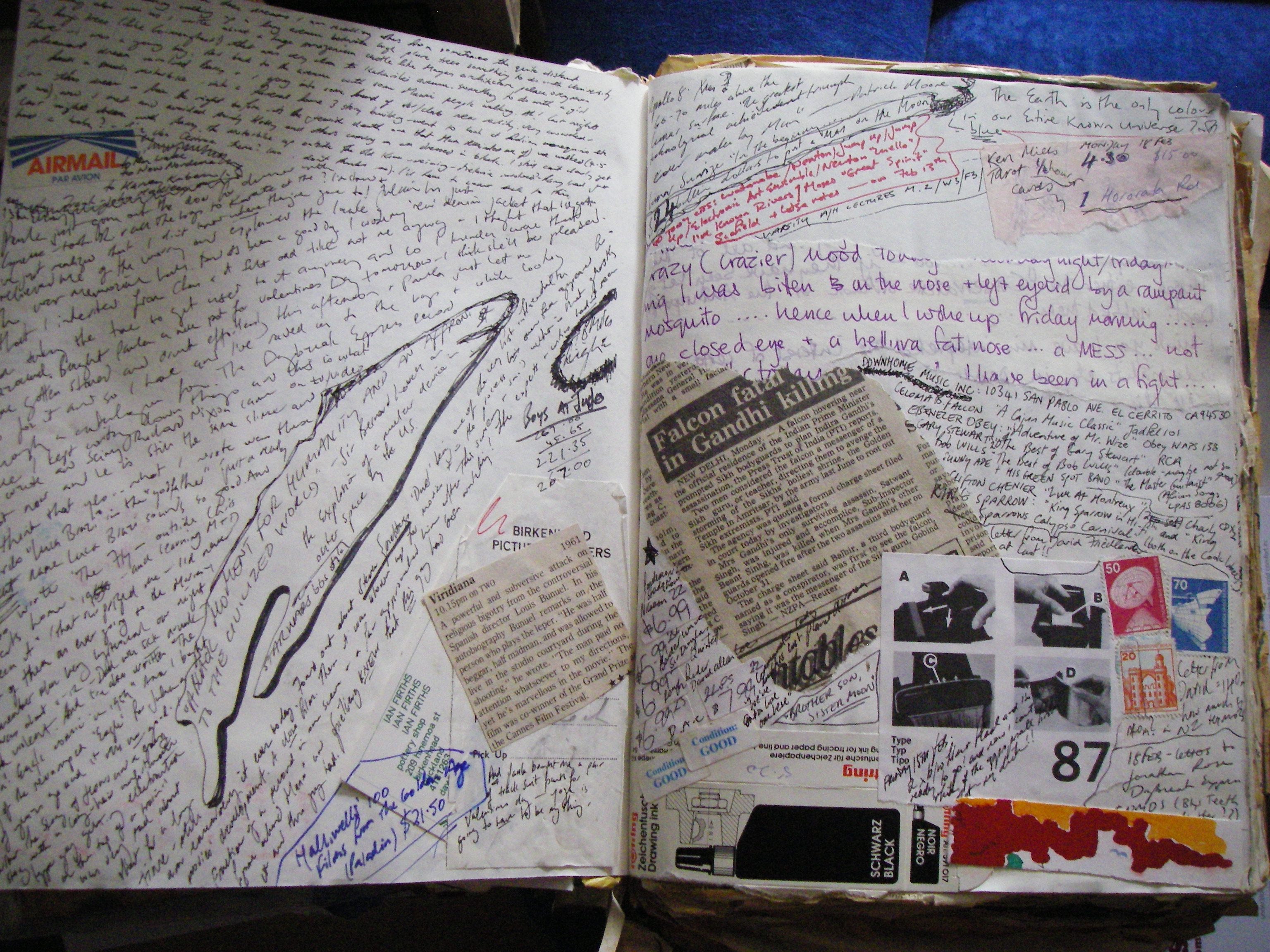 .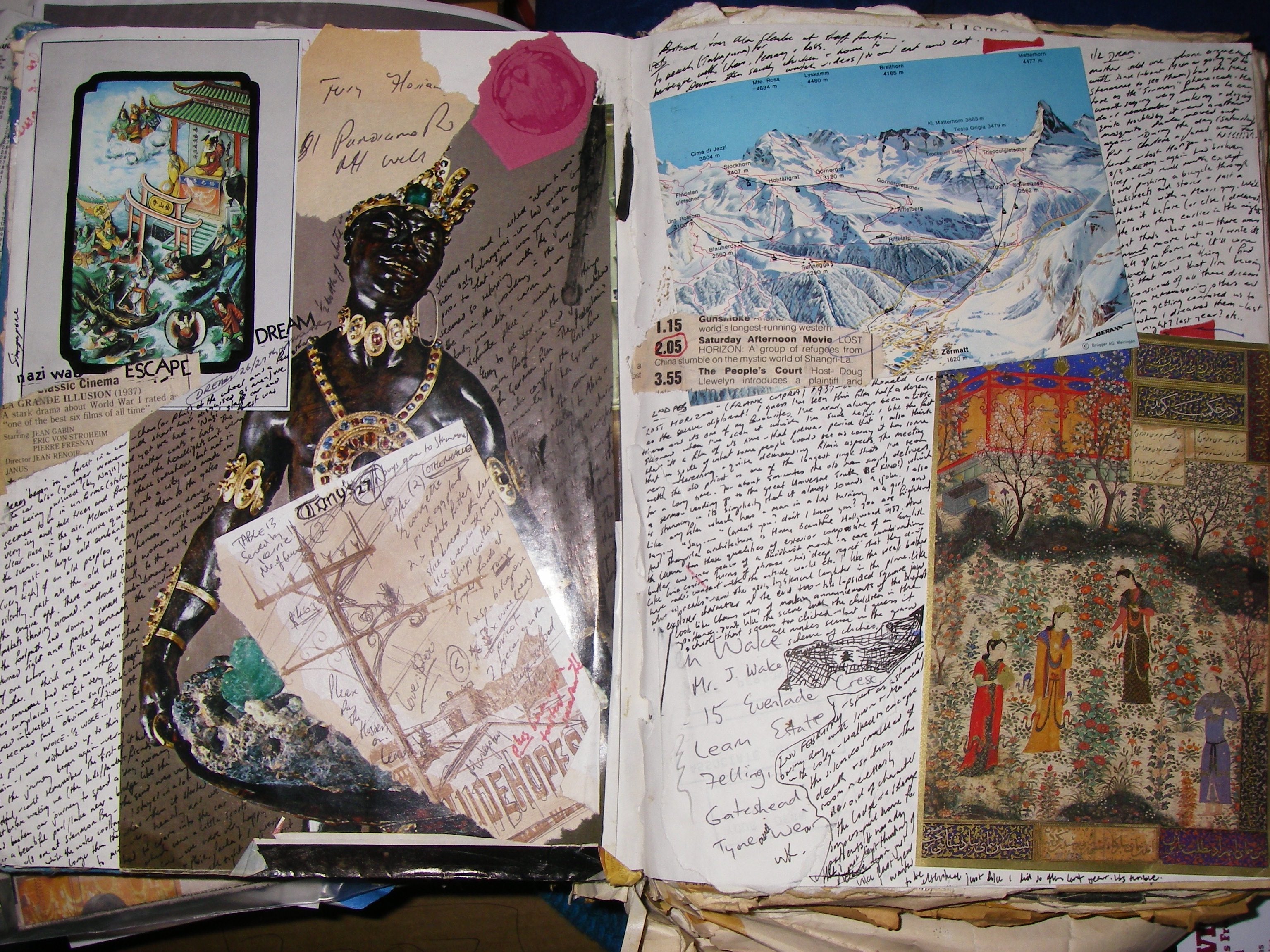 .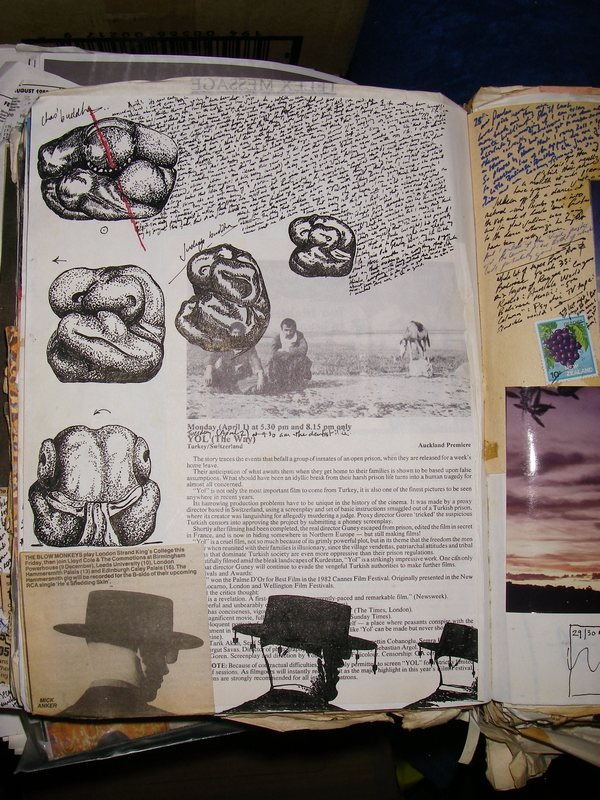 .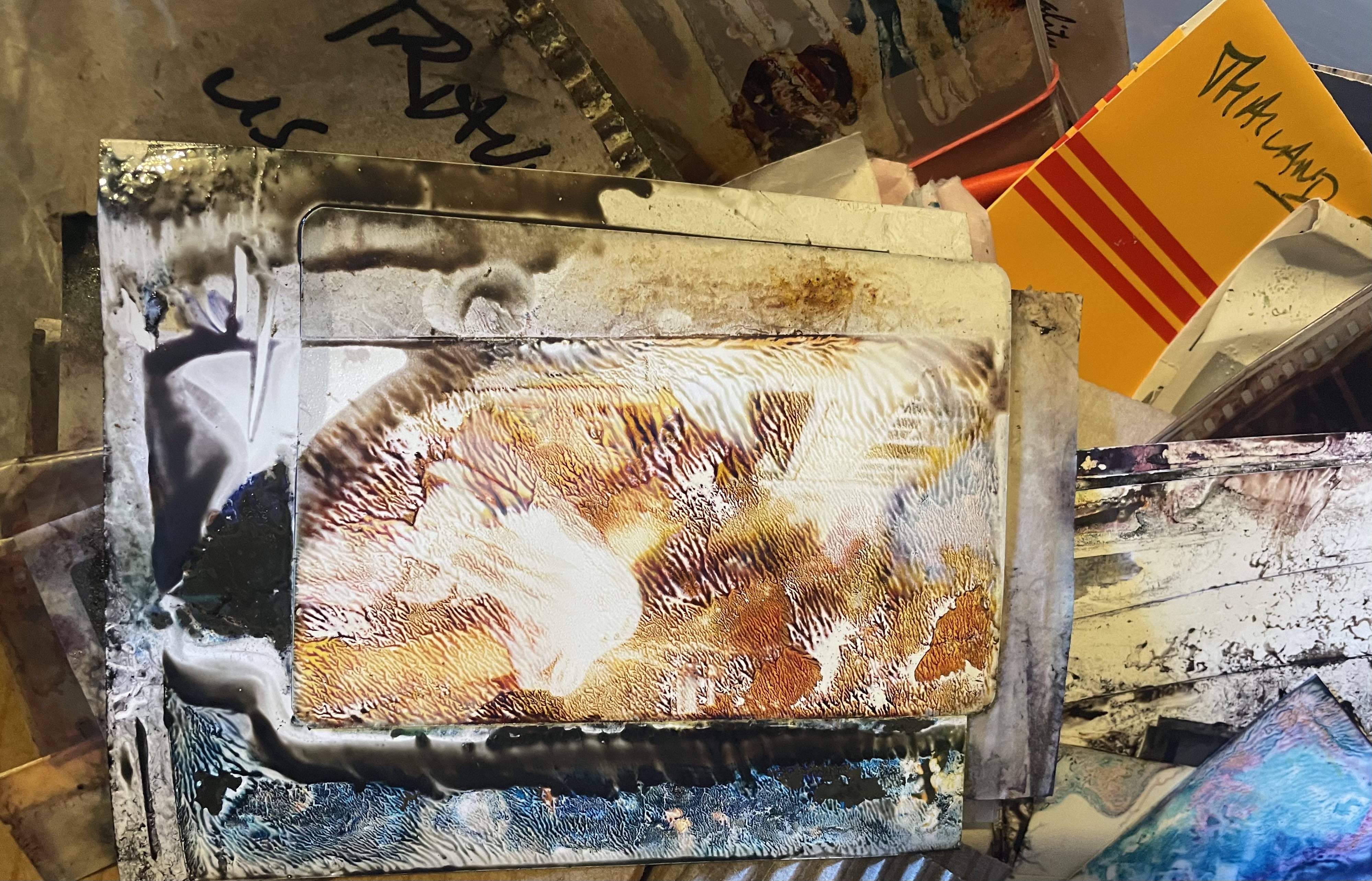 .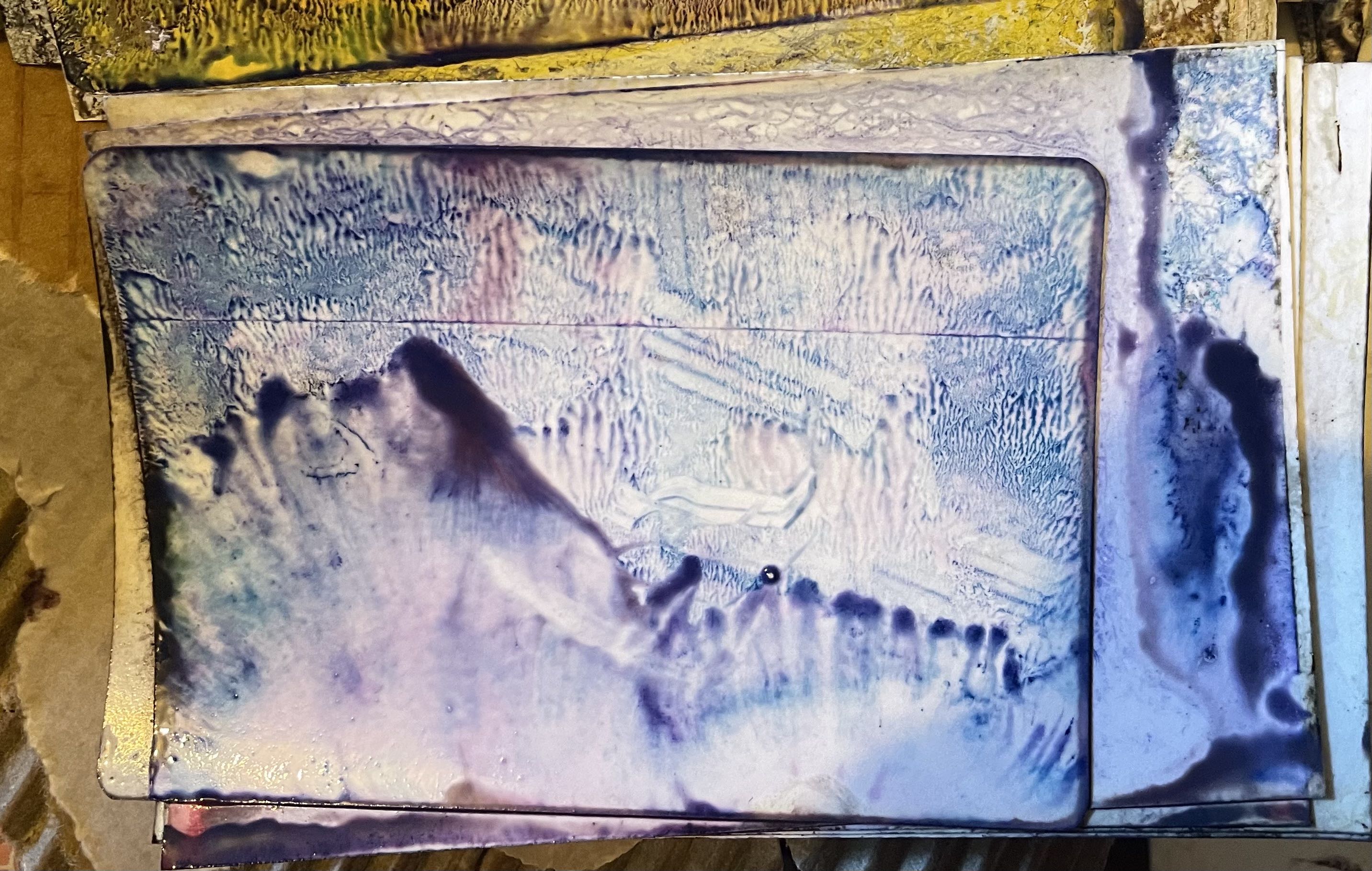 .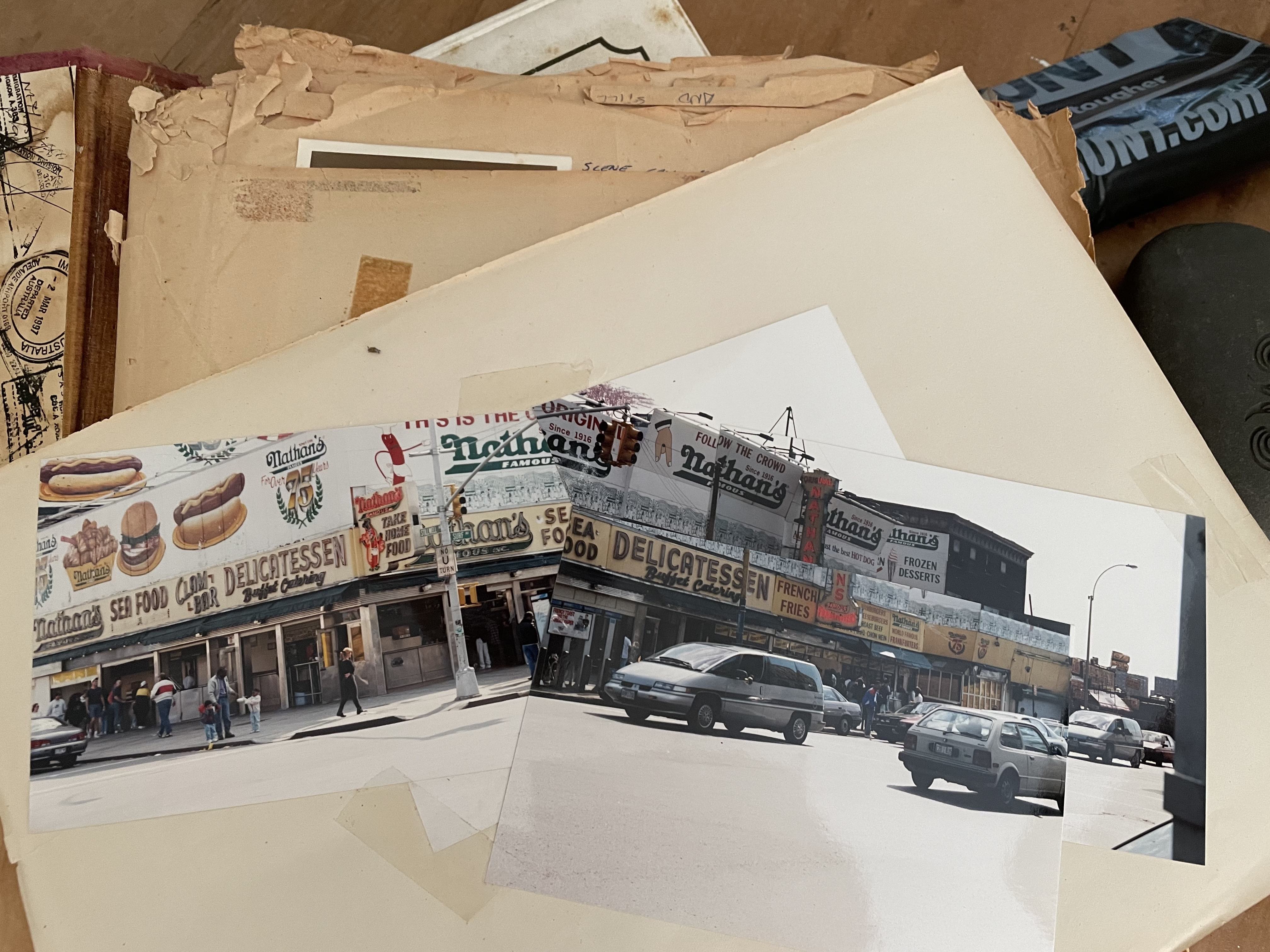 .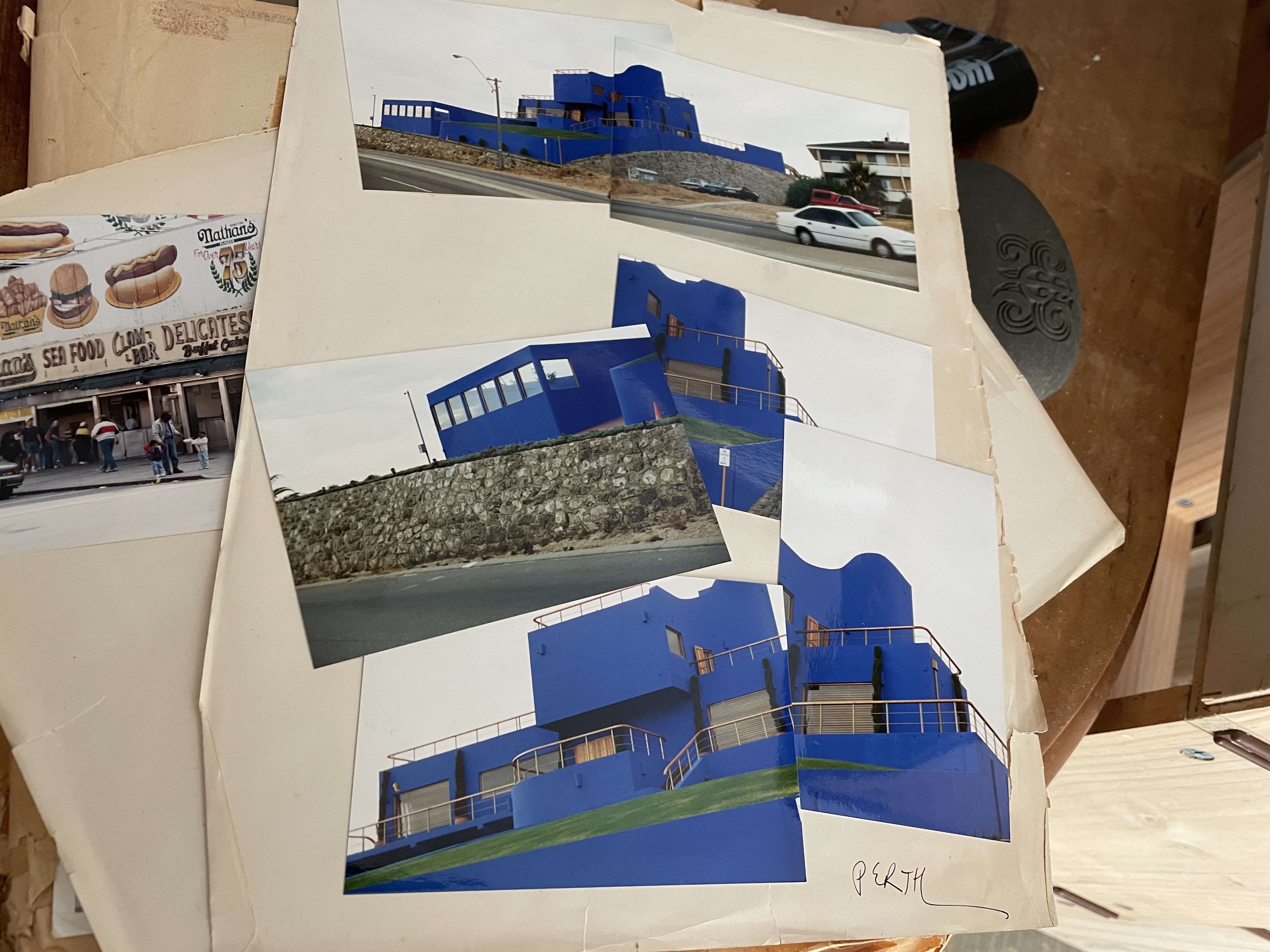 .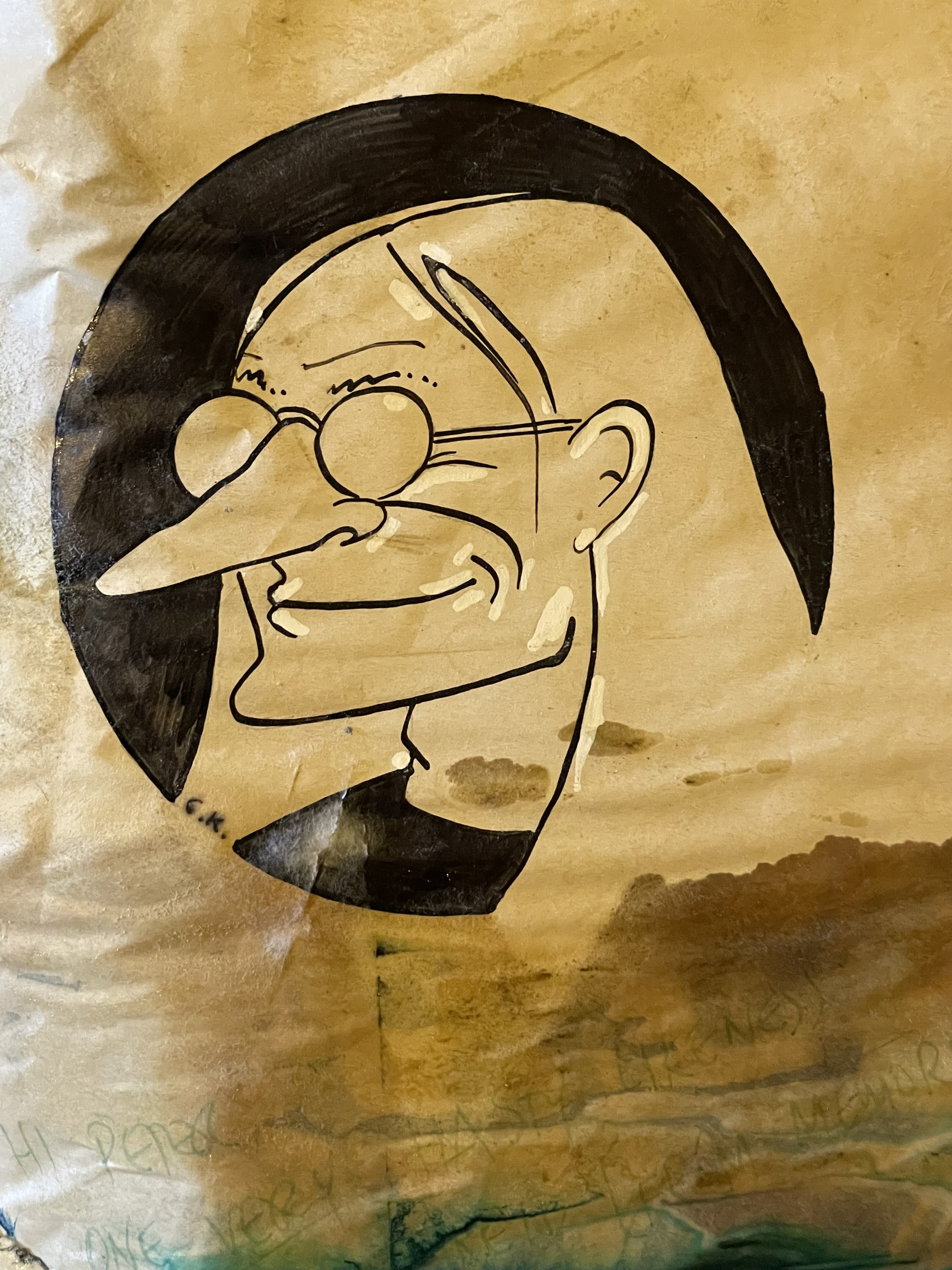 .