Graham Reid | | <1 min read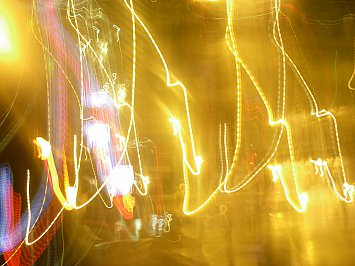 This is one of the best ways to get kids to eat vegetables - you'll have to be in quick if you want a bite!
Ready in 25 minutes, serves six.
INGREDIENTS
1 red pepper
1/2 Tbsp chopped rosemary
1 clove garlic, crushed
1 Tbsp lemon juice
200g creamy-style feta
pinch of chilli flakes, optional
1 Tbsp hot water, or a little more, to thin dip
1 tsp chopped flat-leaf parsley or snipped chives
fresh raw vegetables, for dipping
METHOD
Grill the whole pepper under a preheated grill, turning with tongs, until blackened and charred - or cook directly in the flame of a gas element. Transfer pepper to a plate and cover with a piece of absorbent kitchen paper. When cool, peel off the blackened skin and discard the core and seeds; conserve any juices.
Chop one half of the pepper, and thinly slice the other half.
Put rosemary, garlic, lemon juice and feta in the bowl of a food processor, adding the chilli flakes if using, and the chopped red pepper. Process until smooth, adding enough hot water to make the mixture creamy.
Transfer dip to a bowl and garnish with the sliced red pepper and chives or parsley and a sprinkling of chilli flakes.
Serve with celery sticks, carrot sticks, blanched asparagus spears, witloof leaves, cucumber sticks and strips of yellow pepper.
This recipe is from Taste magazine, and it actually works.