Graham Reid | | <1 min read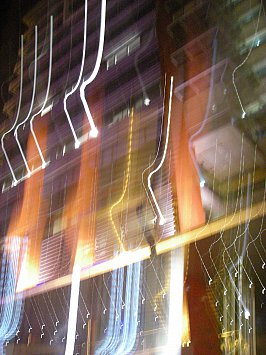 Another easy from healthy-eating and obesity expert Dyan.
INGREDIENTS
10 new potatoes
20 cherry tomatoes (slow roasted - see below)
1 cup packed basil leaves
1/2 cup grated parmesan cheese
Dressing: 4 Tbsp olive oil; 1/2 tsp. dijon mustard; 2 - 3 tsp balsamic vinegar; 2 cloves crushed garlic.
METHOD
Cut cherry tomatoes in half and arrange in a roasting pan and cook at under 100 C for about an hour or until a bit dehydrated. This concentrates the flavour beautifully and also increases their nutritional punch.
Steam potatoes in their skins and while still hot, drench with balsamic dressing, cover until lukewarm. Add oven dried tomates, chopped basil and grated parmesan.
Serve with fish for preference.