Graham Reid | | <1 min read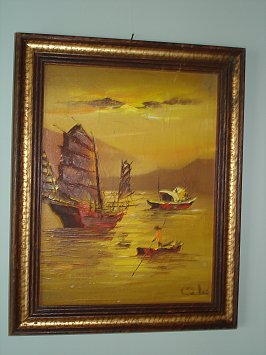 The simple recipes are the best and they don't come much more easy than this, but also satisfying.
INGREDIENTS
Thin yellow oil noodles (in the fridge and precooked from the Tofu shop)
cucumber
carrot
red onions
garlic(very finely sliced)
fresh coriander
hot chillies (fresh is best but favourite sauce ok)
METHOD
Finely slice the cucumber, carrots, red onions, garlic and chillies.
Warm noodles in microwave then toss everything together.
Add soy sauce, Chinese vinegar, a little malt vinegar and hot mustard to taste.