Graham Reid | | 1 min read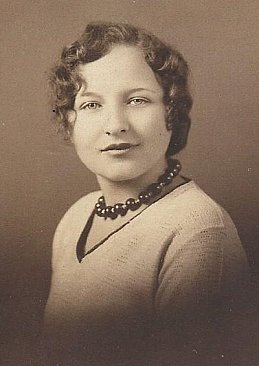 Derek Jacombs from the Bay of Plenty is someone whose name has appeared at Elsewhere a few times: he led the band Kokomo Blues -- subsequently -- just Kokomo -- for many years and after their double CD retrospective Batten Down the Hatches of 2016, they kick started the band again for a new album, Sunset Claws.
But Derek, a Dylan fan, also shares this recipe by Beatty Zimmerman who died in 2000. And we wonder whose mum she might have been.
1 cup granulated sugar

½ cup butter or margarine, softened

2 eggs

4 tablespoons sour cream

2 –3 ripe bananas, mashed

2 cups all-purpose flour

1 teaspoon baking soda

1 (6 ounce) package chocolate chips (or up to 12 ounces)

2 medium disposable foil loaf pans (about 8-by-3-by-2 inches)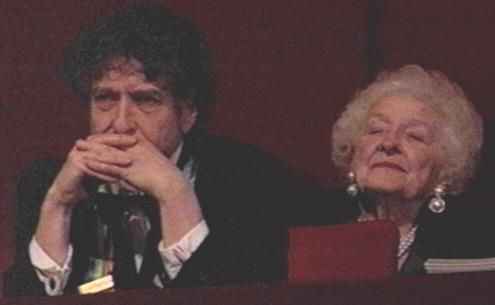 Preheat oven to 350 degrees. Cream together the sugar and butter. Add the eggs and beat well. Add the sour cream and ripe bananas; mix well. In a separate bowl, combine the flour and baking soda. Add the dry mixture to the sour cream mixture, then fold in the chocolate chips. Divide the batter between two greased loaf pans. Bake for about 50 minutes. Turn the loaves out on to cooling rack or aluminium foil as soon as they are done.

Beatty says this recipe is no-fail and "It's one minute to make."