Graham Reid | | <1 min read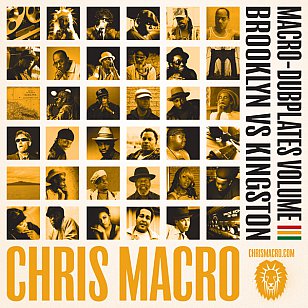 Those who like a good mash-up won't want to go past this collection by New Zealand producer Chris Macro, formerly of the excellent but short-lived Dubious Brothers (just one album, the excellent Trade Secrets of 2002).
Here -- as the title implies -- are implosions which include Ol' Dirty Bastard and Dawn Penn, Jay-Z and Lil Wayne, the great Congos and U-Roy with Blackmoon, Busta Rhymes and Remy Martin, and many more.
Biggie Smalls, Bob Marley and Beenie Man collide on Who Shot the Sheriff, and it all goes out with No Dubs Till Brooklyn with the Beastie Boys.
You didn't hear it from me, but you can download it for free (and the two previous volumes) from here.
Like mash-ups, then you will probably like these free downloads too.