Graham Reid | | 1 min read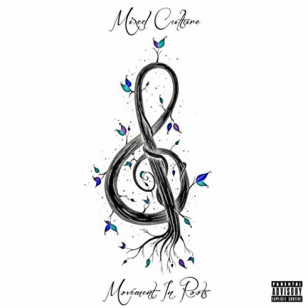 No sentient being could doubt the global reach of reggae which we have essayed previously . . . but it is rarely better evidenced than the existence of this double CD: one disc of the rootsy songs; the other of dub versions.
The family of this group's founder, Cisco Lagomarcina, returned to their homeland Peru from New Jersey in the Nineties where he discovered roots reggae (music from Jamaica speaking to a displaced NJ boy in Peru remember).
So when he moved to Florida he formed Mixed Culture whose members come from Jamaica, the US, Haiti, Colombia and South Africa.
Unfortunately, aside from a few suggestions of Burning Spear's stern and declamatory tone in a few places, much of this defaults to the usual Rasta/reggae lyrical and rhythmic tropes which we in Aotearoa have been swamped by.
And too many songs are weighed down by wordiness, although they aim for worthiness.
The assertive celebration of marijuana's spiritually elevating power on Ganga – it promises insight through higher meditation – is undercut but the fact much of this is intellectually reductive if not downright stoopid.
On Tuff Road the Old Testament ethos hijacks them and we're told they used to take out the wicked and stone them to death. Those were the days, huh?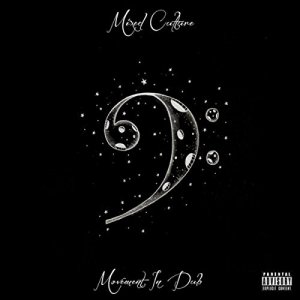 The dub versions are marginally more interesting because, by mostly dispensing with the words, the spotlight comes back on the melodies and rhythms.
But the mid-tempo raw material wasn't that strong so this – with the exception of pieces like the deep and dark ITL Dub – rarely rises above its limitations.
Or takes you down to the doom-laden caverns that the great dub production can do.
Disappointing . . . especially given the opening track Anhelo offered the promise of a different direction into a reggae with Spanish influences.