Graham Reid | | 2 min read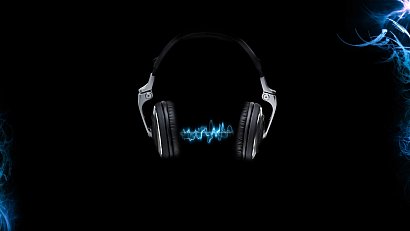 With so many CDs commanding and demanding attention Elsewhere will run this occasional column by the informed and opinionated Shani.O.
She will scoop up some of those many EP releases, in much the same way as our SHORT CUTS column picks up albums by New Zealand artists, and IN BRIEF does for international artists.
Shani.O's profile appears at the end of these brief but pointed reviews . . .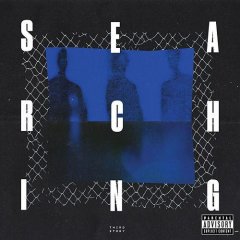 Thirdstory: Searching
Made up of three impressively talented musicians and vocalists in their own right, Thirdstory's debut EP Searching sees the up-and-coming group stepping out from You Tube fame to release a set of three original tracks. Searching For A Feeling does the talking as the heartfelt pop-infused single making the most of their signature brand of flawless harmonies. G-Train and Grows Old are the true songwriting marvels however, bringing forth elements reminiscent of old r'n'b/blues yet remaining refreshing and current. The delayed chordal release in the chorus of Grows Old is heartbreakingly beautiful, and the mark of truly thoughtful arrangement.
A gem of an EP and well-worth checking out, Searching is out now on iTunes and Spotify.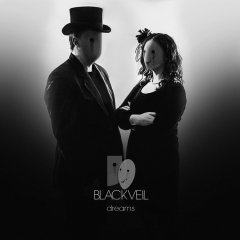 Blackveil: Dreams
Mysterious NZ duo Blackveil have released this EP Dreams, featuring three new songs and two remixes. The title track dips eerie electronic-pop in a Nineties techno influence, with a brooding chorus that could've come from Evanescence had they hung up the electric guitars and picked up a few pad synths instead.
Ballad Tall Man showcases a strong chorus melody, however leaves the vocals feeling a little clunky between piano and pulsating electronic kick drum.
Dreams (Shen Remix) is an ethereal addition, and makes for a well-produced, enjoyable listen.
An intriguing start from a new duo on the scene, Dreams is now available to stream on Soundcloud.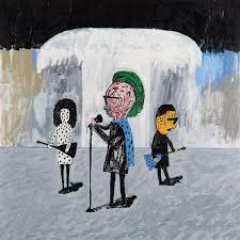 Moonface and Siinai: My Best Human Face
Canadian indie-rocker Moonface (Spencer Krug) has joined forces once again with Finnish musicians Siinai to present this new collection. Stand-out track Risto's Riff thrills with blaring electric guitars and a pumping bass drum rhythm, solidifying it as the stadium-rock anthem of the collection. Opener The Nightclub Artiste has an enticing Moody Blues-esque air with a lyrical simplicity in stark contrast to the six remaining tracks.
Erring on the long side with song lengths ranging from four and a half minutes through to seven minutes long, My Best Human Face is an indie-rock investment listen that may take a while to break in, but is sure to stick with fans of the genre.
Now available on iTunes and Spotify.
Shani.O is a musician/songwriter/performer, currently completing a BMus in Popular Music at the University of Auckland and graduating at the end of the year.