Graham Reid | | 3 min read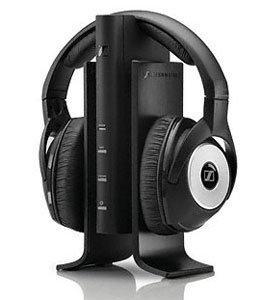 With so many CDs and downloads commanding and demanding attention Elsewhere will run this occasional column by the informed and opinionated Shani.O.
She will scoop up some of those many EP releases, in much the same way as our SHORT CUTS column picks up albums by New Zealand artists, and IN BRIEF does for international artists.
Shani.O's profile appears at the end of these brief but pointed reviews . . .
SACHI: Lunch With Bianca
The name SACHI seems to be popping up all over international music blogs and social media as of late, a true feat for two 18-year old NZ producers breaking into the already saturated realm of electronica. This debut EP presents a mix of electronic/dance and hip-hop with a progressive edge and creative approach to electronica genre conventions.
Stand-out track Hold On delivers a fresh, laid-back summertime feel which is sure to be on high rotate on NZ radio in the coming months.
An impressive debut, Lunch With Bianca leaves you with sense that this is only the beginning for NZ's newest up-and-comers. You can stream Lunch With Bianca here on Soundcloud, or here if Spotify is more your thing.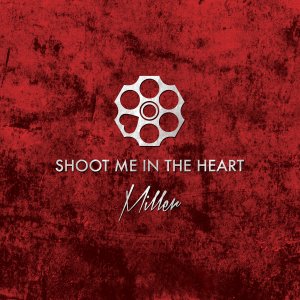 Miller: Shoot Me in the Heart
Miller (aka. Miller Yule) has made a remarkable entrance in to the NZ music scene with his self-recorded and produced debut EP. Each song is carefully crafted and thoughtfully presented in a folky/singer-songwriter style, with cleverly written title track setting the scene from the get go.
See You is both the final song and dark horse of the collection, with some expert mixing, tasteful arrangement and a harmonica instrumental of note. Shoot Me In The Heart is an EP many in New Zealand have really taken notice of since it's May release -- and deservedly so.
A solid EP from a raw but undeniable talent. You can purchase it here on iTunes.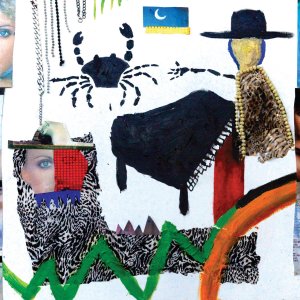 Scott and Charlene's Wedding: Delivered
Each song on Scott and Charlene's Wedding's jangly EP comes across as if the recording was also the first instance in which the Melbourne band played the song together -- in a strangely charming indie-rock way. One can easily imagine fans dancing along to these tracks in an underground venue where rough and emphatic playing fuels the rowdy atmosphere.
It is in this way that Scott and Charlene's Wedding have cleverly managed to incorporate aspects of live performance in to their EP with a sense of old fashioned indie-rock roughness. The effects of this kind of risk-taking do however make for a somewhat unpredictable recorded product as every so often, Delivered seems less intentionally rough and more unintentionally so.
Either way, this is an EP that is sure to shine in a live setting, so until Scott and Charlene's Wedding grace our shores, you can check out the EP here on Soundcloud.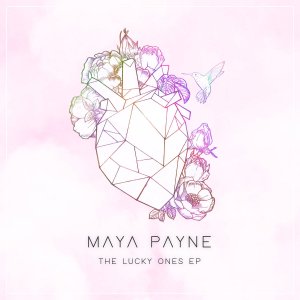 Maya Payne: The Lucky Ones
Maya Payne's debut EP is a lengthy one at 7 tracks, jam packed with electronica influence and bringing forth stories of youth and tumultuous relationships. The high level of production quality is clear from the outset with established hit If Only setting the tone of electronic instrumental choruses with a minimalist vocal hook.
This is a pattern followed in many of the songs, a trend refreshingly broken by 5th track Falling in which the production takes the back seat letting Payne's unique vocals and lyrics take centre stage. It is clear this is an artist with great versatility as a songwriter, and who will only go from strength to strength as she continues to wow listeners both here in NZ and worldwide.
Check out the EP here on iTunes, or here on Spotify.
Shani.O is a musician/songwriter/performer, currently completing a BMus in Popular Music at the University of Auckland and graduating at the end of the year.