Graham Reid | | 2 min read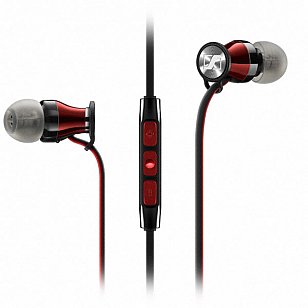 With so many CDs commanding and demanding attention Elsewhere will run this occasional column by the informed and opinionated Shani.O.
She will scoop up some of those many EP releases, in much the same way as our SHORT CUTS column picks up albums by New Zealand artists, and IN BRIEF does for international artists.
Shani.O's profile appears at the end of these brief but pointed reviews . . .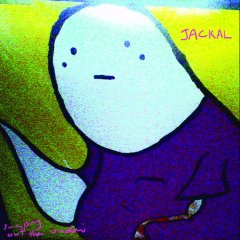 Jackal: Jumping Out The Window
Melodic guitar arrangements and weaving bass lines take centre stage in local band Jackal's latest, Jumping Out The Window. This EP marries laid-back indie-rock done in an acoustic, folky style with a clear emphasis on harmonic arrangement as lead vocals take a back seat. Repetitive yet poignant lyrics allow room for intricacies in the instrumentation, which for the most part remain acoustic and quaint. Stand-out track Broken Heart takes it one step further with its bittersweet cyclical guitar part off-set by counter-melodies in the bass guitar, resulting in a somewhat hypnotic, lulling effect. A beautifully arranged and thoughtful body of work, Jumping Out The Window is now available here on Bandcamp.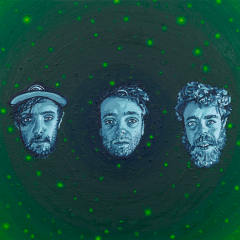 Spawts: Big Fresh Corner, Milky Way
Returning with this second EP, NZ alt rockers Spawts take their unique brand of garage rock to new heights. Despite being heavily grounded in their established style, the latest tracks are showcasing a broader pool of genre influence with everything from punk to pop to hip hop represented in the songwriting. The Rum Man brings forth a hip-hop influenced syncopated spoken word style that truly adds texture to the lyric, whilst single Big Fresh features indie-pop elements and a catchy chorus that is set to be a hit on the local airwaves in the coming months. Check out the upcoming single along with the rest of the EP here on Bandcamp or here on Spotify.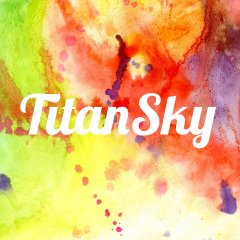 Titan Sky: Titan Sky
Sydney-based artist Titan Sky (aka Auckland expat Tony Rowley)'s self-titled debut EP pairs folk-pop songwriting with elements of electronic production, presenting a unique hybridised style. Opening track Right For You bears strong radio-friendly qualities with it's catchy chorus and hi-fi aesthetic, mirrored in Icarus where the juxtaposition of mournful lyrical content and an upbeat pop arrangement creates an intriguing mix. The highlight of the EP, Slide, arrives with an almost Radiohead-esque melancholic intensity. The haunting chorus melody and its interaction with the harmony/strings is a sign of sophisticated and emotive songwriting and arrangement . . . only intensified by Rowley's use of powerful full voice in the second chorus. A collection with glimmers of pure songwriting and vocal magic sprinkled throughout, the Titan Sky EP can be found here on Soundcloud.
Shani.O is a musician/songwriter/performer, currently completing a BMus in Popular Music at the University of Auckland and graduating at the end of the year.