Graham Reid | | 3 min read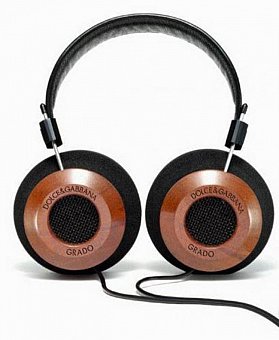 With so many CDs commanding and demanding attention Elsewhere will run this occasional column by the informed and opinionated Shani.O.
She will scoop up some of those many EP releases, in much the same way as our SHORT CUTS column picks up albums by New Zealand artists, and IN BRIEF does for international artists.
Shani.O's profile appears at the end of these brief but pointed reviews . . .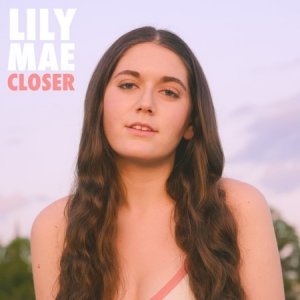 Lily Mae: Closer
Philadelphia 20-year old Lily Mae's latest EP is strikingly refreshing. With clear influences from the likes of Joni Mitchell and Karen Carpenter, Lily Mae makes it all new again. Her charming Seventies country/folk style and indie singer/songwriter-esque songwriting approach is a combination few young people can pull off in the 21st Century whilst remaining relevant. The trick lies in her authenticity; the complete package embodiment of this classic genre and style is not forced and clearly genuine.
Mae's crystal clear vocal tone is an absolute treat once accustomed to her country vocal nuances/twang, and create a feeling of honesty and purity in the delivery. Stand-out track Diamond is a thoughtful exploration into feminism and Mae's personal experiences with societal pressures as she sings, "don't make me your diamond, I'd rather be a stone". An incredibly talented young artist who knows who she is and has something to say about it; check out the single Diamond here on Soundcloud ahead of the November 11th EP release date.
Lorenzo Masotto: Prime Numbers
In a departure from the regular stream of pop EP's that come through, Italian Lorenzo's Masotto's Prime Numbers is a classical-electronic hybrid of instrumental compositions that marry sparse piano arrangements and eerie electronic effects. Drenching ambient piano melodies in reverb and delay, Masotto creates a soundscape designed to evoke loneliness and unease, with jarring semitonal movement and walls of electronic fuzz bombarding when you least expect it. The piano and electronic elements come across as two distinct personalities throughout the compositions, at times blending but for the most part developing a sense of distrust with one another.
The titles such as Pathway and Prism provide interesting lenses through which to view the compositions, also offering insight into the visuals or physical aspects that may have sparked inspiration for the composer. A quality set of works to check out, particularly for fans of modern classical or new-wave ambient video game soundtracks. You can find the EP here on Lorenzo's Masotto's Bandcamp, along with his numerous previous releases.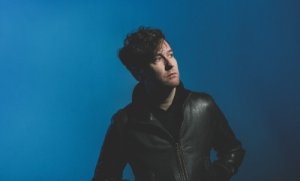 Kav Temperley: Hope St.
Kav Temperley's Hope St. is the first of four upcoming solo EP's from the former Eskimo Joe frontman, a statement in and of itself on the impact of releasing one 16 track album or simply rolling out one EP after the next for the ever-demanding 21st Century listener. Hope St EP consists of four songs, each somewhat stand-alone in that the genre shifts from folk to pop and through to indie rock by track four. Despite feeling slightly disjointed in genre focus, Temperley's strength in songwriting shines through particularly in the title track as well as track three: The Limit.
Polished production and minimalist arrangements make this an effortlessly cool addition, as Temperley lets the chorus hang back. One can't help but wonder however whether the key change following the bridge could have possibly been swapped for something a little less jarring; a shift in arrangement or perhaps a jump up the octave in vocal register. Regardless, Hope St. EP stands as a diverse and promising solo debut from this accomplished songwriter. As we wait for instalments two-through-four, check out Hope St EP here on Spotify and here on iTunes.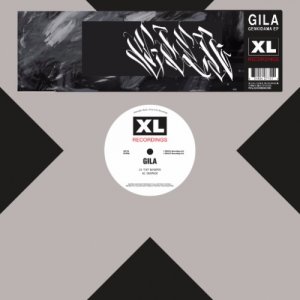 GILA: Genkidama

With it's hypnotic rhythms and intriguing soundscapes, it's easy to get lost in this latest EP from Denver-based GILA. A cohesive set of electronic instrumentals, GILA juxtaposes natural and industrial soundscapes with jazz and hip hop influence. Clearly a fan of the slow build, GILA layers samples to create eerie, sustained tension throughout each song on the EP - and you won't notice it creeping up until it reaches jam-packed sonic mania. Single Don't Chirp is particularly clever in it's manipulation of bird call samples and industrial percussion gradually eventuating in a chaotic collision of natural and digital. Trance-like and experimental, catch the EP here on Spotify and here on iTunes.
Shani.O is a musician/songwriter/performer, currently completing a BMus in Popular Music at the University of Auckland and graduating at the end of the year.