Graham Reid | | 3 min read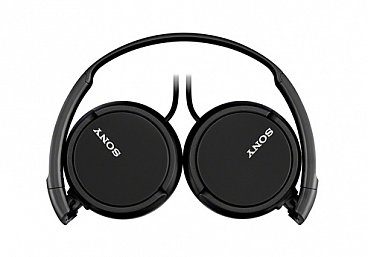 With so many CDs commanding and demanding attention Elsewhere will run this occasional column by the informed and opinionated Shani.O.
She will scoop up some of those many EP releases, in much the same way as our SHORT CUTS column picks up albums by New Zealand artists, and IN BRIEF does for international artists.
Shani.O's profile appears at the end of these brief but pointed reviews . . .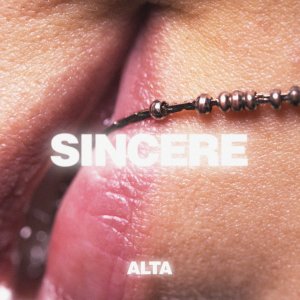 ALTA: Sincere
Australian duo ALTA's EP is a somewhat experimental genre-bending collection of tracks held together by subtle pop sensibilities. Washy, and at times almost dissonant production (though purposeful and well executed) is grounded by unassuming pop melodies, hooks and uncluttered lyrics allowing arrangements to reach tumultuous heights. Vocalist Hannah Lesser has the quirky voice to carry it too, with a laid-back husky tone that shines particularly in her pure upper register. Fusing electronic, soul, trip hop and r'n'b elements, Sincere proves ALTA's potential and opens the door for the duo to continue growing into their experimental skin. Check it out here on Spotify or here on Soundcloud.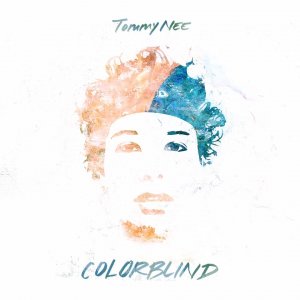 Tommy Nee: Colorblind
Nuiean born, Auckland-based artist Tommy Nee releases this debut, an exceptional work holding as much cultural awareness as it does musical sophistication. It has a truly polished air with slick production, tasteful arrangements and songs that are equal parts catchy and authentically organic. Title track Colorblind (beyond its outstanding arrangement and production merits) speaks of a message so imperative not only within our own society here in New Zealand but also engaging in worldly dialogues on issues of race and culture. Nee offers the kind of thoughtful and perceptive analysis we need more of to truly discuss these issues through the arts, and presents it as an offering to listeners both here and offshore where the message remains equally relevant. New Zealand, make sure you familiarise yourself with this EP and the name Tommy Nee, as something suggests he is only just getting started. A debut in its own league, catch Colorblind here on iTunes and here on Spotify.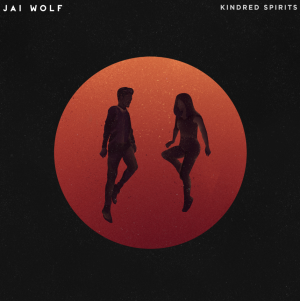 Jai Wolf: Kindred Spirits
Expansive intros, airy synths and pop melodies tick all the boxes for any electronica fan's summer playlist on Jai Wolf's debut. Indian Summer stands out as a memorable mid-tempo addition, whilst many of the other tracks (although enjoyable and atmospheric) haven't quite got the same fresh vibe and musicality. Repetition is no doubt a backbone convention within many genres, particularly electronica, but proves to be slightly overused throughout this EP resulting in a few of the tracks growing tiresome prior to their four minute conclusion. While some tracks suffer under too much repetition or lack of variation in arrangement, a select few flourish into a hypnotic soundtrack for those upcoming summer road trips. You can catch the EP 'Kindred Spirits' out on November 18th on all major music platforms.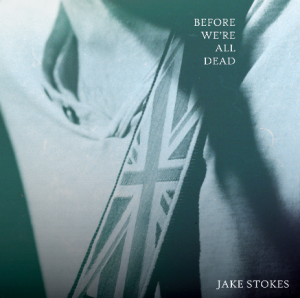 Jake Stokes: Before We're All Dead
Jake Stokes (of Wellington origin) has continued to prove dedication to his craft with this second venture. Written and produced by Stokes himself, the EP follows the 2014 album Midnight which was released when the artist was only 18. Clearly a driven songwriter and musician, Stokes offers an upbeat collection of rock songs, all of which showcase his affinity for intricate lyric writing and electric guitar. Three Sugars is the clear highlight, stripped back to just voice and acoustic guitar thereby allowing the poignancy of the lyric to come to the fore. The vocal delivery is natural and mature, making this track a true indication of the pure potential within this young Kiwi artist who will no doubt continue to solidify himself as a true up-and-coming homegrown talent. Catch Jake Stokes on his current tour of New Zealand, and make sure to give the EP a listen before you head along to the show. You can find it here on Spotify.
Shani.O is a musician/songwriter/performer, currently completing a BMus in Popular Music at the University of Auckland and graduating at the end of the year.