Graham Reid | | 1 min read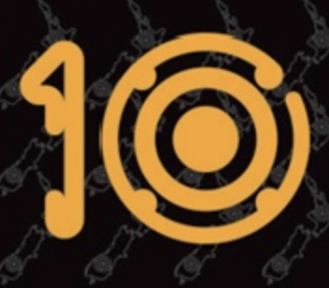 Has it really been 10 years since AudioCulture: The Noisy Library of New Zealand Music was launched?
It seems like yesterday . . . but equally the essential AudioCulture seems like it has always been here.
As a resource or simply a place to get the stories behind the music, to be informed about what you didn't know, or have breadth given to what you did, this has been the site to go to.
And now to celebrate its 10th anniversary AudioCulture is inviting you to pick what you think is New Zealand's classic album. They have provided an alphabetical list to consider but you can also go to the "other" box if your favourite isn't there. You can only vote once and for one album, and you can also say why that one.
So take a wee while to consider your verdict.
And as you may see your entry will go in a draw to win a turntable and $500 worth of credit at Real Groovy.
Okay. Here is the link.
Knock yourself out . . . and congratulations to AudioCulture and all who have sailed in her.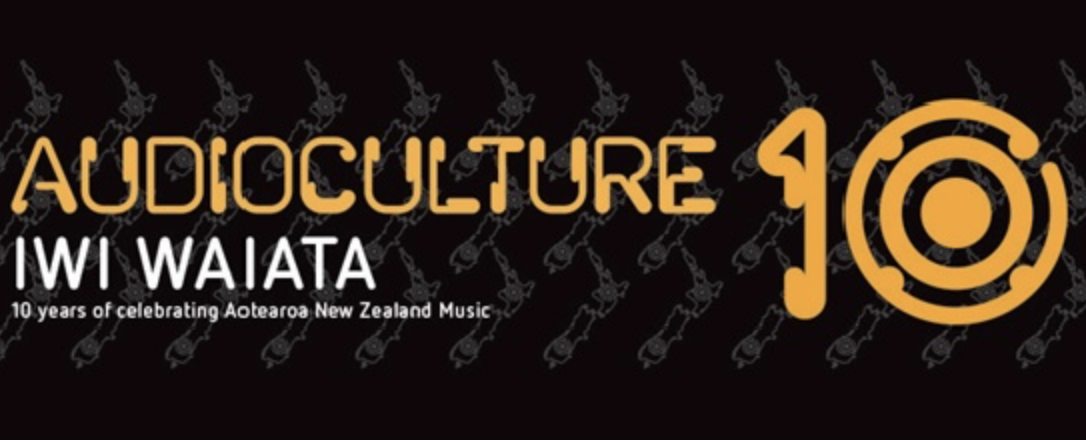 .