Graham Reid | | 2 min read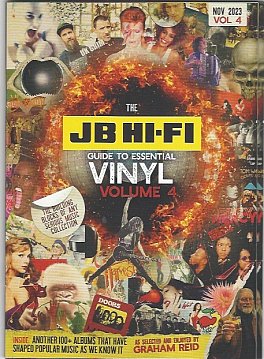 THE EDITOR SAYS . . .
"Welcome back to black". Again.
Those who've followed the progress of the JB Hi-Fi Guide to Essential Vinyl will know this is the fourth such volume.
It has become an annual affair because every week sees more and more reissues and new releases on record, and many local artists now see a vinyl release to be as essential as their social media posts.
In our previous issues we've brought you suggestions in chronological order, decade by decade leading up to records which had only just appeared at the time we went to print.
We did that because we wanted to guide you past albums which might just divert you from your usual genre, so jazz and folk rub up against soul, R'n'B and metal.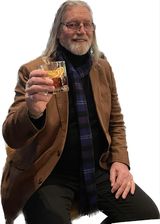 We again present a chronological listing of another 100+ albums – a third of which are by local artists – that can be the building blocks or cornerstones of any serious record collection.
So here you'll find Sinead O'Connor before the Cult and then Janet Jackson And Weird Al Yankovic, of course.
Ahead of you in these pages – which naturally favour more recent releases – are records from ABC to ZZ Top and, as before, we offer pointers to other albums to explore Next (most on vinyl, a few on CD). The dates given are for the album's original release but all our main entries from earlier decades are on recent vinyl reissue, often remastered and some in expanded sets.
My thanks go to you for reading, to JB Hi-Fi for inviting me back to do this pleasurable project again and to designer Murray Lock for his keen eye and skills once more.

As always, I hope this informs and challenges you and is an enjoyable addition to your shelf.
And to have in your pocket when you next visit your JB Hi-Fi store or in hand when go online.
Enjoy the page turning and purchasing.
Cheers
Graham Reid
Auckland October 2023
.
YOU CAN COLLECT YOUR COPY OF THIS VOLUME AT JB HI-FI STORES NATIONWIDE, AND IT IS FREE. JUST TO GIVE YOU A SAMPLING OF THE CONTENTS HERE ARE A FEW PAGES AT RANDOM. THERE ARE 50 MORE! ENJOY
.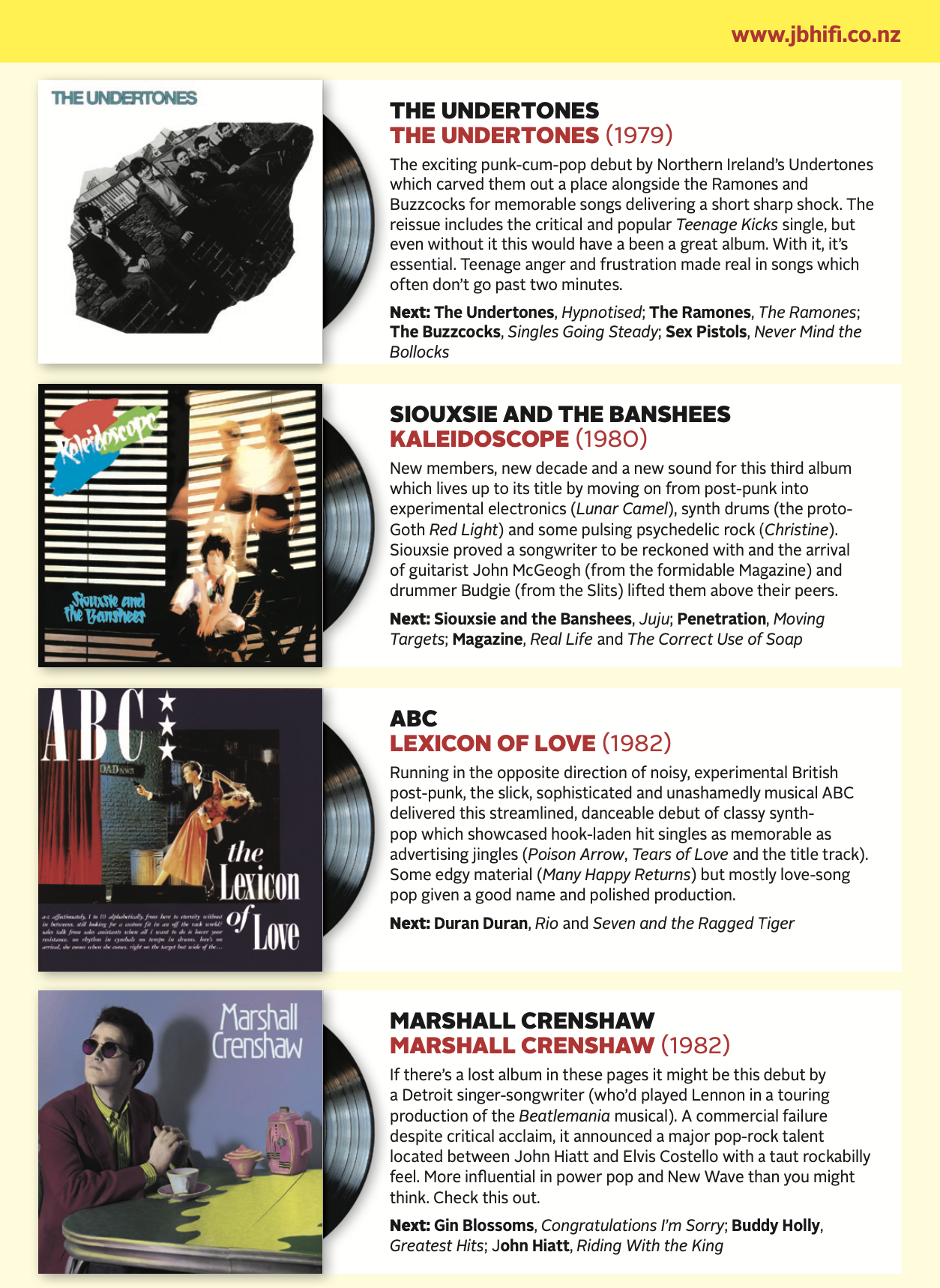 .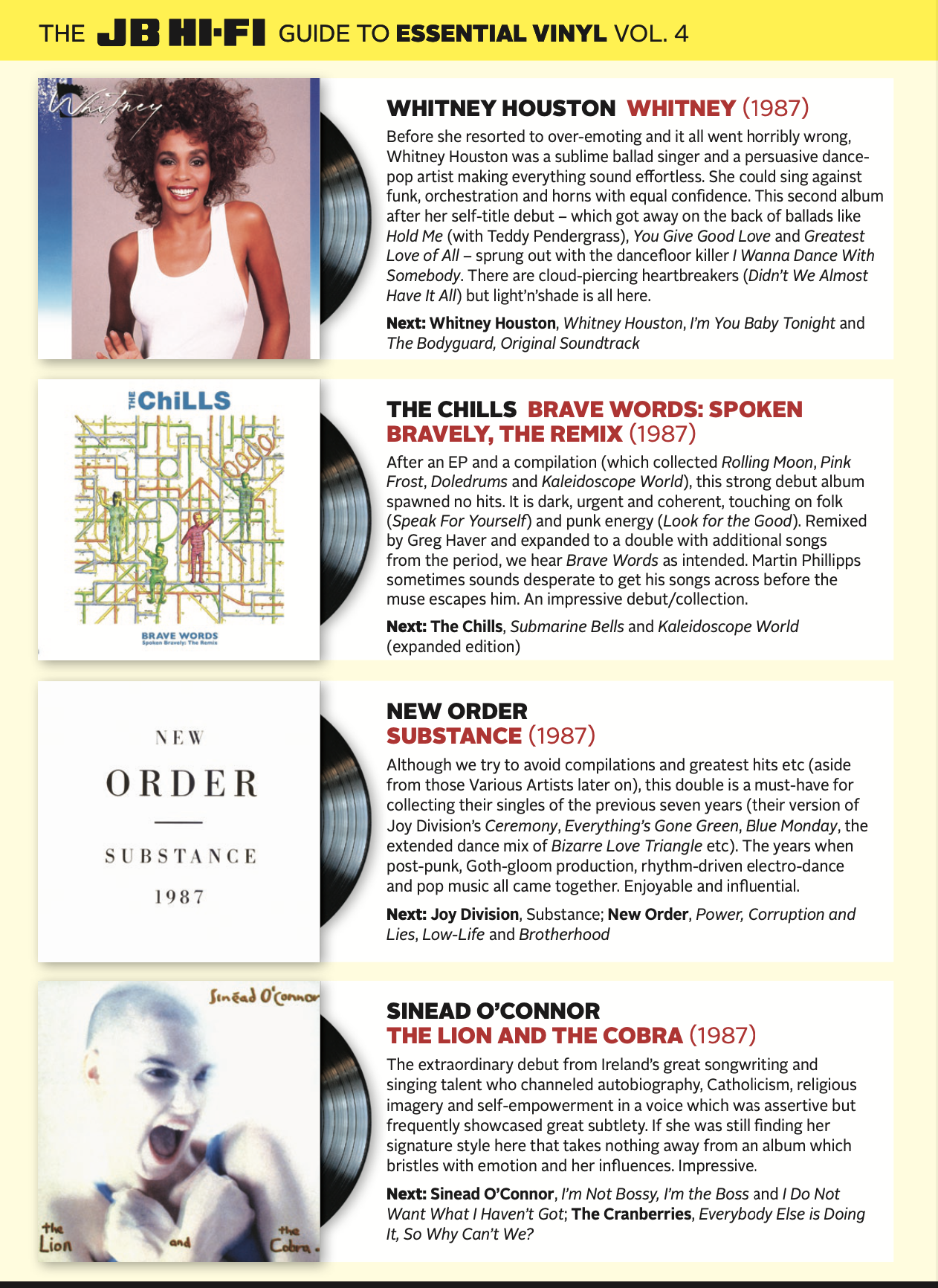 .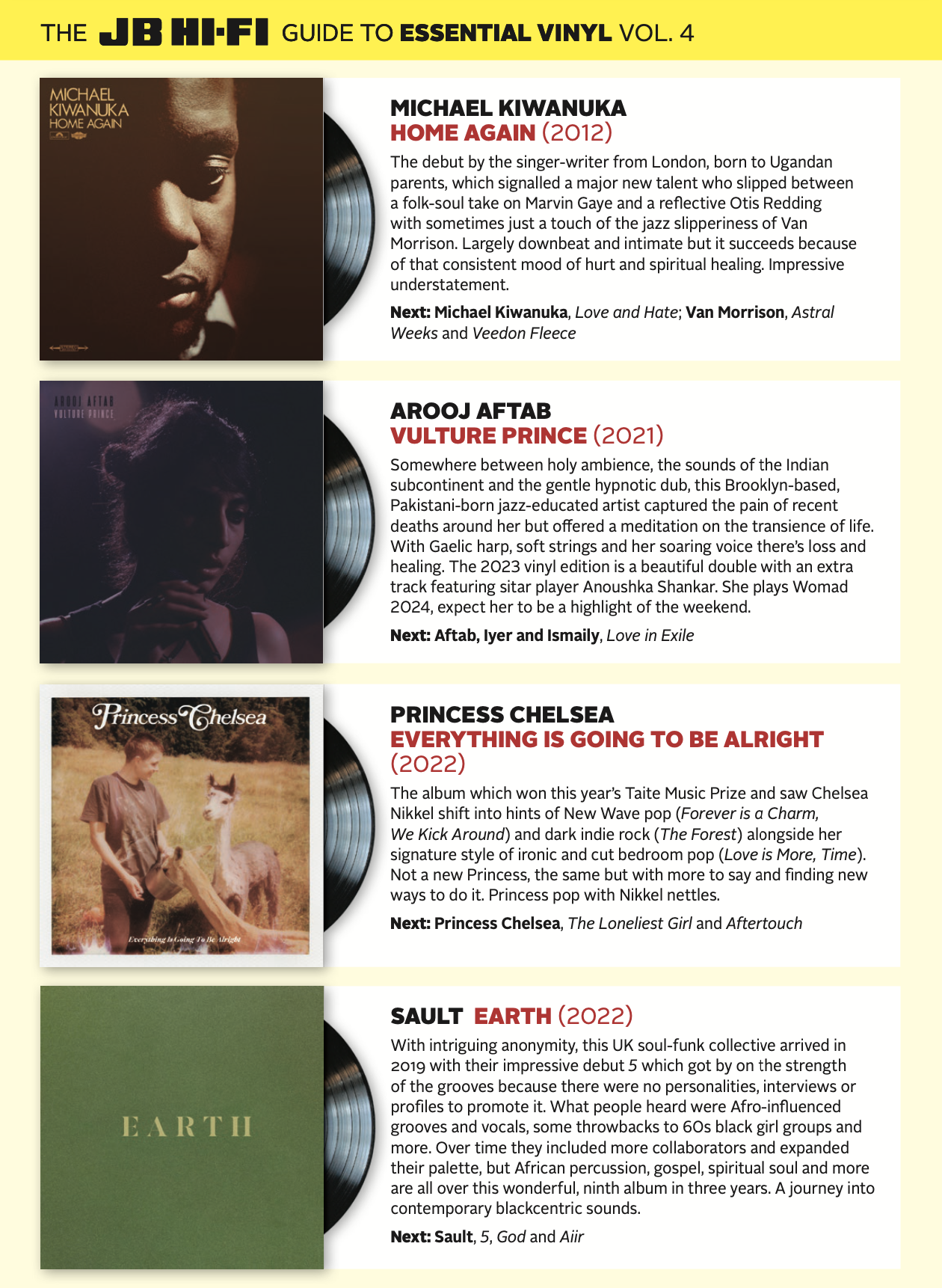 .