Graham Reid | | <1 min read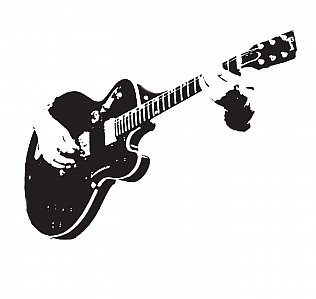 Here's something new for you at Elsewhere when you have 15 minutes to spare.
Have a listen to this, a short programme about how songs can be started with a hook, a riff, nagging repetition and so on.
Enjoy . . . and see how many songs or titles you can recognise.