Graham Reid | | <1 min read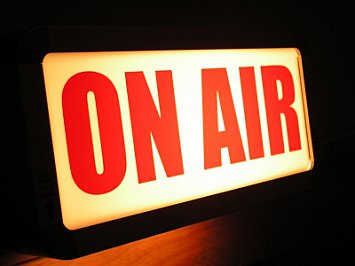 For many years now I have been contributing a 20 minute chat with music to Radio New Zealand's Upbeat segment on the Concert Programme.
My brief has been broad, so broad that I might be best described as "contributor without portfolio" because I have covered world music (not just worthy ethnographic stuff, quite a lot of pop), Indian Bollywood psychedelic music, songs from the Vietnam war era and much more.
These are just 20 minute conversations -- mostly with the gracious and pleasingly opinionated Eva Radich -- which are punctuated by musical examples (often not the full track).
Should you have 20 minutes to spare every now and again you can find them here.
As I often say at the end of the programme outlines I provide, "Enjoy or endure, as you will".