Graham Reid | | <1 min read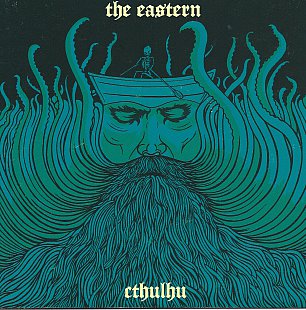 Here's something we like and use it draw your attention in advance of Record Store Day tomorrow.
Rough Peel in Wellington has its own label and has done vinyl of albums by the Eastern, Mantarays. Ladi6 and many others.
But they also popped an interesting single -- mine is clear plastic -- with the Eastern doing a Beastwars song (the one posted) and Beastwars doing an Eastern song (State Houses by the River).
This single therefore has clever if rather obvious titles on each face: East Side and Beast Side.
So just to remind you of RSDay tomorrow, and tha Adam McGrath of the Eastern is playing at Rough Peel (see here for more on RSDay) we give you the east soing the best.
You can hear Beastwars original version here.