Graham Reid | | 1 min read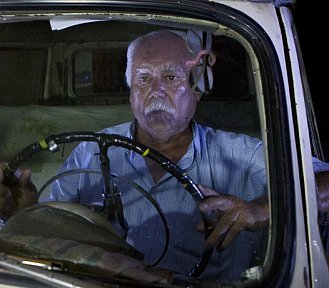 The annual festival of photography which opens in Auckland today at various locations, is more than just a showcase of the work by many and diverse photographers but also offers the viewer an insight into the lives of others.
And many images also tell us something about we live.
The full programme for the festival is here, but note also it includes not just exhibitions but workshops, symposiums and a discussion about the rise of photobook.
There are 100 events in 70 locations over the next 28 days.
Elsewhere is pleased to offer here some tasters of the work by just a few of the camera artists . . . .
IS OIL THE NEW WATER by PETER EVANS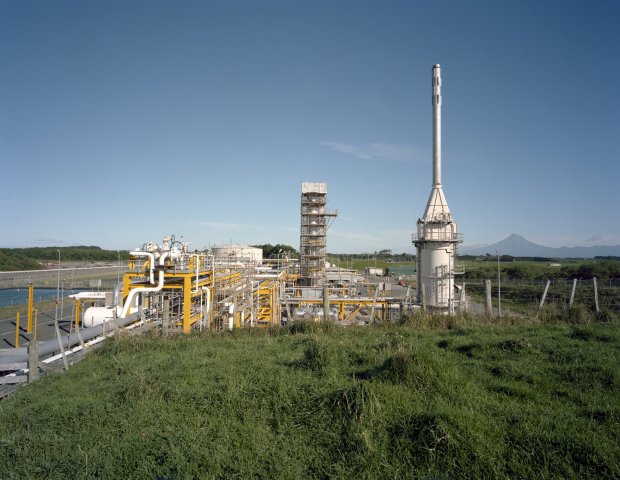 NOTHING ANYWHERE by GEORGE FRASER
CALIFORNIAN AND AMERICAN PRIDE/WEINSTEIN SHADOW DANCING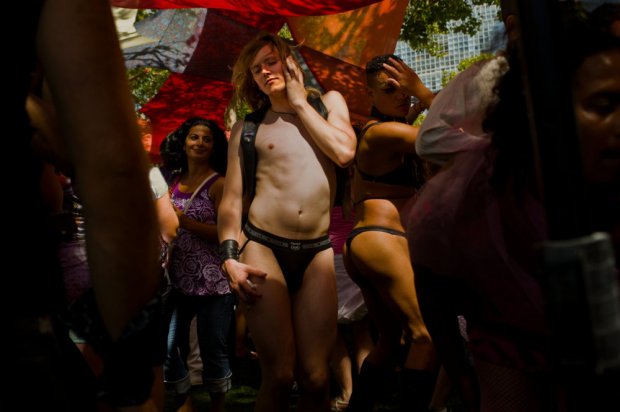 HONG KONG INK by HELEN MITCHELL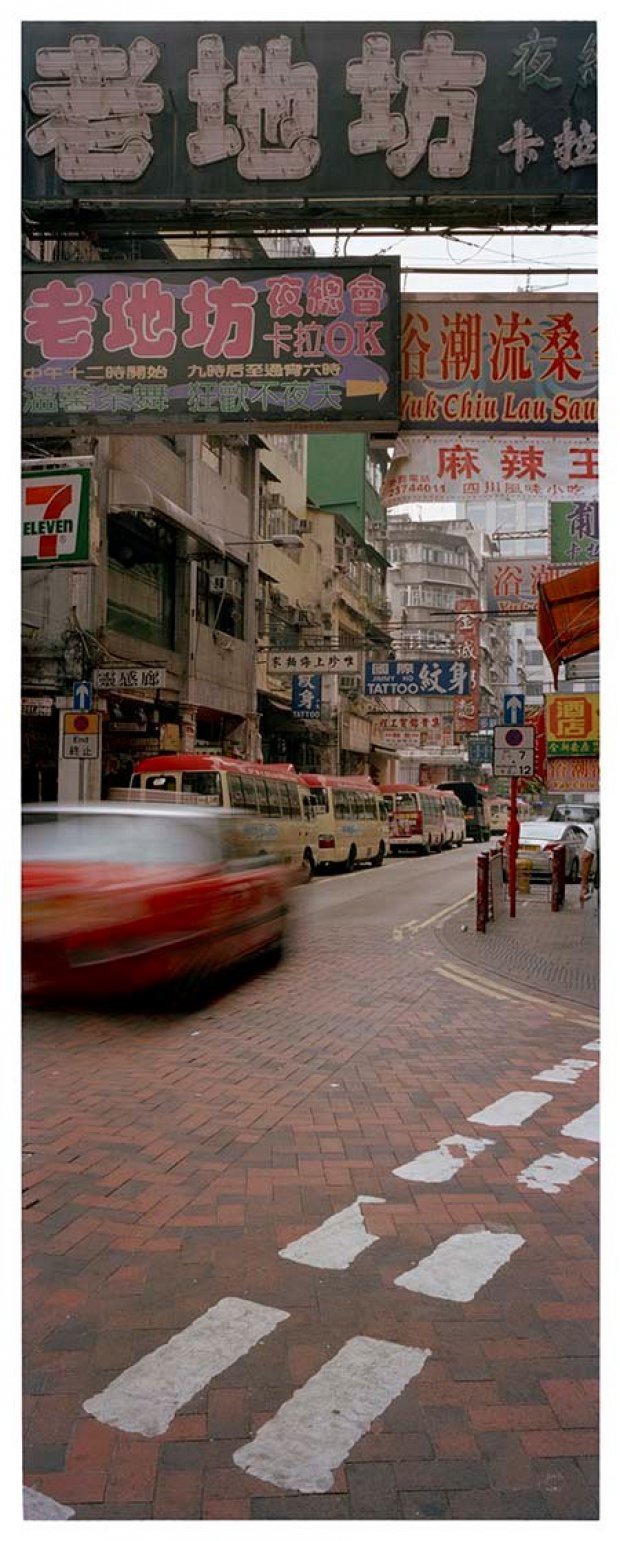 LAY OF THE LAND by ANTON MAURER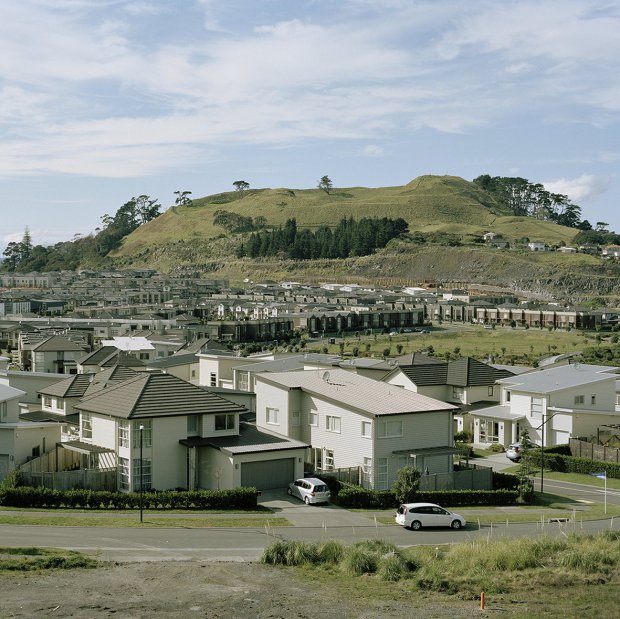 DRIVERS by DONATAS STANKEVICIUS