Graham Reid | | 1 min read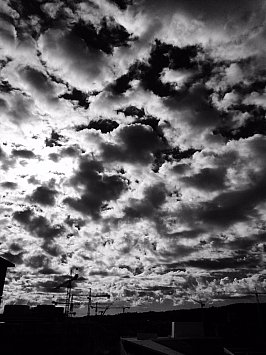 Although Norway is rightly known for its fjords and towering landscapes, the capital city Oslo was established around flatter land.
That means that when in the city itself or even at one of the higher points in the mountains nearby -- for example at the extraordinary ski slope run built at Holmenkollen just 30 minutes from the city centre by train -- there is more sky to seen than there is landscape.
Here follows a series of skyscapes then taken in July 2017, amopng them the sky reflected in the windows of the breathtaking Operhuset, the Oslo Opera and Ballet House.
Oslo is a beautiful city, but a couple of images here might remind that it was also the home of Edvard Munch . . .
.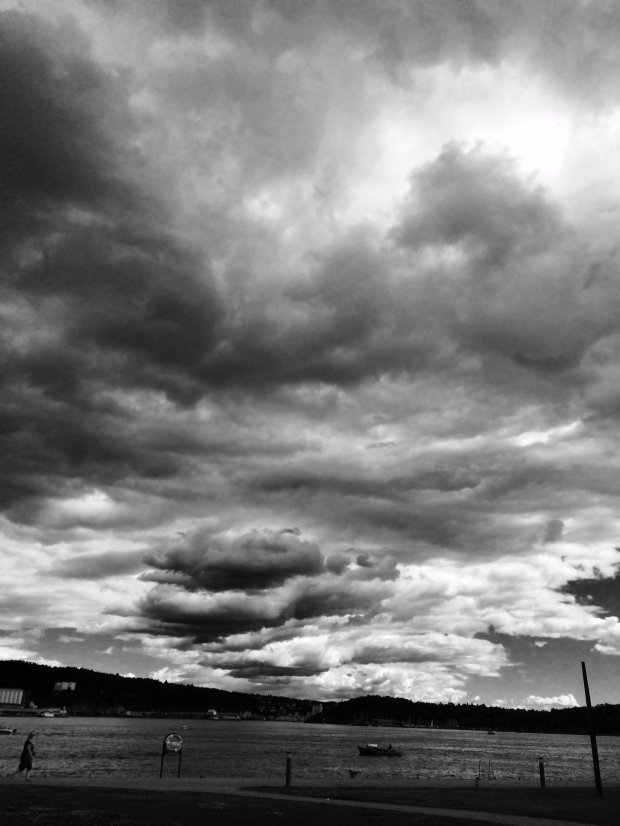 .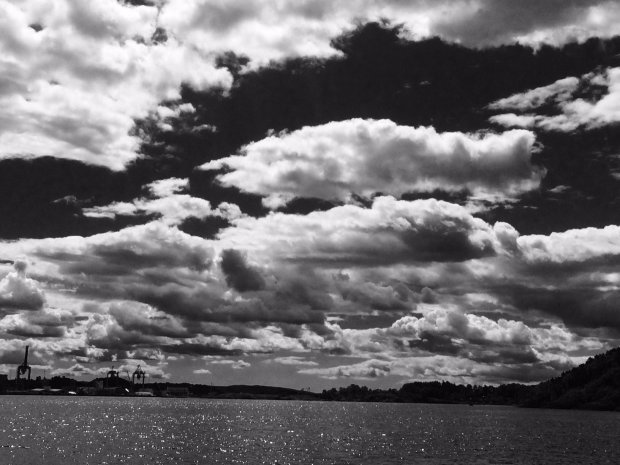 ,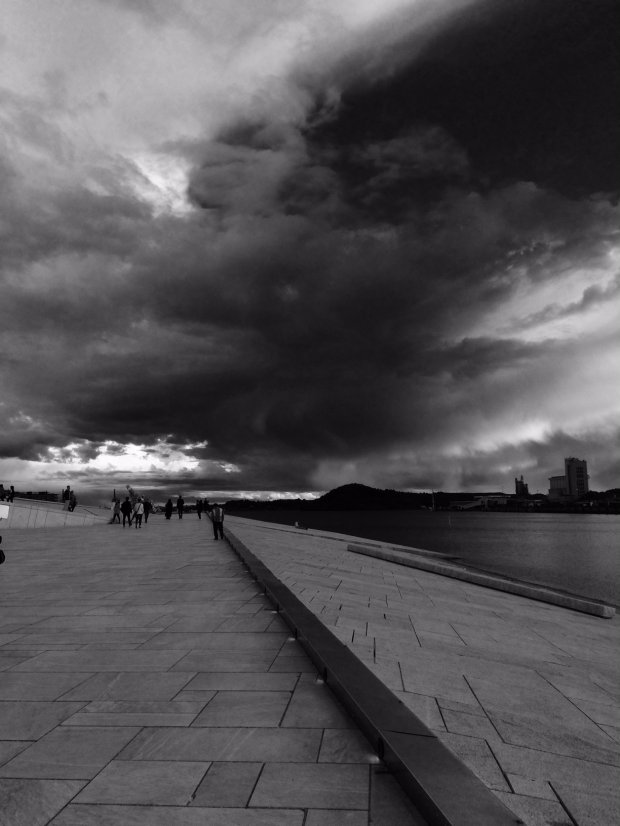 .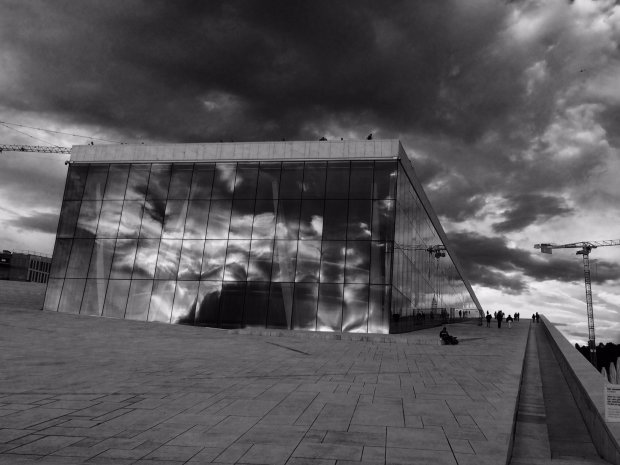 .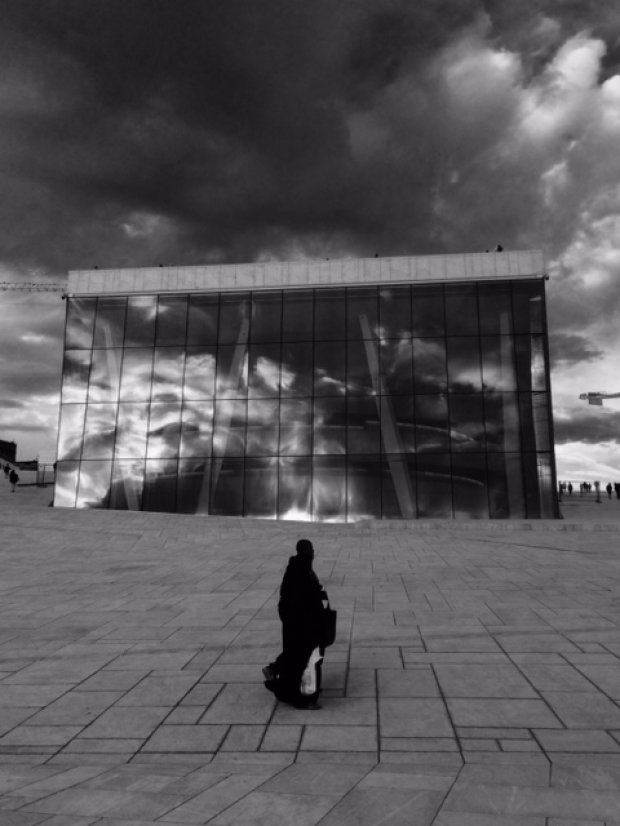 .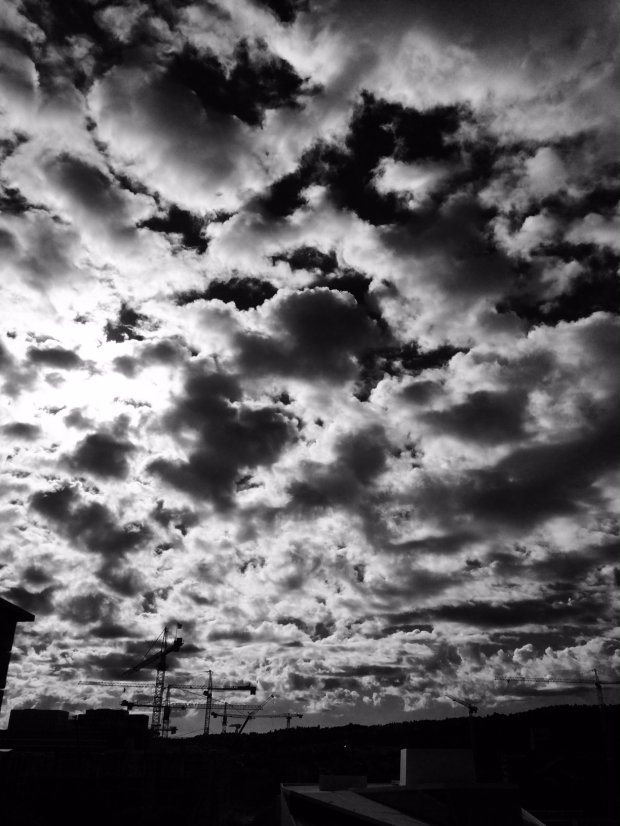 .