Graham Reid | | 2 min read

The 11th annual Waiata Maori Music Awards held in Hastings last night were dominated by the legendary singer/composer and role model Rob Ruha.
Ruha won four trophies from seven nominations.
The "haka soul" artist (pictured) picked up the awards for his latest album Survivance included Best Māori Male Solo Artist/ Manu Tīoriori Tāne Autaia, Best Māori Traditional Album/ Kōpae Mōteatea Hira.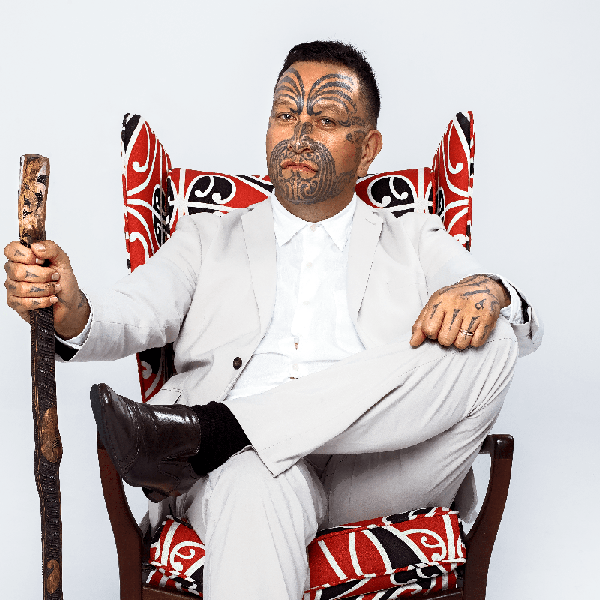 He also won Best Māori Urban Artist/Kaipūoro Māori-Noho-Taone Autaia and Best Song by a Māori Artist/Waiata Māori for Kalega.
Ria Hall (pictured), who released her exceptional album Rules of Engagement last year, was named Best Māori Female Solo Artist/ Manu Tīoriori Wahine Autaia.
And Auckland singer/songwriter Seth Haapu (pictured) won the Best Māori Songwriter/Kaitito Waiata Māori Autaia for his song New Wave (see clip below).
Aotearoa's Maori-metal masters Alien Weaponry, picked up the Best Music Video by a Māori Artist/Ataata Māori Hira o te Tau for their astonishing Kai Tangata (see clip below).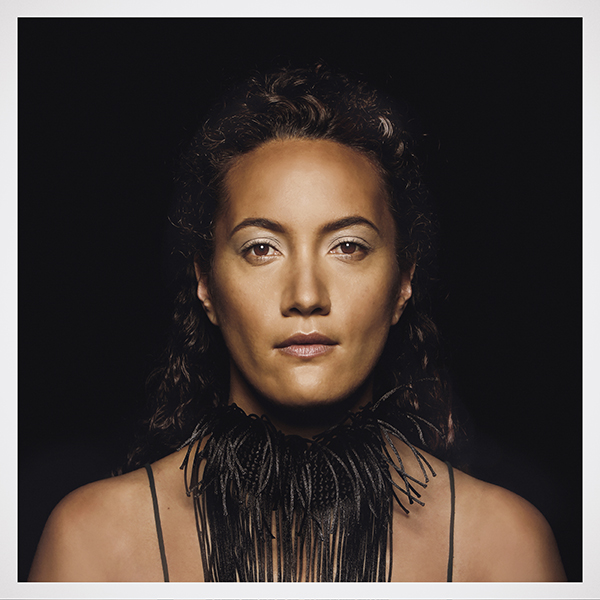 Other winners were last year's award winning Male Solo Artist Troy Kingi who this year took out the title for Best Māori Pop Album/ Kaipūoru Māori for Shake That Skinny Ass All the Way To Zygertron.
Wellington band'sTomorrow People wonBest Roots, Reggae/ Kōpaeroa Autaia Roots, Reggae for their album BBQ Reggae which topped the charts earlier this years.
For the second year in a row, SIX60 took out Radio Airplay Song of the Year by a Māori Artist/ Kōpae-Irirangi Kaipūoro Māori o te Tau, this time for their single Don't Give It Up and Māori pop sensation Maimoa were awarded Radio Airplay Song of the Year by a Māori Artist in Te Reo Māori/Kōpae-Irirangi Kaipūoro Reo Māori o te Tau for their hit Wairua.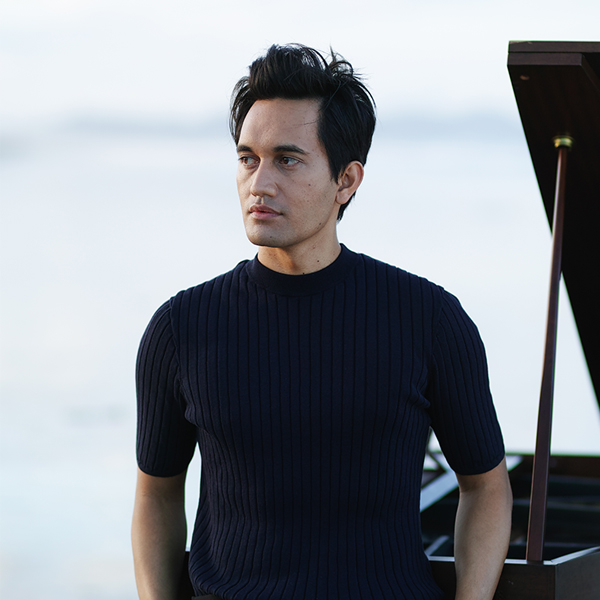 Two Emerging Artists were also named by the awards this year: singer and rapper Ngatai Waretini won the Emerging Artist in the Under 25 category and Arona Maui was awarded in the Over 25 category for his soulful vocals.
There were also dual award honoured this year as Keepers of Tradition/Kaitiaka Tikanga Pūoro: renowned ta moko artist, Gisborne-based Arts Foundation Laureate Derek Lardelli who is involved in kapa haka and who previously coached and led East Coast kapa haka group Whangara-mai-Tawhiti to become supreme winner at the national kapa haka championship.
And Dame Georgina Kingi DNZM QSO, esteemed New Zealand educator and principal of Napier's St Joseph's Maori Girls' College was similarly acknowledged.
Elsewhere, legendary Māori showband troubadour Monty Cowan was honoured with a special award for his Lifetime Contribution to Māori Music/Mauriora o Te Ao Pūoro Māori, the late House of Shem lead singer Carl Perkins was posthumously awarded the Music Industry Award/Ahumahi Pūoro and Ngatai Huata was granted the Music Composers Award (Historical)/Te Puna o te ki o nehe.
Seth Hapu's New Wave