Graham Reid | | 1 min read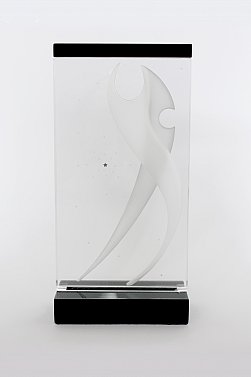 Last year at the invitation of the Vodafone New Zealand Music Award, the artist Dick Frizzell redesigned the iconic Tui award (see
here
) and the idea being that every year another artist or designer would bring their own stamp to it, making the Tui awards from now on being unique to that year.
This year jeweler and designer Boh Runga of the band Stellar* – and a former Tui recipient – has brought her eye to the award and, inspired by the Matariki constellation offered an elegant piece for the winners to take home.
"I'm so thrilled to have been asked to design the Tui for the 2019 Vodafone New Zealand Music Awards. The initial inspiration came from the idea of us as a people gathering under the night sky, coming together under our Southern constellations to celebrate our artists' musical achievements," she says.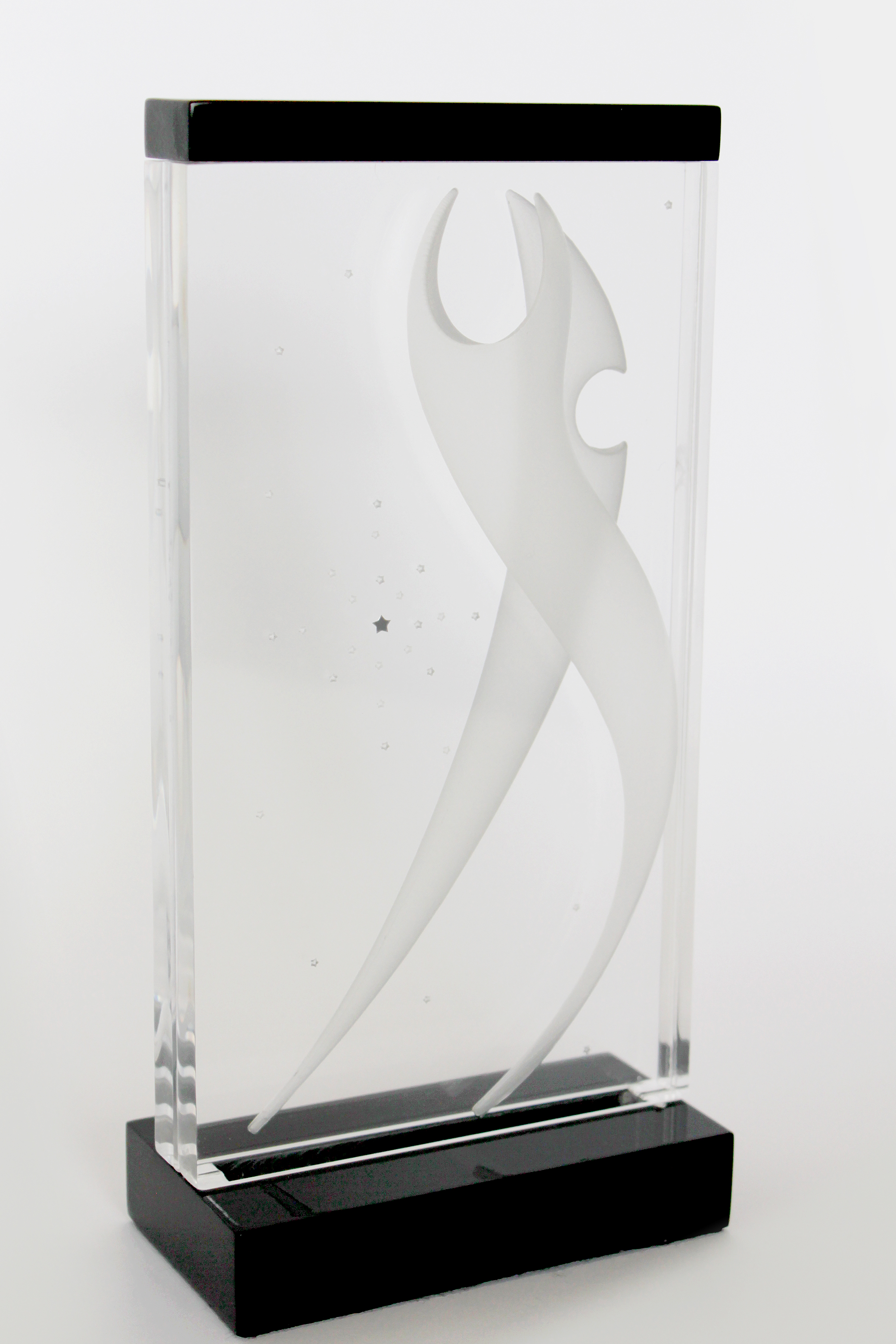 "Echoing the way Māori navigated great oceans and distances by the stars, in their own way our artists have navigated obstacles in their musical path to be recognised and honoured. On the most important date in New Zealand musical calendar the stars have aligned for them."
The Vodafone New Zealand Music Awards | Ngā Tohu Puoro o Aotearoa at the Spark Arena will be broadcast live on Three on 14 November from 8.30pm.
General public tickets can be purchased through Ticketmaster.