Graham Reid | | 2 min read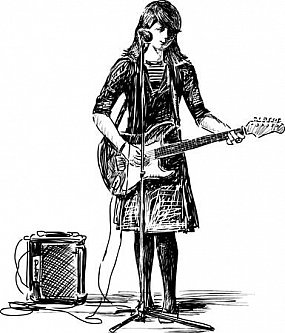 Well, the "gig economy" that sociologists and economists were so excited about has gone belly-up for most of those involved. People in the creative arts who relied on an audience are doing it harder than many right now.
Time for those of us who have enjoyed their labours to lend a hand.
We here at Elsewhere have never illegally downloaded a movie or music, have always paid the correct license fees to post sample tracks (even though now we refer mostly to Spotify links for albums) and have considerable empathy for those whose creative opportunities have just dried up, literally over night.
It is interesting to see so many musicians now using this dead time to create opportunities by playing live or recorded concerts on the internet and so on.
Here is how you can continue to support musicians at this time, and we are thinking more locally than globally in this.
You can buy their downloads from their websites or bandcamp or iTunes or wherever they post them. (They are often very cheap, check them out if you haven't already.)
You could also buy merch (t-shirts and such) but I have to say I'm not sure how they could post them to you.
You can also order vinyl and CDs through established stores such as JB Hi-Fi, Real Groovy and Southbound. (If you know of others in your region then tell us under Post a Comment.
As I read it, they can't post right now but will be able to do so very soon, and most offer free postage if you order more than a certain amount. Again, go to their websites for details.
Perhaps more importantly though is for all of us is somehow to look after the mental and physical health of people in the creative communities.
By their very nature most of these people are gregarious and work collectively.
Right now they can't, they are isolated physically and emotionally.
Some will get depressed, some will resort to self-medication. Some will really slide.
There is however real help available so if you know of anyone who is giving you concern then tell them about this. And if it is you, then just make the call.
New Zealand has a unique 24-hour support line for those in the creative industries who need of help, guidance and counseling.
The MusicHelps Wellbeing Service was established in 2012 and undertook a self-selecting survey of the mental and physical health of musicians in 2016.
The results were extremely worrying and we published some of them here. The raw facts are scary, for example: more than a third of songwriters, composers and performers reported they'd been diagnosed with a mental health disorder (almost twice that of the general population),.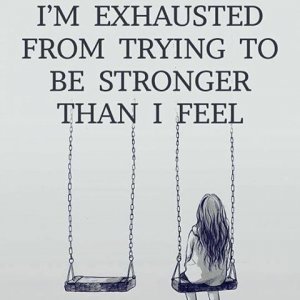 Attempted suicide rates were alarmingly high; alcohol and substance abuse was common . . .
Right now our friends in the creative communities – who have made us think, laugh, cry and been the glue in many of our lives – need MusicHelps which offers individual guidance as well as supporting community programmes.
And here too is where you and I come in: anyone can make an online donation to MusicHelps.
Just go here and do the right thing.
It will only take you two minutes and you will have actually done something very positive at a somewhat negative time.
And be generous, after all you aren't going to spending your money on petrol and concert tickets.
Those in the once-thriving gig economy will silently thank you.
MUSIC HELPS; AWHINA PUORO
Toll free 0508MUSICHELP