Graham Reid | | 1 min read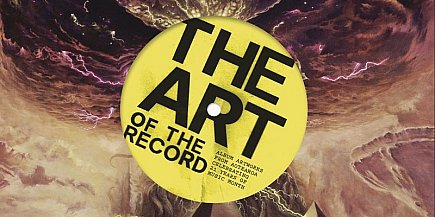 As we well know, album covers can be works of art in themselves, sometimes a hint at an album's content, sometimes a self-aggradising image of the artist, sometimes whimsical art, and quite often not having a lot to do with the artist or music at all.
To celebrate the 21styear since the start of New Zealand Music Week which quickly morphed into New Zealand Music Month every May, a touring exhibition pulls together an interesting selection of local album covers . . . which might not be as "iconic" as the press release says.
But it is well presented with explanorty nottes and in many instances the original art on display alongside the covers.
The provided information in advance was highly misleading. This is MUCH better than I thought.
Have a look when it comes your way . . .
.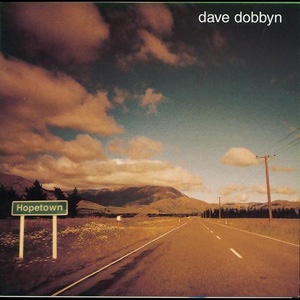 .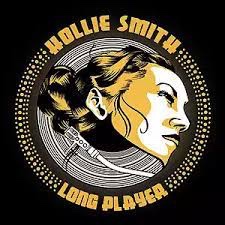 .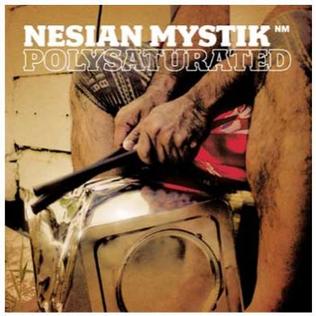 .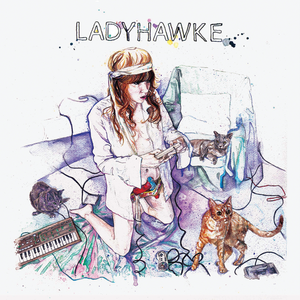 .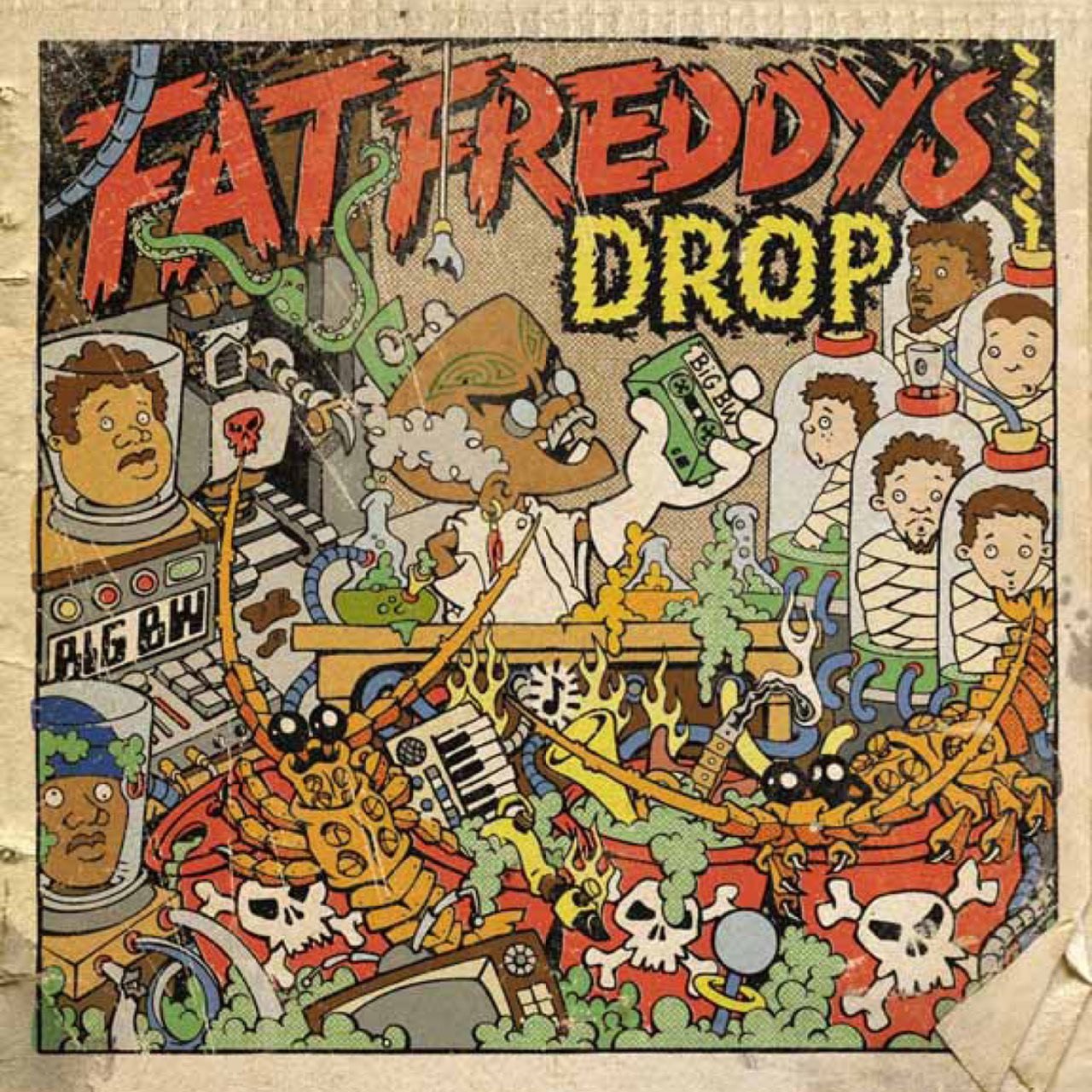 .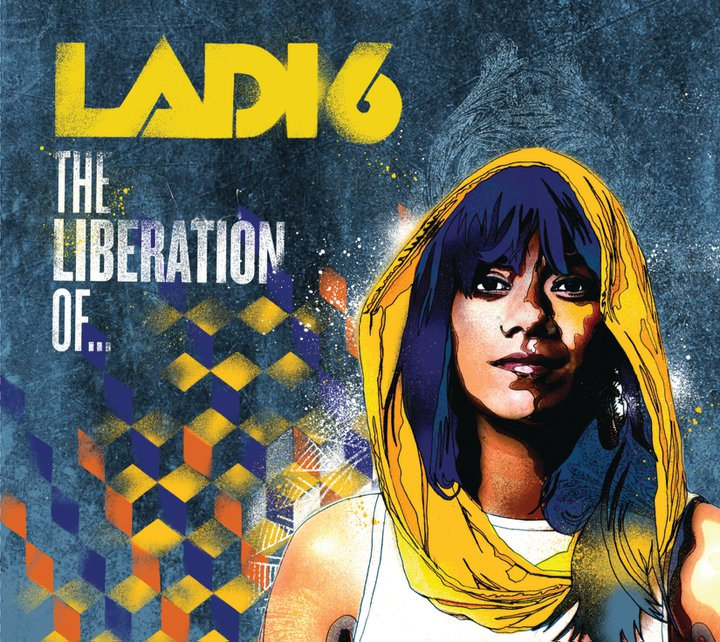 .
Other covers so far confirmed . . .
Fur Patrol: Collider
Sola Rosa: Sola Rosa Moves On
The Mint Chicks: Crazy? Yes! Dumb? No!
Beastwars: Beastwars 1
French For Rabbits: Claimed By the Sea
The Phoenix Foundation: Fandango
Cairo Knife Fight: Colossus
Lawrence Arabia: Absolute Truth
Grayson Gilmore: Otherness
The Beths: Future Me Hates Me
Tiny Pieces Of Eight: She Shanties for Frank
Mild Orange: Mild Orange
Opposite Sex: High Drama
Son Carpark: Spatial Antiquities
Team Dynamite: Respect the Process
.
The exhibition opens at Auckland on May 1st at Monster Valley on Karangahape Road, before travelling to Wellington, Christchurch and Dunedin. Details of where and when are here.