Graham Reid | | 4 min read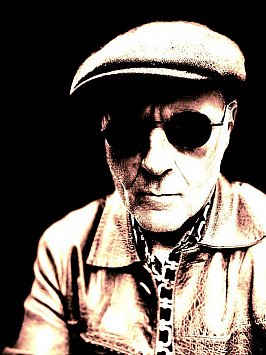 Mike Baker – who records as BAkeR – has had an interesting career in and out of music. He played in bands around Auckland but then in the Eighties moved to Australia and ended up managing the import/export division of Hot Records, working with the likes of Laughing Clowns, Triffids and Celibate Rifles.
At the end of the Eighties he came back to Auckland and joined the noisy and wonderful NRA.
In 1990 he returned to Sydney and got into management (the band Glide) but then trained as a chef, subsequently running the kitchen at the famous/notorious Corner Hotel in Melbourne.
He also prepared meals for the likes of Lloyd Cole, the young White Stripes and Henry Rollins. (And as you will see below he prepared something for a guy who just won an Oscar, the irony in Baker's story will not be lost if you've seen that star's current film.)
However music called and so with Daniel Hewson he recorded the EP Eternal Now out on Powertool Records.
Given all that, it seems only right we ask him some highly personal questions . . .
.
Where did you grow up, and with who?
- I grew up in Mt Roskill, the youngest of 13 siblings.
Was music an important part of your childhood?
- Absolutely
What are your earliest childhood memories of music which really affected you.
- Supertramp's Crime of the Century and Lee and Nancy's Have You Ever. I was always curious at what they were referring to.
Was there a time when you felt it was going to be music or being a chef, like two paths to choose from?
- Yes. In the 90s, I decided to stop singing for my supper and start learning how to cook it.
When you started on your music career running Hot were people around you supportive or did you have to find those people?
- Hot Records had a fantastic team, I was just a junior at the beginning, but was rapidly given a lot of responsibility, and was well supported by the directors. It was an exciting time.
The first song of yours which you really felt proud of was . . .? And why that one?
- Tough question. Probably Crooked, I like the way it builds and let me float through its dynamics.
Any one person you'd call a mentor, angel on your shoulder or invaluable fellow traveller in your culinary career?
- A chef called Anthony Hester, a great man and great chef with a Michelin Star.
Where and when was the first time you went on stage as a paid performer?
- In a band called Burning Jeep, at the City Hotel in Auckland. Burning Jeep featured the drumming talents of Bruce Hoffman of Proud Scum fame.
Ever had stage fright or just a serious failure of nerve before going on stage?
- Yes, I played a gig on shrooms once, and it was a truly awful experience. My playing was fine, but my mind was elsewhere.
As a songwriter, do you carry a notebook or have a phone right there constantly to grab ideas they come? Or is your method something different?
- I like to write in the studio or by using loops first to create ideas. It's not a traditional process for me. I tend to treat the music and words as separate projects that come together in the end.
What food do you love as a guilty pleasure?
- A Tim Tam and Coffee Straw – for those of you unfamiliar with a Tim Tam straw, this is when you bite a small piece off of each end and use it to drink your coffee like a straw. Just watch out though – it can be dangerous.
Any piece of advice you were given which you look back on which really meant something?
- My father was a champion snooker and billiards player, and he always said: "Never play too hard, and always play your closest cushion".
You've cooked for some big names. What is the most peculiar culinary request you've had to prepare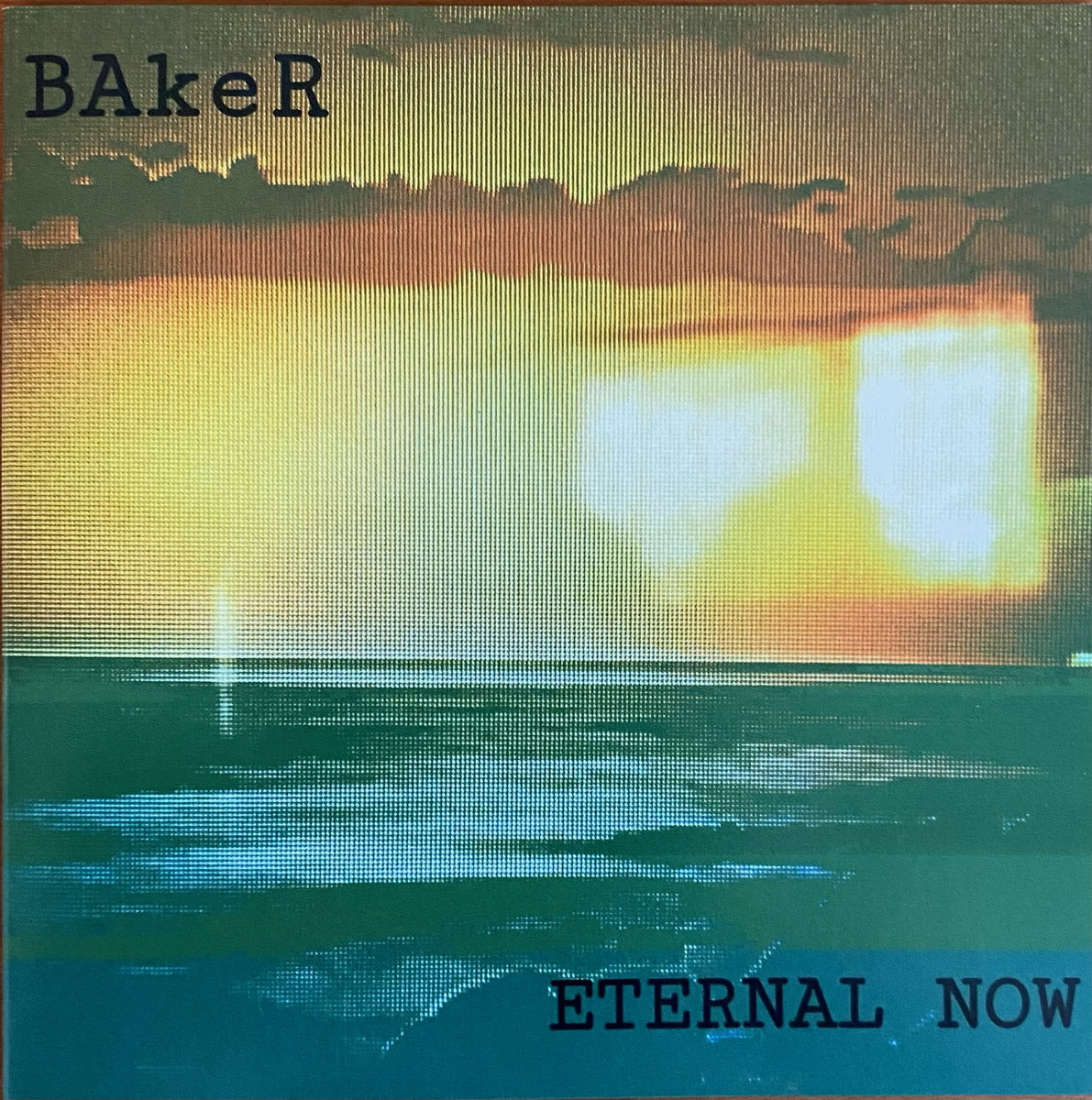 - In the early 2000's, I was working on a film set at Fox Studios, Sydney. I was about to put up a buffet for 700 people, when one of the film's stars (Brendan Fraser) announced he wanted flapjacks and blueberry sauce. This was not a part of my menu. This meant sending someone off in the middle of service to get ingredients. Meanwhile, Michael Caine was lining up with the rest of the cast and crew.
Are there any fellow artists or chefs you admire for professional and/or personal reasons?
- I admire the artist Maynard James Keenan, not only for his musical work with his three bands (Tool, A Perfect Circle, and Puscifer), but his creative theatrical, and comedic side. Along with his winemaking.
And finally, where to from here for you do you think? More music?
- Yes, definitely. I'm already working on the next album. Should be out later this year.
.
You can hear and buy this album at bandcamp here