Graham Reid | | 3 min read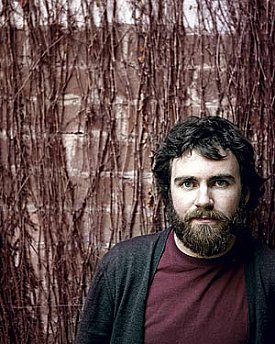 When people in your family -- in this case your dad and uncle -- are famous musicians your road can actually be harder than most might think: just after a couple of Lennon kids.
Liam Finn started his career in the band betchadupa which astutely signed to Flying Nun rather than pursue a major label, and since then he has established himself as an increasingly interesting and musically curious writer and performer.
His album I'll Be Lightning of 2007 was an impressive piece of work -- and he now unveils a new album Fomo (the acronym of "fear of missing out") which again finds him pushing parameters . . . but also delivering shameless pop along some incendiary material.
As he prepares for a New Zealand tour (see details here) he joined the queue of thos who have answered the Famous Elsewhere Questionnaire.
The first piece of music which really affected you was . . .

Billy Idol - White Wedding. I used to play drums on my pillows to this song, one of my earliest memories.
Your first (possibly embarrassing) role models in music were . . .
Kris Kross

Lennon or Jagger, Ramones or Nirvana, Madonna or Gaga, Jacko or Jay-Z?

Lennon, Nirvana, Madonna, Jacko

If music was denied you, your other career choice would be . . .

Probably a male model

The three songs (yours, or by others) you would love everyone to hear are . . .

Tonetta - Viral; The Animals- Inside Looking Out; Can - Vitamin C
Any interesting, valuable or just plain strange musical memorabilia at home?

Got some sweet Slayer rolling papers

The best book on music or musicians you have read is . . .

Shakey, the Neil Young biography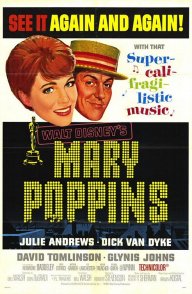 If you could get on stage with anyone it would be . . . (And you would play?)

Neil Young - and we would play Cowgirl in the Sand and keep it going for at least half an hour.

The three films you'd insist anybody watch because they might understand you better are . . .

Harold and Maude, Ghostbusters and Mary Poppins

The last CD or vinyl album you bought was . . . (And your most recent downloads include . . .)

The Luyas Too Beautiful To Work, and last download Fleetwood Mac, Tusk

One song, royalties for life, never have to work again. The song by anyone, yourself included, which wouldn't embarrass you in that case would be . . .

The poster, album cover or piece of art could you live with on your bedroom forever would be . . .

Michael Jackson, BAD

You are allowed just one tattoo, and it is of . . .

A freckle.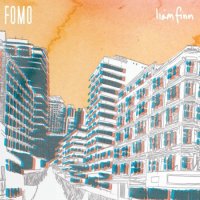 David Bowie sang, "Five years, that's all we've got . . ." You would spend them where, doing . . .?

To be honest I think I'd just keep making music and travel around performing. That's what makes me happy.

And finally, in the nature of press conferences in Japan, "Can you tell me please why this is your best album ever?"

It was a big mountain to climb but once I got to the summit the view was superb and the trip back down was exhilarating and orgasmic.