Graham Reid | | 2 min read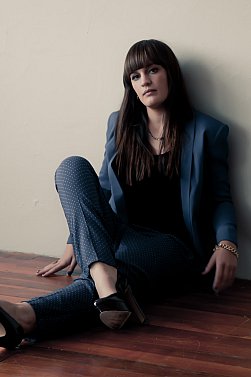 The annual APRA Silver Scroll award acknowledges excellence in songwriting, so at Elsewhere we modified our Famous Elsewhere Questionnaire and tailored it to be specifically about the craft of songwriting for this year's five finalists.
Here is Anna MacDonald who performs as Annah Mac and had made the shortlist for her song Girl in Stilettos from her album Little Stranger.
The first song which really affected you was . . .
Long Ride Home – Patty Griffin
Your first (possibly embarrassing) role models in music were . .
Loved the Spice Girls, I used to watch the big kids at primary school (by big kids I mean I was 7 and they were 8) do their lunchtime reinditions of 'Stop Right Now' complete with dance routines on a makeshift stage in the classroom. One of my friends taught me how to colour my hair with crepe paper so I could try out for Ginger Spice because the role had the least competition. It was a lost cause.
The one songwriter you will always listen to, even if they disappointed you previously, is?
Jose Gonzalez
As songwriters: Lennon-McCartney or Jagger-Richards; kd lang or Katy Perry; Madonna or Michael Jackson; Prince or Pink?
Early Katy Perry for the first four, Michael Jackson without a question - plus my boyfriend is a massive fan and I can't say otherwise - and I think Prince is a legend really so I'll go with him over Madonna.
The three songs (yours, or by others) you would love everyone to hear because they are well crafted are . . .
Perth by Bon Iver, Horses by Patti Smith and Drunk On Love by Rihanna.
Melody first? Words or phrase first? Simultaneous?
All of the beside.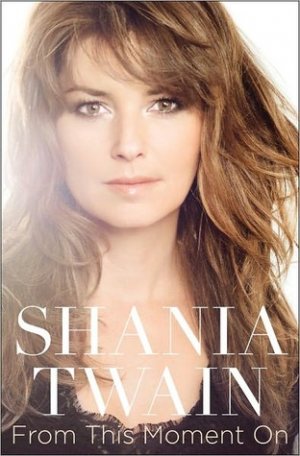 The best book on music or musicians you have read is . .
Shania Twain's Autobiography
If you could co-write with anyone it would be . . .
Whoever wrote the song 'Broken Hearted Girl' for Beyonce
The three songs you'd insist anybody listen to because they might understand your songwriting style better are . . .
I don't really know! I listen to so many songs it would be impossible to choose.
The last CD or vinyl album you bought was . . . (And your most recent downloads include . . .)
The Harrow & The Harvest – Gillian Welch
One song, royalties for life, never have to work again. The song by anyone, yourself included, which wouldn't embarrass you would be . .
Payphone by Maroon 5, Epic production
One line (or couplet) from a song -- yours or someone else's -- which you think is just a stone cold winner is . .
"This is our last embrace

Must I dream and always see your face
Why can't we overcome this wall
Well maybe it's just because
I didn't know you at all."
Songwriting: what's the ratio of inspiration/perspiration?

10/90 !! Or at least to what gets on the radio.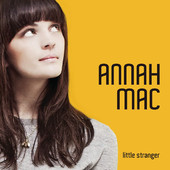 Ever had a song come to you fully-formed like it dropped into your lap?
Yes, a new song I've started playing live with the band called 'Crossfire'. It's a rock/blues murder ballad * smiles *
And finally, in the nature of press conferences in Japan, "Can you tell me please why this is your best song ever?"
Because I managed to fit the word 'Pohutukawa' in a song and it also has a swear word in it that plays on the radio uncensored.
For other Apra Silver Scroll nominees' answers go here.