Graham Reid | | 1 min read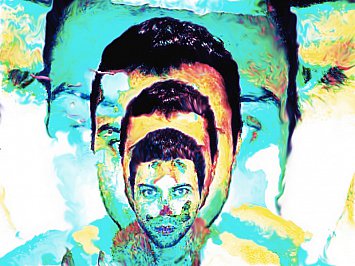 The annual APRA Silver Scroll award acknowledges excellence in songwriting, so at Elsewhere we modified our Famous Elsewhere Questionnaire and tailored it to be specifically about the craft of songwriting for this year's five finalists.
Here is Kody Nielson, nominated for his song Getaway Tonight performed by Opossom.
The first song which really affected you was . . .
The first song that blew my mind was Peaches en Regalia by Frank Zappa.
Your first (possibly embarrassing) role models in music were . . .
My dad and Miles Davis.
The one songwriter you will always listen to, even if they disappointed you previously, is?
Miles Davis.
As songwriters: Lennon-McCartney or Jagger-Richards; kd lang or Katy Perry; Madonna or Michael Jackson; Prince or Pink?
Lennon-McCartney, Jagger-Richards, Michael Jackson, Prince.
The three songs (yours, or by others) you would love everyone to hear because they are well crafted are . . .
Inca Roads by Frank Zappa. Too hard to follow that.
Melody first? Words or phrase first? Simultaneous?
I like to write in different ways depending on the idea. It makes things more interesting and less cookie cutter.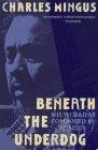 The best book on music or musicians you have read is . . .
The Charles Mingus autobiography.
If you could co-write with anyone it would be . . .
The last CD or vinyl album you bought was . . . (And your most recent downloads include . . .)
Love - Four Sail and Frank Ocean - channel ORANGE.
One song, royalties for life, never have to work again. The song by anyone, yourself included, which wouldn't embarrass you would be . . .
Whiter Shade of Pale.
One line (or couplet) from a song -- yours or someone else's -- which you think is just a stone cold winner is . . .
If you want to count, then count me out.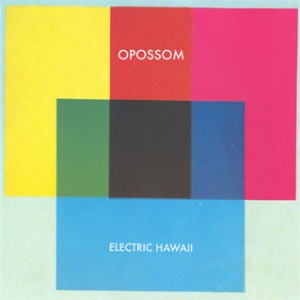 Songwriting: what's the ratio of inspiration/perspiration?
It depends. I try to balance the two.
Ever had a song come to you fully-formed like it dropped into your lap?
Yeah a few. Sometimes in dreams.
And finally, in the nature of press conferences in Japan, "Can you tell me please why this is your best song ever?"
Because when I hear it, I forget I wrote it.
For other Apra Silver Scroll nominees' answers go here.