Graham Reid | | 2 min read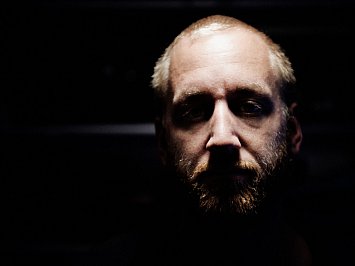 Saxophonist Jonas Kullhammar has won and been nominated for more awards in his homeland Sweden than we could begin to count. The 35-year old helmed his own acclaimed quartet from 1998 until very recently when with the release of the album Lat Det Vara -- in a cover which mimicked the Beatles' final album Let It Be -- he announced that would be their last recording.
Not that Kullhammar would be short of work, he has apparently appeared on over 150 albums and also runs his own Moserobie label ("Jazz for World Peace") which records and releases jazz from Scandinavia. There are dozens of releases in its back-catalogue (see here)
Elsewhere only discovered Kullhammar by accident, and through that parody Beatles cover. (See here) But his playing is so impressive, and that career so long for one still so young, that we thought it important we introduce him to Elsewhere readers and have him answer the Famous Elsewhere Jazz Questionnaire.
The first piece of music, jazz or otherwise, which really affected you was . . ?
St Thomas by Sonny Rollins.
When did you first realise this jazz thing was for you?
When I was 13 years old and decided that I wanted to be a musician.
What one piece of music would you play to a 15-year old into rock music to show them, 'This is jazz, and this is how it works'?
Some skunk funk by the Brecker Brothers
Time travel allows you go back to experience great jazz. You would go to . . ?
Some place to hear John Coltrane Quartet in 1965.
Which period of Miles Davis' career do you most relate to, and why: the acoustic Fifties; his orchestrated albums with Gil Evans; the acoustic bands or fusion of the late Sixties; street funk of the Seventies or the Tutu album and beyond in the Eighties . . .
I love his last quintet in 1969 with Wayne Shorter, Chick Corea, Dave Holland and Jack DeJohnette. There are only live recordings by that group and they are really amazing.
Any interesting, valuable or just plain strange musical memorabilia at home?
A bunch of original posters from The Fillmore, from gigs with Charles Lloyd, Miles Davis, Count Basie and Roland Kirk.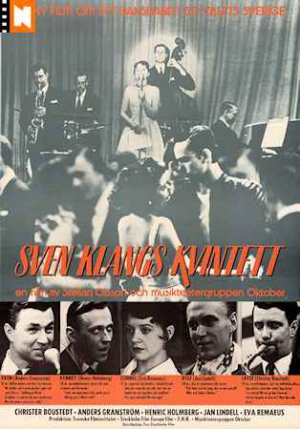 The best book on the jazz life you have read is . . .
Miles' autobiography
If you could get on stage with anyone it would be . . . (And you would play?)
For now it would be Jack DeJohnette. We could play anything.
The three films you'd insist anybody watch because they might understand you better are . . .
Groundhog Day, Sven Klangs Kvintett and Down by Law.
The last CD or vinyl album you bought was . . . (And your most recent downloads include . . .)
Miles Davis bootleg sessions vol 3. Fillmore tapes.
One jazz standard you wished you had written . . .
The Night has a Thousand Eyes.
The poster, album cover or piece of art could you live with on your bedroom forever would be . . .
Way Out West by Sonny Rollins.
Three non-jazz albums for a desert island would be . . ?
Jimi Hendrix – Axis Bold as Love, The Beatles – Revolver, Silverbullit – Citizen Bird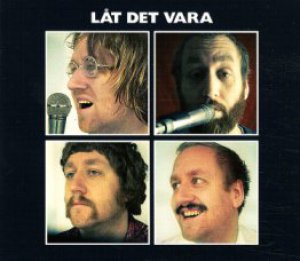 Your dream band of musicians (living or dead) would be . . ?
The John Coltrane Quartet
And finally, is there a track on your most recent album you would love people to hear. And, if so, why that one?
I like the final track named Låt Det Vara, since it kind of wraps up my past 15 years with the group.
Photo of Jonas Kullhammar at top by Petter Cohen (see more of his work here)