Graham Reid | | 3 min read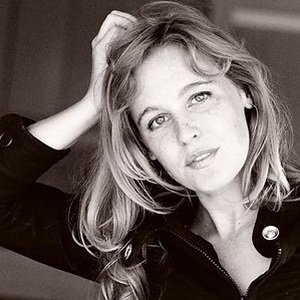 On the occasion of the release of her impressive debut album Bramble Rose in 2002 I joked along the lines of "remember this name". Tift -- actually her middle name -- was of course a hard one to forget.
And her brand of alt.country/Americana put her right in the frame alongside Emmylou Harris.
Her latest album Traveling Alone is her fifth studio recording and among the guests are guitarist Marc Ribot (Elvis Costello, Tom Waits etc), Andrew Bird, John Convertino (Calexico) and Eric Heywood (Jayhawks, Son Volt) among others.
That's the kind of high-level company she keeps.
She played the Tuning Fork in Auckland last year and is back there on September 7.
So it's timely to remind you of the Famous Elsewhere Questionnaire the very smart Ms Merritt answered for us.
The first piece of music which really affected you was . . .
My father played Percy Sledge songs on piano and Dylan on guitar. I don't know that I knew exactly what we were singing about, but I remember being affected by playing music with my father as a very small child.
Your first (possibly embarrassing) role models in music were . . .
Dylan, Joni Mitchell, Emmylou, Carole King. Anything I could figure out how to play on my guitar.
Lennon or Jagger, Ramones or Nirvana, Madonna or Gaga, Jacko or Jay-Z?
This is like that question on college or job applications: Describe yourself in three words. Just not fair. Please don't ask me to over simplify.
If music was denied you, your other career choice would be . . .
I would be a prose writer. I desperately would love to be a painter. But I can't paint. I started out thinking I'd be a writer. I come at all of this from that direction.
The three songs (yours, or by others) you would love everyone to hear are . . .
Small Town Talk by Bobby Charles. Greensboro Woman by Townes Van Zandt. Giant of Illinois by Handsome Family. A Little Bit of Rain by Karen Dalton.
Any interesting, valuable or just plain strange musical memorabilia at home?
Ha! There is a wonderful folk artist named Clyde Jones who lives in Bynum NC. He makes wonderful creatures, his house is a bright, painted sight. We became friends many years ago and for my birthday, he actually made a creature version of me and my dog Lucy. I treasure it.
The best book on music or musicians you have read is . . .
I'm strangely attached to Harmony, my fifth edition textbook. But I think reading great writers is musical in that way that listening to great records is – I love read Raymond Carver, Jack Gilbert, Eudora Welty when I'm writing. Reading about music is fine, but music is not intellectual, and it is important to remember that. I have, though, been meaning to read Miles Davis's autobiography.
If you could get on stage with anyone it would be . . . (And you would play?)
Ray Charles. I would just want to be close to his exquisite feel.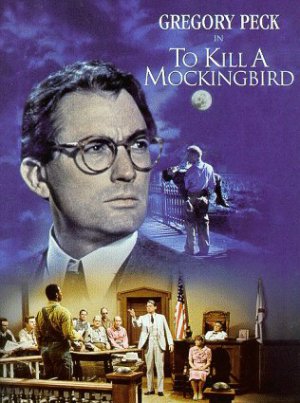 The three films you'd insist anybody watch because they might understand you better are . . .
Hmmm. Some of my favorite films are To Kill a Mockingbird, Last Picture Show, Lonesome Dove, Days of Heaven, the Antione Doinel series by Truffaut. I'm not sure how much insight they give directly into me --- I think you have to tell your own story. But that certainly gives you insight into my aesthetic tastes.
The last CD or vinyl album you bought was . . . (And your most recent downloads include . . .)
I recently bought a bunch of old Jean Shephard vinyl, and a Townes Van Zandt reissue. Downloaded Handsome Family, Everly Brothers first 2 albums. The second, Songs Our Daddy Taught Us is acoustic and so wonderful. On my long, ongoing vinyl list are some JJ Cale and John Prine rarities.
One song, royalties for life, never have to work again. The song by anyone, yourself included, which wouldn't embarrass you in that case would be . . .
Never Loved A Man The Way That I Love You by Aretha. Anything off that record really.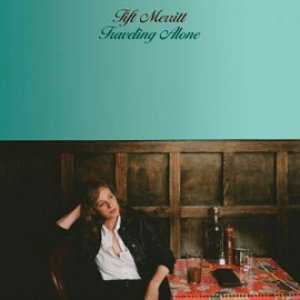 The poster, album cover or piece of art could you live with on your bedroom forever would be . . .
Anything by Cy Twombly or Robert Frank.
You are allowed just one tattoo, and it is of . . .
I don't want a tattoo, thanks.
David Bowie sang, "Five years, that's all we've got . . ." You would spend them where, doing . . .?
Doing what I'm doing, but better and with a dog, a horse and a couple of kids.
And finally, in the nature of press conferences in Japan, "Can you tell me please why this is your best album ever?"
Because I'm further down that important road than I was when made the last one.
.