Graham Reid | | 5 min read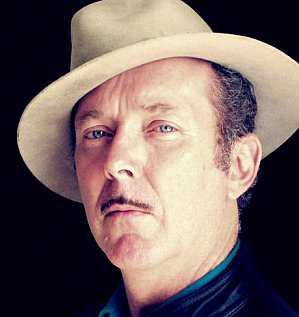 The e-mail from Dave Graney in Australia sounded almost apologetic, like he had to explain who he was. I replied along the lines, "So this would be the same Dave Graney of the great Dave Graney and the Coral Snakes? I know exactly who you are, sir. Saw you play a few times".
But it is true that few New Zealanders would know Graney and his songwriting gifts (not to mention how back in the Nineties he delivered a sassy show) because to the best of my knowledge he and his various bands never made it over.
Australia was being kind to them.
But now Graney and his partner Clare Moore are coming over for a short tour, but before we pass on the questionnaire here is how he explained himself in that too-modest e-mail.
"I suppose we came from that Go Betweens/Birthday Party post-punk scene with my band the Moodists in the Eightiess. I started my solo career releasing two albums on Fire Records in the UK in the early Nineties. Their other acts at the time were Pulp and the Spacemen 3.
"I returned to Australia and released many albums, winning an ARIA award for "best male artist" in 1996, touring the festival circuit regularly and appeared in the mainstream charts despite having no commercial radio play.
"I have released two books in Australia, "It is Written, Baby" and "1001 Australian Nights" and, with my partner Clare Moore, scored the soundtrack for a feature film, the comedy Bad Eggs (written and directed by expat NZ comic genius Tony Martin) as well as many tv documentary soundtracks.
"
The 2014 album, Fearful Wiggings, was recorded with contributions from Lisa Gerrard of Dead Can Dance and UK guitar demon Nick Harper. It was mastered with Roger Siebel at SAE Mastering in Phoenix Arizona, whose work with Bill Callahan I admired greatly. 

"I have a website with much archival as well as current information."
That website is here
, New Zealand tour dates are below and here are Dave's answers to the Famous Elsewhere Questionnaire . . .
The first piece of music which really affected you was . . .
I occasionally hear pop songs on classic pop radio that just slay me. Must've gotten in my mind when I was in nappies on the kitchen florr with my mother having the radio blaring. Music is powerful stuff and gets right into you. One of those songs is "A Lovers Concerto " by the Toys (see here).
Another is "1-2-3" by the Len Barry Combo. They absolutely slay me.
Your first (possibly embarrassing) role models in music were . . .
Not embarrassing at all. Just hard acts to measure up against. My first attempts at music were very frustrating .
Richard Hell and the Voidoids
Lennon or Jagger, Ramones or Nirvana, Madonna or Gaga, Jacko or Jay-Z?
Jagger, the Replacements, Madonna and Michael Jackson.
If music was denied you, your other career choice would be . . .
I loved Australian football when I was a kid and my family were all country champions. I loved it up until late teens. Would have been all long over by now. I have no plan B I'm afraid.
The three songs (yours, or by others) you would love everyone to hear are . . .
Well, songs of mine would be "all our friends were stars", " crime and underwear" and "country roads, unwinding"
Songs by others would be "walk on water" from the very last Kevin Ayers album, "who knows where the time goes?" by the amazing Sandy Denny and "one nation under a groove " by Funkadelic .
Any interesting, valuable or just plain strange musical memorabilia at home?
Clare has a black satin JACKSONS – DESTINY bomber jacket. I have a gold record which I asked be made into a chunky gold chain so I could wear it around my neck.
The best book on music or musicians you have read is . . .
Mezz Mezzrow _"really the blues", "beneath the underdog " by Charles Mingus. "Go Now" by Richard Hell , "fucked by rock" by Zodiac Mindwarp.
If you could get on stage with anyone it would be . . . (And you would play?)
I would have loved to have been in a huge jamming type SF era band. Like the Quicksilver Messenger Service or the Grateful Dead. The latter doing "Dark Star" for an hour or so. I'd just be strumming a 12 string. Them or the Allman Brothers in their prime.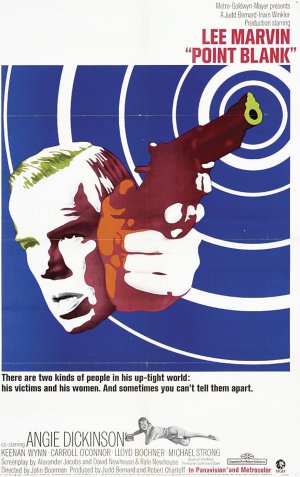 The three films you'd insist anybody watch because they might understand you better are . . .
" I am fugitive from a chain gang", "point blank", ' at close range" and probably "dazed and confused"
The last CD or vinyl album you bought was . . . (And your most recent downloads include . . .)
Last record I bought was a CD, The Modern Jazz Quartet "under the jasmine tree" . They made it for the Beatles Apple label in 1969.
One song, royalties for life, never have to work again. The song by anyone, yourself included, which wouldn't embarrass you in that case would be . . .
I love those freaky hits that totally smash into everybody. A rare occurrence nowadays. "Hey yah" by Outkast or "Happy" by Pharell Williams. "Teardrops" by Womack and Womack, "funky cold medina" by Tone Loc. I only ever wanted to have that sort of an impact or event. Couldn't get it to happen.
The poster, album cover or piece of art could you live with on your bedroom forever would be . . .
In our lounge we have some paintings by an Australian artist friend called Stephen Bush. I like them.
You are allowed just one tattoo, and it is of . . .
Well I have just one small , stupid tattoo on my shoulder . It's a skull and bats wings that I got for $20 down at the Waterside in Melbourne. A proper sleazy tattoo joint. Many years ago. All my pals were getting them. The Birthday Party and their extended social scene, of which I was a part. Their 1981 tour when they did "prayers on fire"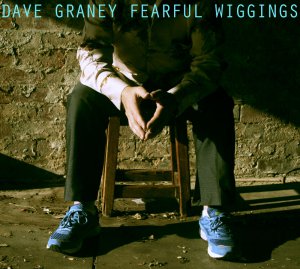 David Bowie sang, "Five years, that's all we've got . . ." You would spend them where, doing . . .?
Well, you'd still have to eat. What would we do? Just start robbing every shop and laying on the beach , stoned? I'd steal a good , electric car and go for a drive I guess. Hopefully the power workers will do the right things and keep clocking on.
And finally, in the nature of press conferences in Japan, "Can you tell me please why this is your best album ever?"
Well I like all the albums I've made. Kept up quite a standard. My music has been all pretty self generated. Not really part of a scene or a generation. Just enjoyed doing it really. My last few albums have been getting more personal , in a way. Like all musicians, I don't know how much longer there will be actual physical CDs being made. I like them but the whole world is being digitalized to the fuck ….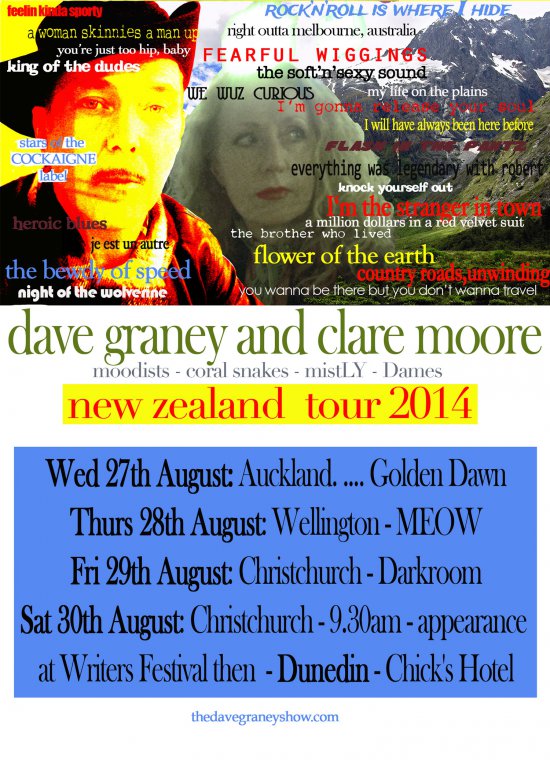 .