Graham Reid | | 2 min read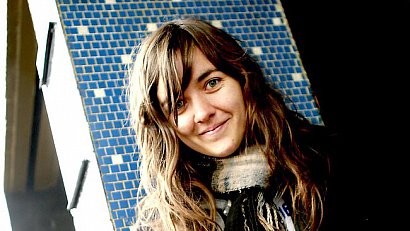 She may only have a small but perfectly-shaped body of recorded work behind (two EPs) but Melbourne's Courtney Barnett has been acclaimed far and wide . . . as far as Pitchfork which considered her song Avant Gardner its best new track when it was released, and more recently her song History Eraser was nominated for an APRA award in Australia.
She has combined her two EPs into one release The Double EP: A Sea of Split Peas (see her website here) and she's coming to the Kings Arms in Auckland for a show on September 17.
It seems the show is sold out but let's let her have her say on the Famous Elsewhwere Songwriter Questionnaire anyway.
The first song which really affected you was . . .
Lithium, Nirvana
Your first (possibly embarrassing) role models in music were . . .
Spice Girls.
The one songwriter you will always listen to, even if they disappointed you previously, is?
PJ Harvey.
The three songs (yours, or by others) you would love everyone to hear because they are well crafted are . . .
Once in a Life Time, Talking Heads. Stagger Lee, Nick Cave. Sugar Magnolia, Grateful Dead.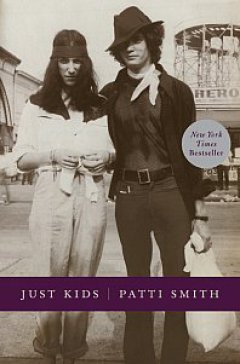 Melody first? Words or phrase first? Simultaneous?
Chicken, egg, omelette.
The best book on music or musicians you have read is . . .
If you could co-write with anyone it would be . . .
David Byrne
The last CD or vinyl album you bought was . . . (And your most recent downloads include . . .)
Last vinyl: Midnight Oil – Red Sails in the Sunset
Last download: Go-betweens, Lovers Lane
One song, royalties for life, never have to work again. The song by anyone, yourself included, which wouldn't embarrass you would be . . .
Every Breath You Take, Sting. Apparently that makes a thousand dollars an hour.
One line (or couplet) from a song -- yours or someone else's -- which you think is just a stone cold winner is . . .
You keep lyin', when you oughta be truthin' - Nancy Sinatra
Songwriting: what's the ratio of inspiration/perspiration?
Depends on the day. Can't have one without the other. Normally it's 1% inspiration 99% perspiration.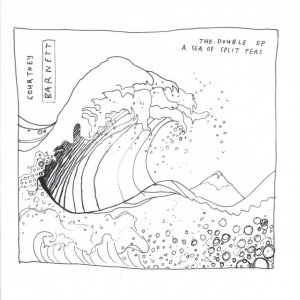 Ever had a song come to you fully-formed like it dropped into your lap?
'Pickles from the Jar' came pretty fully-formed.
I had the idea in my head and then I played it out loud and then it was written.
And finally, finish this couplet in any way you like: "Standing at the airport with an empty suitcase at my feet . . ." (You are NOT allowed to rhyme that with "meet" however)
"Standing at the airport, empty suitcase at my feet
Can't believe I forgot to pack a single thing."
.