Graham Reid | | 2 min read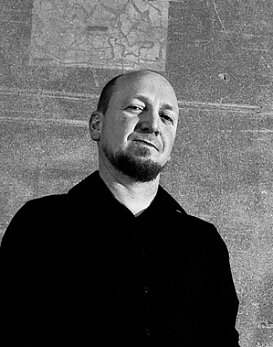 New Zealand three-piece Jakob have patiently carved out an impressively wide niche for themselves since their debut album Subsets of Sets back in 2002. Their broad sonic palette across their albums and EPs since have placed them in the vanguard of instrumental music which has its touchstones in widescreen psychedelica, dynamic prog, eerie ambience and dense metal.
Critics have made reference points to artists as diverse as Sigur Ros and Sonic Youth but Jakob are clearly in a league of their own.
Their new album Sines -- eight years after their last, Solace -- features seven songs over a tight 45 minutes traverses impressive sonic landscapes.
Time then, with the release of the album and in advance of the tour (see dates below), for Jakob's guitarist Jeff Boyle to answer our Famous Elsewhere Questionnaire . . .
The first piece of music which really affected you was . . .
Fleetwood Mac - Albatross
Your first (possibly embarrassing) role models in music were . . .
Mark Knopfler
Lennon or Jagger, Ramones or Nirvana, Madonna or Gaga, Jacko or Jay-Z?
Lennon, Nirvana, Madonna, Jacko
If music was denied you, your other career choice would be . . .
Architect
The three songs (yours, or by others) you would love everyone to hear are . . .
Jakob – Resolve
Slint – Washer
Stars Of The Lid – The Lonely People
Any interesting, valuable or just plain strange musical memorabilia at home?
No
The best book on music or musicians you have read is . . .
How Music Works - David Byrne
If you could get on stage with anyone it would be . . . (And you would play?)
Britt Walford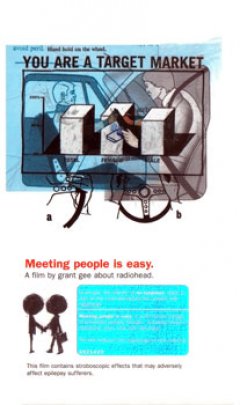 The three films you'd insist anybody watch because they might understand you better are . . .
Inception, Radiohead: Meeting People is Easy
The last CD or vinyl album you bought was . . . (And your most recent downloads include . . .)
A Winged Victory For The Sullen - ATOMOS
One song, royalties for life, never have to work again. The song by anyone, yourself included, which wouldn't embarrass you in that case would be . . .
Emergent
The poster, album cover or piece of art could you live with on your bedroom forever would be . . .
Radiohead – Ok Computer
You are allowed just one tattoo, and it is of . . .
Everything in its right place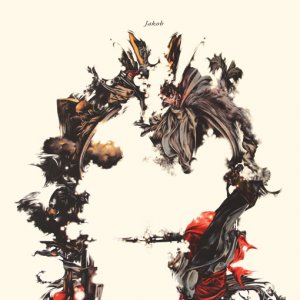 David Bowie sang, "Five years, that's all we've got . . ." You would spend them where, doing . . .?
South of France hanging out with my fiance and kids, occasionally touring Europe and recording music.
And finally, in the nature of press conferences in Japan, "Can you tell me please why this is your best album ever?"
It's more evolved and considerably more considered
.