Graham Reid | | 4 min read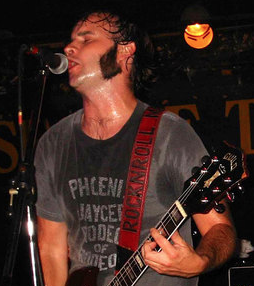 When the line-up for the Auckland City Limits Festival -- which takes place on March 3, see details below -- was announced, there was understandable excitement about the billing of Grace Jones, Beck, Avalanches and others.
But equally welcome in the line-up is the re-formed D4, one of the legendary New Zealand rock'n'roll bands of the late Nineties and early 2000s who, alongside the Datsuns and Rock And Roll Machine, took the project of the Stooges and garageband rock into the 21st century and across the world.
One of the greatest Kiwi live bands, the D4 played it fast and hard . . . and did it at festivals like Reading, Glastonbury, Livid, the Big Day Out and others. They also appeared on Letterman and Jimmy Kimmell's television shows in the US (among others) and their debut album 6Twenty released in 2001 was hailed by magazines such as the NME.
Their second album Out of My Head (2004) was nominated as album of the year at the 2005 NZ Music Awards.
Although they split up in 2006 they left an extraordinary memory behind them and the various members continued in other projects, Jimmy Christmas who answers this questionnaire in his band Luger Boa.
We here at Elsewhere are delighted they have re-formed, perhaps only briefly. But they will be hard, fast and loud.
Over to you Jimmy . . .
The first piece of music which really affected you was . . .
Jeff Wayne's musical War of the Worlds. My parents had it on LP and I would listen in the dark to the coming of the Martians. UUUUUULLLLAAAAA! Scared the shit out of me but I had to listen from start to finish.
Your first (possibly embarrassing) role models in music were . . .
Billy Joel. Not embarrassing in itself but I would probably cringe at the footage of my younger self and his mimed dance routine to Uptown Girl.
Lennon or Jagger, Ramones or Nirvana, Madonna or Gaga, Jacko or Jay-Z?
Jagger - I love a showman, Ramones - they left on me an indelible mark. Gaga, worked on her gigs once, saw 3 shows and admired her as a total professional and a real talent. Jacko – musically speaking of course. Couldn't name a Jay Z record to save my life. Literally.
If music was denied you, your other career choice would be . . .
If I could start again, I would like to have pursued a career in underwater exploration, a Jacques Cousteau kinda thing. Sailing the oceans, looking for weird and wonderful creatures of the deep. I also enjoy wetsuits.
The three songs (yours, or by others) you would love everyone to hear are . . .
Shorty the Pimp - Don Julian and the Larks
Kate McCartney – Tell Me Why
GOD – My Pal

Any interesting, valuable or just plain strange musical memorabilia at home...
I do have a scar on my forehead from when I was glassed in a pub by a member of Australia's iconic 'Hunters and Collectors'. There was a lot of blood, we were thrown out of the bar, and we remain great friends. Does that count as memorabilia? I also have a really cool white bow-tie, a remnant from a European tour with The Hives, my all time favourite band.
The best book on music or musicians you have read is . . .
Please Kill Me: The Uncensored Oral History of Punk
Legs McNeil and Gillian MCCain
If you could get on stage with anyone it would be?
Tony Brockwell, singer and axeslinger from Nothing At All! I miss that guy, he changed my life.
The three films you'd insist anybody watch because they might understand you better are . . .
Hedwig and the Angry Inch
This is Spinal Tap
Dr Strangelove or How I Learned to Stop Worrying and Love the Bomb.
The last CD or vinyl album you bought was . . . (And your most recent downloads include...)
Last bit of vinyl was an Ike & Tina best of, last download is superb compilation of classic and obscure rock n roll records mixed to perfection by the very talented Selecta Sam. He keeps me in tunes.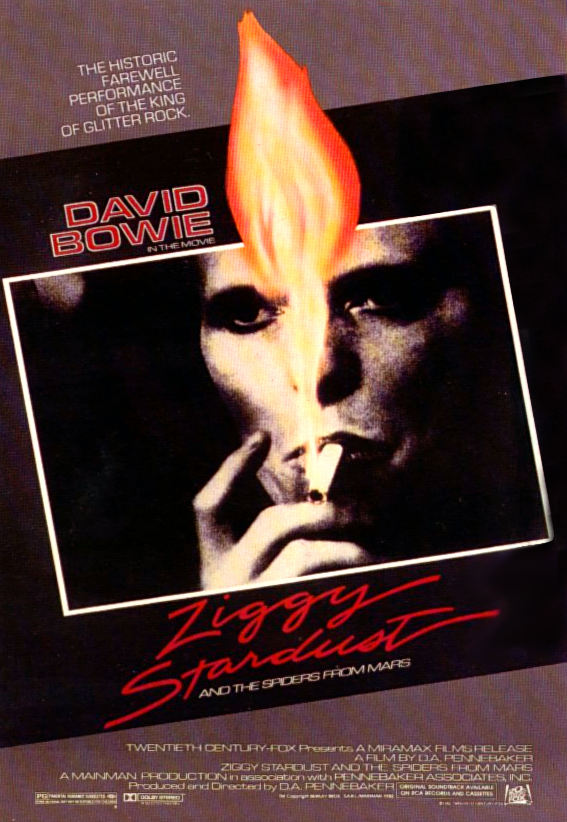 One song, royalties for life, never have to work again. The song by anyone, yourself included, which wouldn't embarrass you in that case would be . . .
Eye of the Tiger. Ha ha.
The poster, album cover or piece of art could you live with on your bedroom forever would be . . .
Ziggy Stardust & The Spiders from Mars, the Motion Picture
You are allowed just one tattoo, and it is of . . .
Mortal combat between my favourite land and sea creatures … a rhinoceros in a ferocious battle to the death with a giant octopus.
On my chest.
David Bowie sang, "Five years, that's all we've got . . ." You would spend them where and doing what?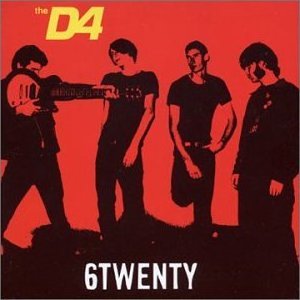 In the South Pacific with my family, swimming around lagoons, diving for cray, watching the sun rise and set, spear fishing, and sleeping in a hammock.
And finally, in the nature of press conferences in Japan, "Can you tell me please why this is your best album ever
The D4 – 6Twenty?
Because it was my first album and it took me and my band of brothers on a rock' n'roll adventure all over the world . . .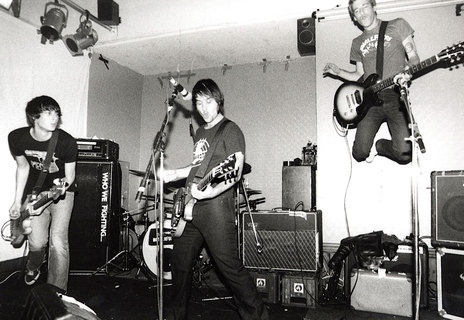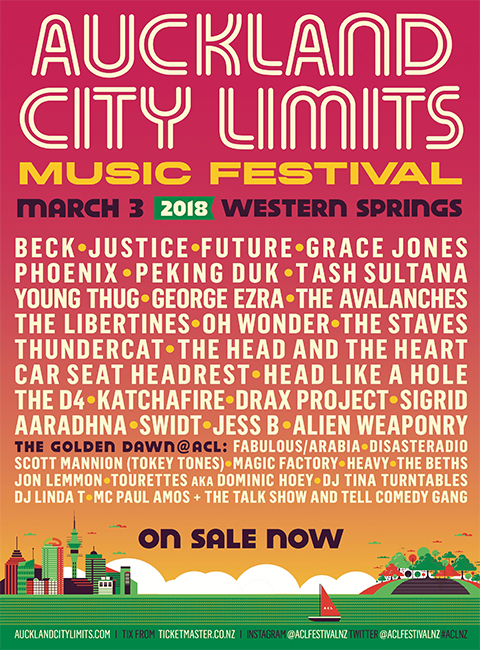 For further details on the Auckland City Limits Festival including the full line-up and ticketing check their website here.