Graham Reid | | 2 min read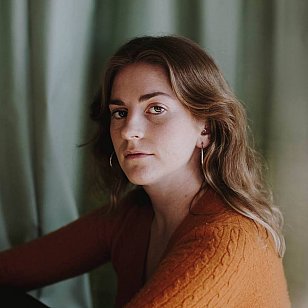 Singer-songwriter Holly Arrowsmith already has an impressive award under her belt: for best New Zealand folk album in 2016 which acknowledged her debut For the Weary Traveller.
It was a fine album . . . but her new one A Dawn I Remember is both a step up and a step sideways into a more mature, emotionally rewarding place and we commend it highly.
Yes, it is "folk", but only in the broadest sense because there are hints of blues notes, a touch of the esoteric, and -- as we noted in our review -- symbolic and literate landscapes explored.
Arrowsmith is touring with it and we here think you should check her out when she comes to a venue near you.
Meantime though, here she answers one of our Famous Elsewhere Songwriter Questionnaires . . . and her tour dates are below.
Read on . . .
The first song which made you think, 'Now that's a well crafted piece of work' was . . .
'The River' by Bruce Springsteen
Complete this sentence: The first song I wrote was . . .
cheesy and never finished.
The one songwriter you will always listen to, even if they disappointed you previously, is?
The Tallest Man on Earth (but he never disappointed me)
As songwriters: Lennon-McCartney or Jagger-Richards; kd lang or Katy Perry; Madonna or Michael Jackson; Johnny Cash or Kris Kristofferson?
Lennon-McCartney, Kd Lang, Michael Jackson, Johnny Cash
The three songs (yours, or by others) you would love everyone to hear because they are well crafted are . . .
Two Free Hands- Anthonie Tonnon
Casmir Puluski Day- Sufjan Stevens
Last Time I Saw Richard- Joni Mitchell
Melody first? Words or phrase first? Simultaneous?
Words and phrase- but if I have a guitar on hand simultaneous is my preference!
The best book on music or musicians you have read is . . .
Not a book, but an interview in Rolling Stone magazine with Joni Mitchell about fame and music in the 70's. Quote 'If you listen to the music and see me, you're not getting anything. If you listen to the music and see yourself, It'll probably make you cry.'
If you could co-write with anyone it would be . . .
Maybe Alex Ebert from Edward Sharpe and The Magnetic Zeros. I have this dream of being part of a band like that, who have that big all-embracing sound and that brings people together. It would be fun and completely different!
Also, Jose Gonzalez and Leslie Feist.
The last CD or vinyl album you bought was . . . (And your most recent downloads include . . .)
Vinyl: Iron and Wine- Beast Epic
Listening to: Being.
Soccer Mommy (Scorpio rRsing makes me feel like I'm 16 again and I love it.)
A tape that my Dad made in the 70's (I only have a tape player in my car.) It's half Simon and Garfunkel, half James Taylor.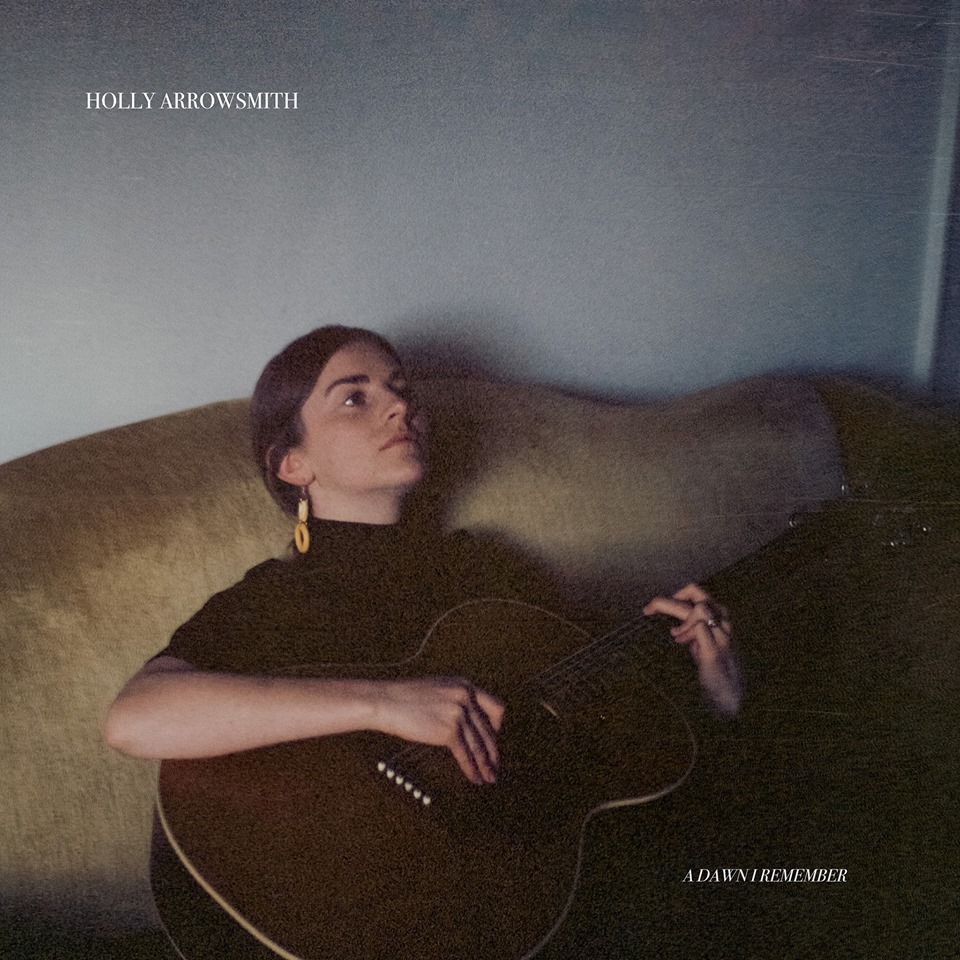 One song, royalties for life, never have to work again. The song by anyone, yourself included, which wouldn't embarrass you would be . . .
I feel like I need to pick my own here...Slow Train Creek, but it's over four minutes long so I can't see that happening!
One line (or couplet) from a song -- yours or someone else's -- which you think is just a stone cold winner is . . .
'And if I could be a river winding down a mountain, I would twist and curl and turn and tumble down to you.' -Martha Scanlan
Songwriting: what's the ratio of inspiration/perspiration?
When I see that word, I immediately think of all the work songwriter's juggle, and how most of it has nothing to do with writing songs -- but if I was to strip my profession back to just the writing, I would say 90% inspiration 10% perspiration, that's the part I adore.
Ever had a song come to you fully-formed like it dropped into your lap?
Yes- or perhaps a song that unfolds very quickly in front of me. It's a beautiful experience.
HOLLY ARROWSMITH TOUR DATES