Graham Reid | | 2 min read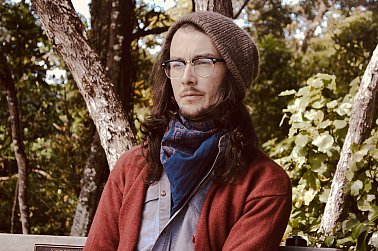 AURA is a man (Albert Mikolaj) and AURA is a band touring soon (dates below) to back up the excellent new Secret Intelligent Light album.
It is a finely crafted album of songs given interesting and appropriate settings of quasi-ambience or lightly-delic sounds from multi-instrumentalist Mikolaj and produce Ben Lemi.
Mikolaj manages to locate his songs between the chill-out room and late-night radio, and brings a dreamy thoughtfulness to proceedings.
Time for hm to answer some songwriter questions . . .
The first song which made you think, 'Now that's a well crafted piece of work' was . . .
A song called 'Woman of Intelligence' off my first record 'Anima Rising'.
Complete this sentence: The first song I wrote was . . .
'Celina' it was about my dearest Grandmother.
The one songwriter you will always listen to, even if they disappointed you previously, is?
Leonard Cohen
As songwriters: Lennon-McCartney or Jagger-Richards; kd lang or Katy Perry; Madonna or Michael Jackson; Johnny Cash or Kris Kristofferson, Beyonce or Janelle Monae?
Lennon-McCartney
kd lang
Michael Jackson
Johnny Cash
Beyonce
The three songs (yours, or by others) you would love everyone to hear because they are well crafted are . . .
I'd love people to hear all kinds of incredible artists really, that being said
I love 'Seigfried' by Frank Ocean
I love 'Water Shows the Hidden Heart' by Enya
and I love 'Come in from the cold' by Joni Mitchell
Melody first? Words or phrase first? Simultaneous?
It's truly an organic collision for me, I'd almost say Dream comes first.
There is an interdependent dance between those two.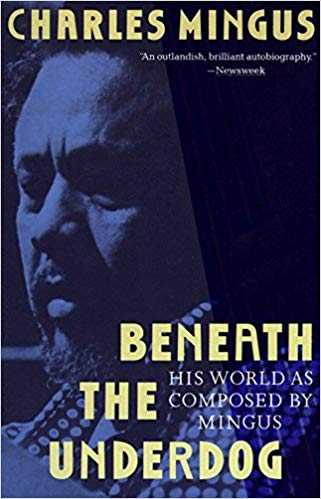 The best book on music or musicians you have read is . . .
Beneath the underdog by Charlie Mingus
If you could co-write with anyone it would be . . .
I'd love to write a song with Sade Adu
The last CD or vinyl album you bought was . . . (And your most recent downloads include . . .)
The last CD was The Future by Leonard Cohen,
The most recent downloads were talented NZ artisans Raiden Freeman Sins Ear and Vera Ellen Beat Yr Name.
One song, royalties for life, never have to work again. The song by anyone, yourself included, which wouldn't embarrass you would be . . .
Led Zeppelin, A Whole Lotta Love.
One line (or couplet) from a song -- yours or someone else's -- which you think is just a stone cold winner is . . .
"Please be careful with me, I'm sensitive and I'd like to stay that way" - Jewel
Songwriting: what's the ratio of inspiration/perspiration?
80:20, all things considered.
Ever had a song come to you fully-formed like it dropped into your lap?
Yes, I actually recorded it, it was a waterfall of sadness. A song called 'Wanderer'.
And finally, finish this couplet in any way you like: "Standing at the airport with an empty suitcase at my feet . . ." (You are NOT allowed to rhyme that with "meet" however)
"Standing at the airport with an empty suitcase at my feet . . . I need a sit down, I need Whiskey"
A.U.R.A. Secret Intelligent Light Tour
Friday 12th April - Leigh Sawmill, Leigh
Saturday 13th April - Wine Cellar, Auckland
Thursday 2nd May - The Plant, Blenheim
Friday 3rd May - Lyttleton Records, Lyttleton
Saturday 4th May - Captain Cook Hotel, Dunedin
Friday 10th May - Paisley Stage, Napier

Saturday 11th May - Third Eye, Wellington