Graham Reid | | 3 min read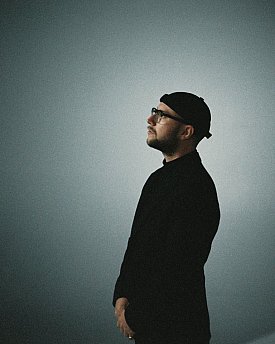 Because we wrote at some length about the mature and thoughtful new album The Brightest Flame by Jeremy Redmore – formerly of Auckland rock band Midnight Youth – we leave it over to you to go here to find out about it.
It is an insightful account of an emotional journey.
But here we let him speak for himself as he answers a few questions . . .
The first piece of music which really affected you was . . .
Growing up, my parents had a limited record collection but it was always a special time when one was slipped from its sleeve, flipped onto the platter and the needle would drop. Bridge Over Troubled Water was the first of those to really seep into my soul. The title track was an obvious hit with me, but El Condor Pasa – with its allegoric lyrical theme - was the one I would find myself really digging into, possibly because it appealed to my Catholic, moralistic upbringing.
Your first (possibly embarrassing) role models in music were . . .
Rick Astley. I remember going to the hairdresser and asking for an exact replica of his famous quiff.
Lennon or Jagger, Ramones or Nirvana, Madonna or Gaga, Jacko or Jay-Z?
Lennon, Nirvana, Gaga - the last two are as bad as each other.
If music was denied you, your other career choice would be . . .
What a pertinent question for our current time. I have written a children's book that I hope to publish soon, so that appeals as a likely avenue right now.
The three songs (yours, or by others) you would love everyone to hear are . . .
Paul – Big Thief
Winston Churchill's Boy – Benjamin Clementine
Motion Sickness – Phoebe Bridgers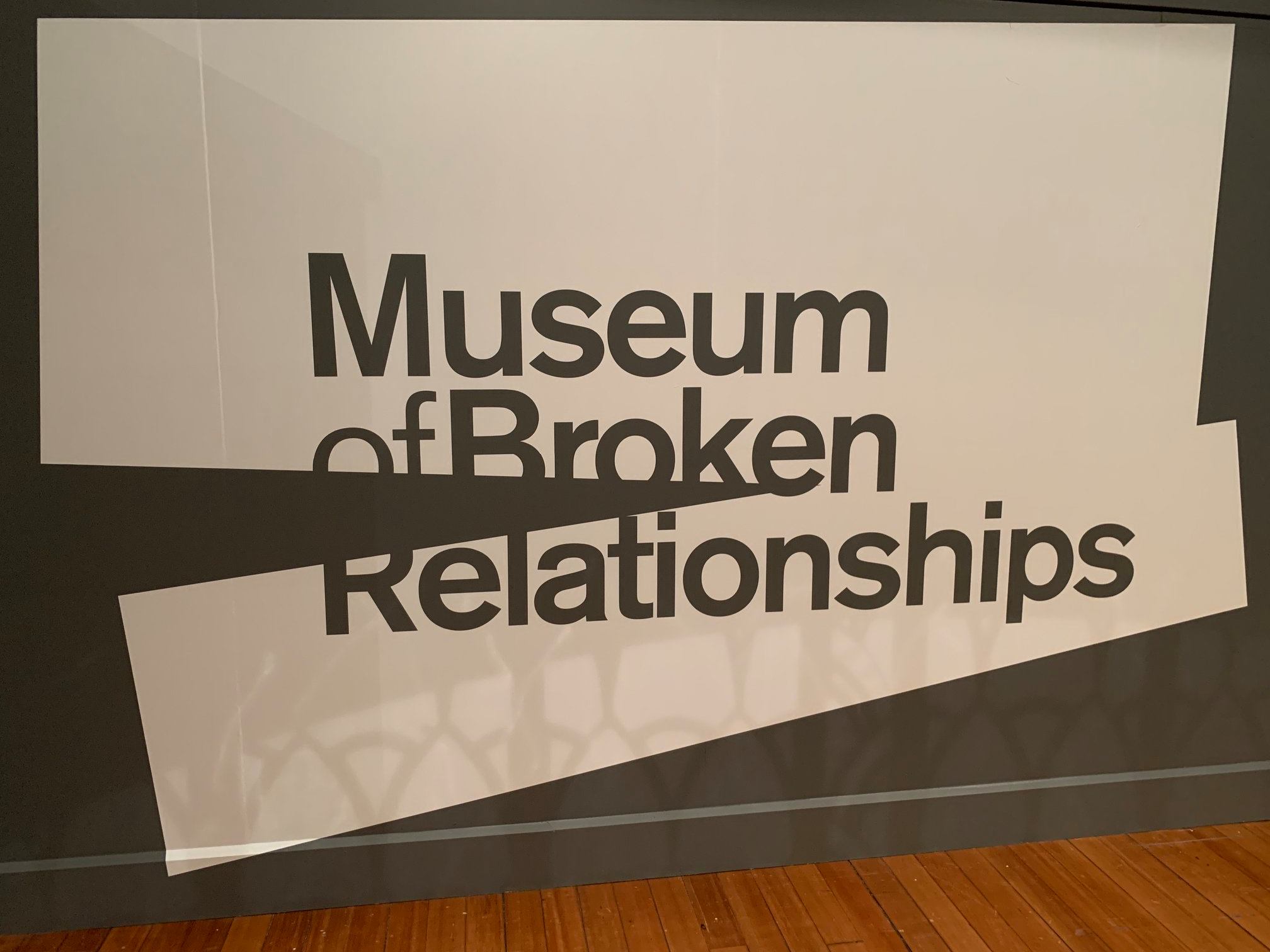 Any interesting, valuable or just plain strange musical memorabilia at home...
The only passable thing I have is a bottle of Merlot from the rider that Kasabian gifted Midnight Youth at the 2010 Big Day Out. I've sworn to only drink it if I ever get booked for a major festival again, so I could have some interesting vinegar to use eventually!
The best book on music or musicians you have read is . . .
I adored I'm Your Man: The Life of Leonard Cohen by Sylvie Simmons.
If you could get on stage with anyone it would be?
If I ever had the chance to sing with a reformed Crowded House to a New Zealand audience, that would be magical.
The three films you'd insist anybody watch because they might understand you better are . . .
Dead Poets Society, Beginners, Finding Nemo
The last CD or vinyl album you bought was . . . (And your most recent downloads include...)
placeholder - Hand Habits, color theory – Soccer Mommy, Song for our Daughter – Laura Marling, The Old Traditions – Paul McLaney/Raashi Malik.
One song, royalties for life, never have to work again. The song by anyone, yourself included, which wouldn't embarrass you in that case would be . . .
Here Comes The Sun – The Beatles
The poster, album cover or piece of art could you live with on your bedroom forever would be . . .
Any classic Fred Herzog photography.
You are allowed just one tattoo, and it is of . . .
I would politely decline the offer of a tattoo!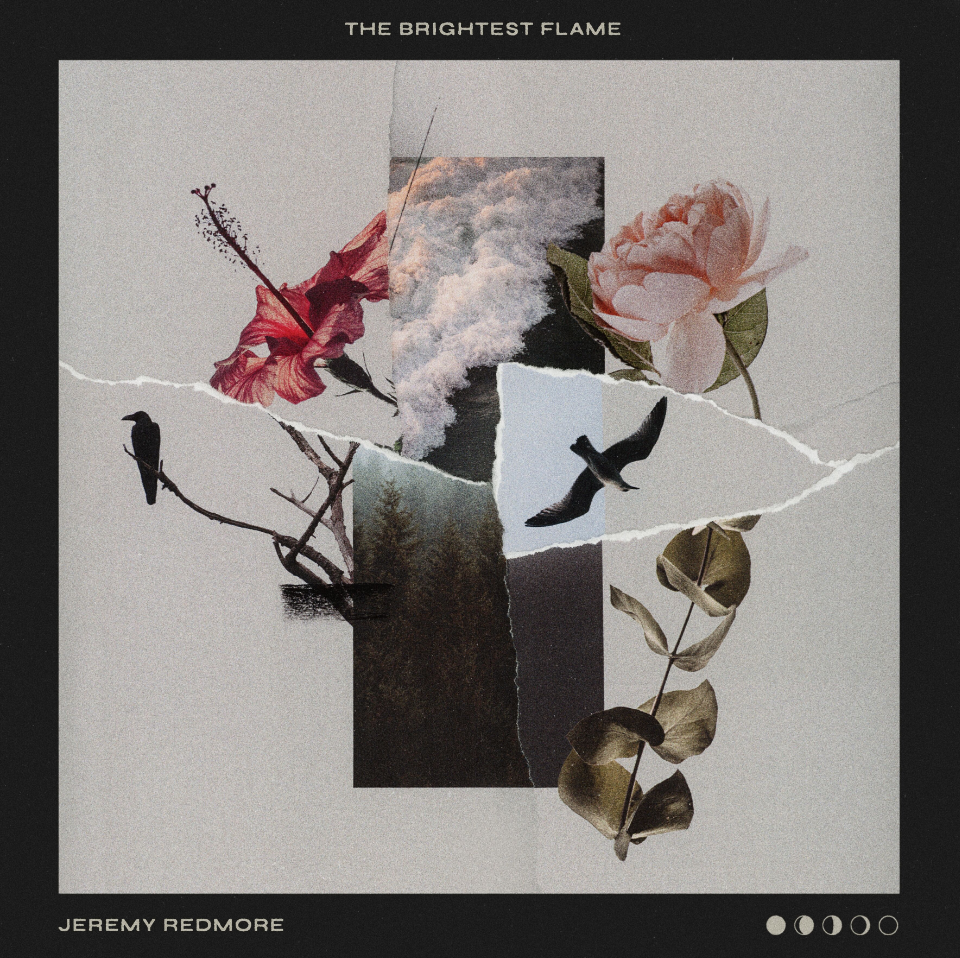 David Bowie sang, "Five years, that's all we've got . . ." You would spend them where and doing what?
I find a place to live, just outside of an Aotearoan city, with a view of some water. I would find some good company, get myself a dog and spend my days split between creating music and books for my own art, and helping young musicians realise their artistic dreams.
And finally, in the nature of press conferences in Japan, "Can you tell me please why this is your best album ever?"
This is my best album ever because I believe it accurately captures the story and emotion from a transformative period of my life, an aspiration I held high above all others for this work.