Graham Reid | | 3 min read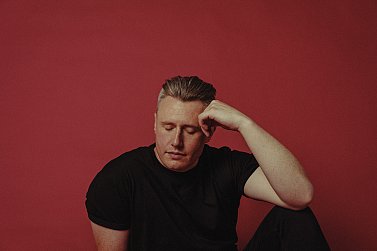 Louis Baker has been one of the country's most feted, awarded and successful artists of the past decade, despite only one album and one EP in that time.
He was nominated for three Silver Scroll (songwriting) awards, a couple of Tuis (New Zealand Music Awards) and won a Red Bull scholarship to New York.
His smart, sophisticated and soulful style has won him a huge audience (as has his humility) and with a new EP Love Levitates (co-produced with Devin Abrams, the first single the lovely clip at the end) and tie-in tour it is time for Louis Baker to answer a few questions . . .
.
Where did you grow up, and with who?
I grew up in Newtown - Wellington, with my Mum, Dad, and sister.
Was music an important part of your childhood?
Totally! My mum and dad were big on music and it informed a lot of my music taste - Joni Mitchell, the Beatles, Miles, and Hendrix were always on the record player.
What are your earliest childhood memories of music which really affected you . . .
The first memory that comes to mind is listening to Rubber Soul by The Beatles with my Dad when I was about 5. The other is dancing to Michael Jackson cassettes with my sis at age 6.
Was there a time when you felt it was going to be music and nothing else?
Not an exact moment, but just about. Cricket was my first real passion. I spent a lot of time practicing and I wanted to be the best batsman in the world. So there's no doubt I was passionate about music to change the trajectory and put my life into writing songs. It was when I was 15 at school. I would wag class to play my guitar. I was so focused on getting good at it, I couldn't put it down.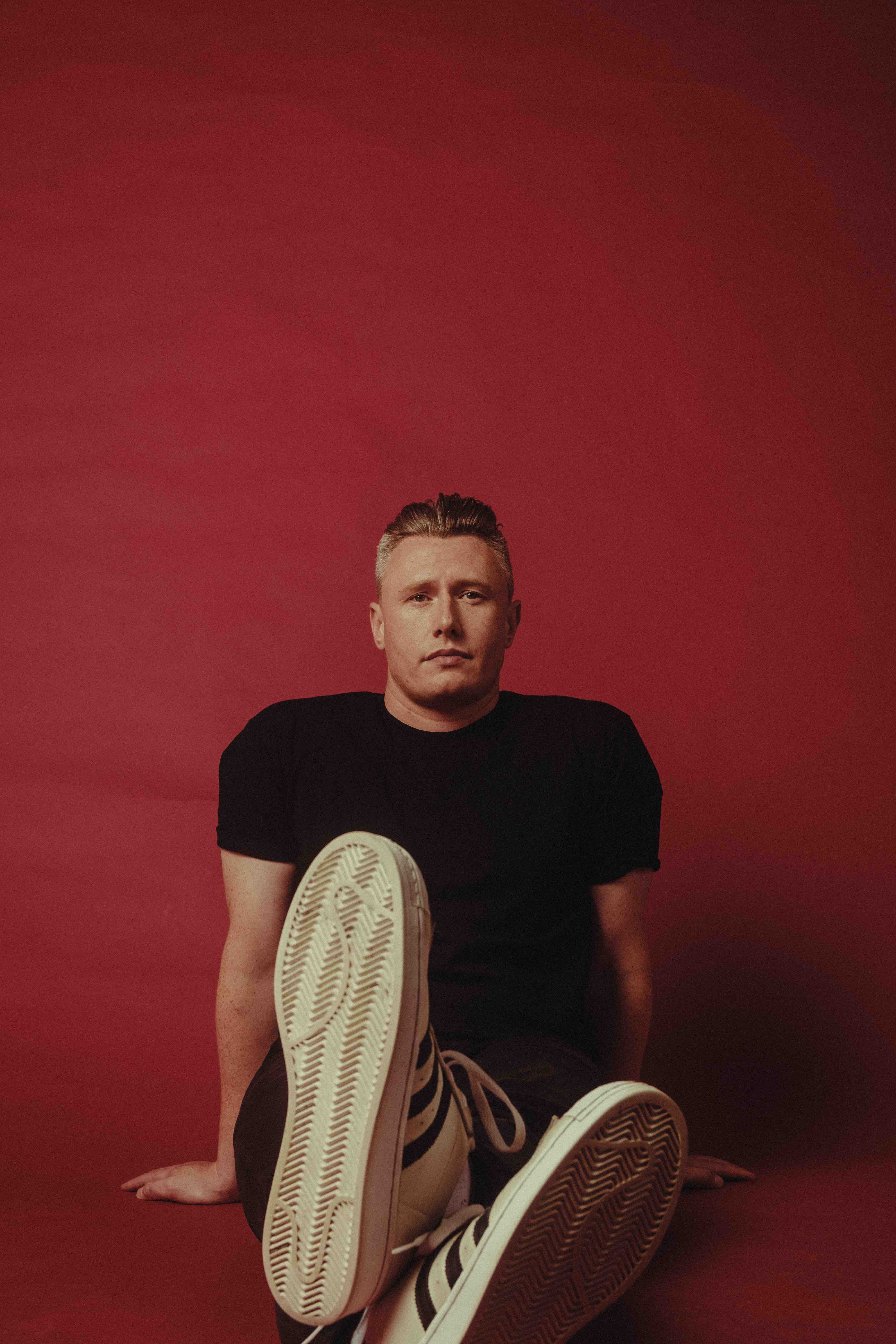 When you started your music career were people around you supportive or did you have to find those people?
I'm lucky. My family and friends supported me, and I am fortunate to have had that support.
The first song of yours which you really felt proud of was . . .? And why that one?
Birds is the first song I felt proud of. I remember spending a lot of time crafting the lyrics, and had to dig really deep to get them.
Any one person you'd call a mentor, angel on your shoulder or invaluable fellow traveller?
It would have to be, Cushla Aston. She is a loving, wise and all-round incredible human being. I am blessed to have had the opportunity to know her in this lifetime.
Where and when was the first time you went on stage as a paid performer?
Katipo Cafe - Willis Street, Wellington. (Not there anymore)
Ever had stage fright or just a serious failure of nerve before going on stage?
Many times. I used to be the shyest kid in class, and I'm not sure how I got into being a performer.
As a songwriter, do you carry a notebook or have a phone right there constantly to grab ideas they come? Or is your method something different?
I'm often writing notes on my phone, or taking voice memos of melodies and lyrics. I also have a stack of notebooks that are my favourite to write in.
What unfashionable album do you love as a guilty pleasure?
Back at One - Brain McKnight (Love this album!!!)
Any piece of advice you were given which you look back on which really meant something?
If I have seen further it is by standing on the shoulders of giants ~ Isaac Newton (and)
The further one goes, the less one knows ~ Lao Tzu.
It's after a performance/concert and you are in a hotel room or back at home, what happens then?
Probably a few beersies with the brothers.
Is there any fellow artist you admire for professional and/or personal reasons?
Stan Walker. He is an incredibly humble, generous and talented person with the biggest heart.
And finally, where to from here for you do you think?
Releasing my new record Love Levitates on June 18th, and my headline tour in July. Buy tickets now from www.louisbaker.co.nz to go and SEE YA BOI!!!!
.
Louis Baker photos by Ashley Graham used with permission.
.