Graham Reid | | 1 min read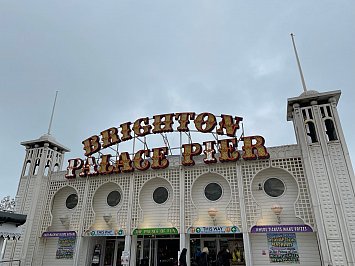 The city of Brighton on England's south-east coast is less than an hour by train from central London. Which means on Fridays the station – just a few minutes walk from the centre's narrow streets and the even narrower Lanes – delivers sightseers, hen parties, stag-do guys, shoppers looking for bargains or eccentric goods in the numerous markets . . .
The small town centre of hip, vibrant and accommodating Brighton is where retro-clothing, Mod culture, graphic novel and anime shops, secondhand clothes and records, old books and maps, fine dining and cheap eats all come together within easy walking distance of each other.
Brighton is gay-friendly, liberal, fun and – on weekends, especially in summer – can be packed.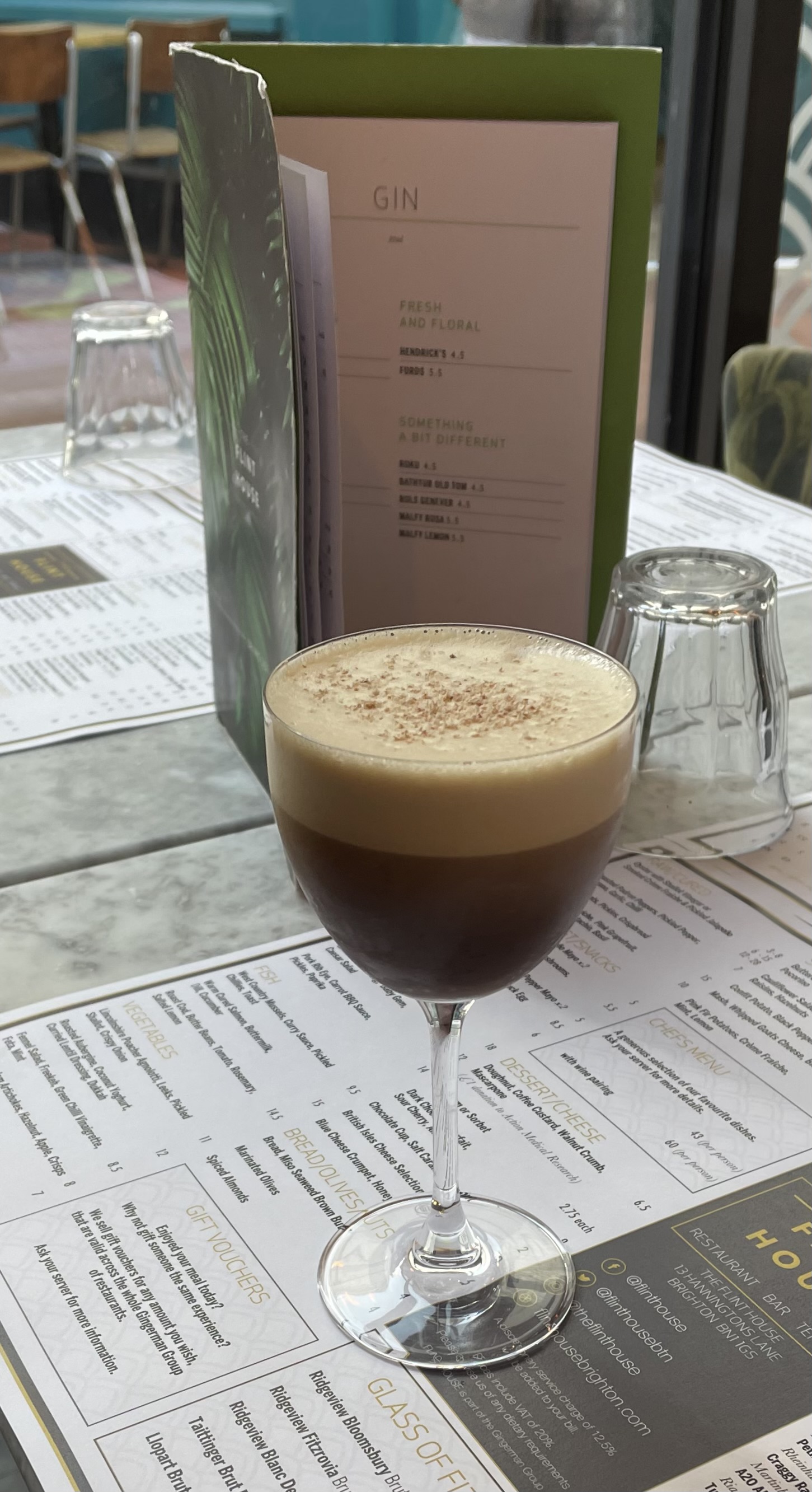 Our tip: arrive earlier in the week and explore at leisure, and here are 10 places to go including some you might otherwise miss.
FINE DINING
The Flint House: 13 Hanningtons Lane
This stylish and modern bar-cum-restaurant occupies a bright corner which affords views of the passing parade. Better than that though, it has a superb kitchen and wine-list. And best of all a cocktail menu which includes the spectacular Gold, a blend of burnt butter vodka and espresso. It's the drink St Peter will have on the tray when he greets you at the Gates of Heaven.
Booking is essential . . . but if you can't get in for lunch or dinner you certainly aren't stepping down if you get into the nearby, plush – dress-for-dinner – Ivy in the Lanes where the décor is overwhelmingly lush.
https://theivybrighton.com
.
SECRET ASSIGNATION
The Plotting Parlour: 6 Steine St
On the edge of the gay district to the east of the town, this intimate, dark and slightly exotic bar and restaurant is the ideal place to meet up before a night on the town. Or even for cocktails and . . .
.
To read the rest of this article go here.
.