Graham Reid | | 3 min read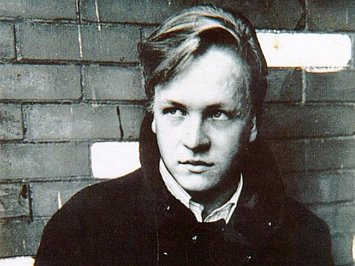 Unless you are into the small print about British folk music in the Sixties, you will be forgiven for not having heard anything by the lost folk legend Jackson C Frank, and excused for never having heard of him at all.
After all, he did just the one album.
Jackson C. Frank died in '99 -- he'd been a diagnosed paranoid-schizophrenic and had been homeless on the streets of New York beforehand -- a full 34 years after his self-titled album was released.
Frank was undeniaby gifted as a writer, but right from the start his life seemed blighted. As a child in smalltown New York State, an explosion at his school took out 15 fellow students and he suffered burns to half his body. He learned guitar in hospital and 10 years later, when he turned 21, he received a large payout and used it to go to England where he fell in with the folk scene.
Linda Peters (later Linda Thompson) said Frank stood out in their company because he was scruffy but had money (and was American of course), but she also noted he'd probaby have been considered bi-polar if people had known then what that was.
Everyone was impressed by his songwriting though, even if he was often rather cussed, cripplingly introspective and hard to deal with. Bert Jansch considered him "an absolute genius".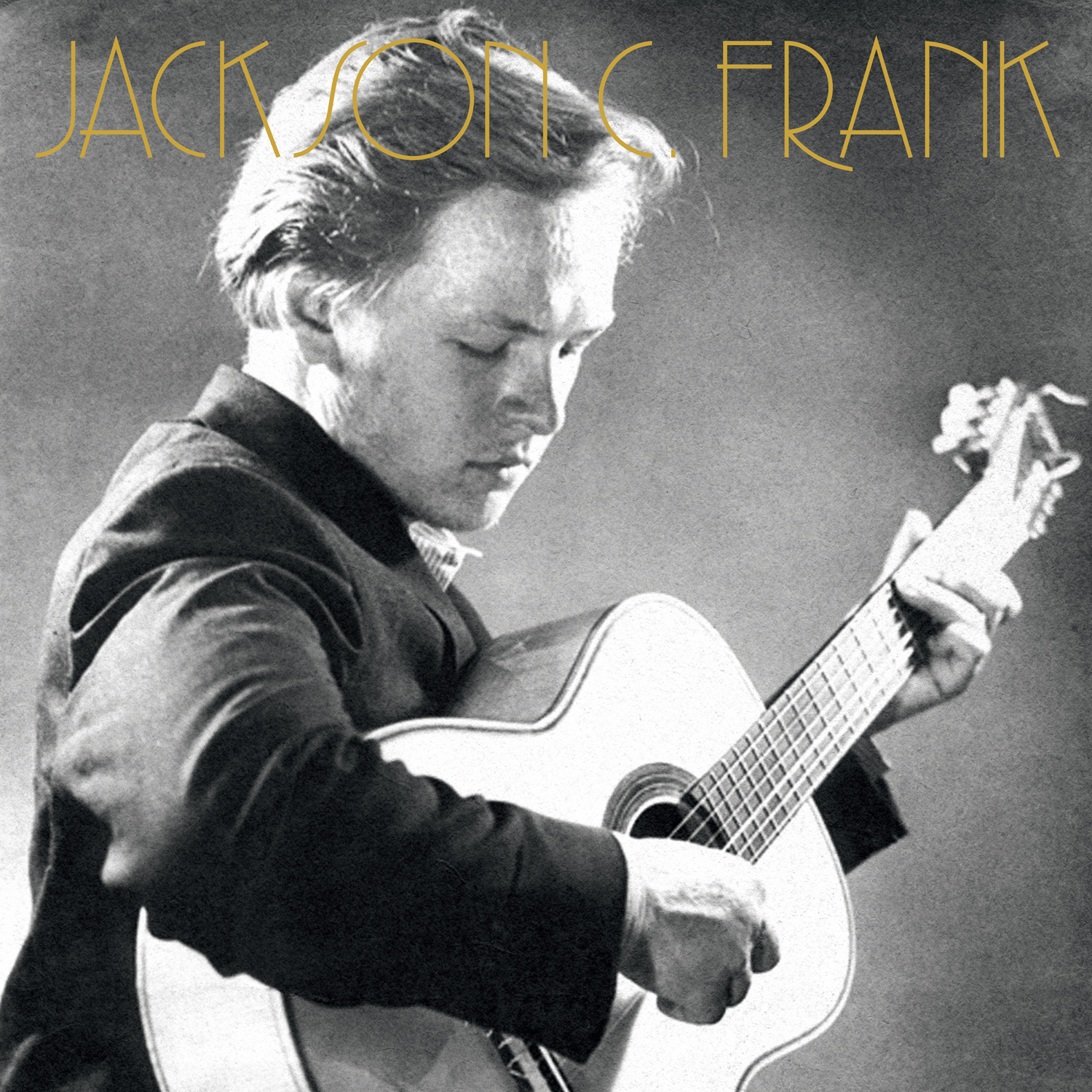 His best known song is the much-covered Blues Run the Game (which sounds autobiographical), and his lovely but depressing Milk and Honey was given wide currency by Sandy Denny whom he was with for a while.
Both songs are on his sole, self-titled album which was produced by Paul Simon who managed to get Frank into a CBS studio in London for a few hours with Al Stewart playing extra guitar. By all accounts Art Garfunkel -- for whom Frank would later specifically write -- made the tea.
But this album -- patchy admittedly but also shot through with insightful and powerfully sung lyrics -- was to be his final moment.
His mental problems got worse (check I Want to be Alone for where he was even at the time of his greatest acclaim), he suffered writer's block, friends pulled away . . .
He went back to the States, married and settled down in Woodstock but he continued to decline, notably after a son died in the early Seventies. He spent time in mental facilities then in the early Eighties he just up and left and ended up in New York (apparently trying to find Simon again to help him get his career restarted).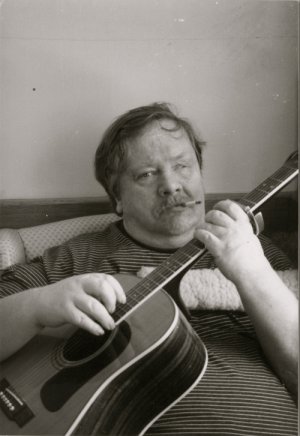 He'd put on so much weight as to be mostly unrecognisable even to friends, became homeless, was shot in the eye by some kids playing wth an air rifle . . . and was then rescued and returned to Woodstock by a fan who took care of him.
He even recorded some demos which appeared on a 2014 reissue version of his album, but in '99 he died of pneumonia and a heart attack at 56.
When listening to his sometimes gloomy songs there sometimes seems a foreshadowing of his fate that we can hear.
But of course if he'd gone on to greater things then these sometimes mauldin lyrics would still stand.
Frank reflects on the pains of life more than the pleasures.
His stirring folk-protest song Don't Look Back is interesting enough and very much in the spirit of the times (more Pete Seeger than Dylan) but it sounds slight in the company of material like the grim Yellow Walls and his version of the traditional song Kimbie which feels heartfelt.
The bleak Here Comes the Blues and the Dylan/Donovan-styled Just Like Anything are very much of their period, and My Name is Carnival invites comparison's with Dylan's Gates of Eden of earlier that year.
However I Want to Be Alone is one of those searing pieces of self-analysis which is almost uncomfortable to hear.
But as the author of Blues Run the Game and Milk And Honey, Jackson C. Frank made a small but indelible mark on British folk. But through his manifest problems he almost erased it himself.
And that's why we need to talk about Jackson C Frank.
.
For other articles in the series of strange, sad or interesting characters in music, WE NEED TO TALK ABOUT . . . go here.
.
The self-titled Frank C. Jackson is available on Earth, through Southbound in New Zealand. You can hear it on Spotify here.