Graham Reid | | 3 min read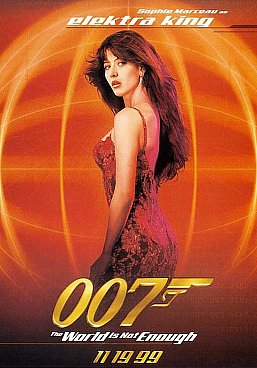 It's a safe bet that if you asked 10 people to come up with 10 names associated with James Bond no one would mention Don Black.
Most of the Bonds would be there (Connery, Moore, Dalton, Craig and maybe that Australian one-off) and doubtless a few of the "Bond girls" (perhaps by character rather than the actor's name: Moneypenny, Pussy Galore, Honey Ryder etc).
Some people might throw in Ian Fleming who wrote the original character and maybe even Paul McCartney for his theme to Live and Let Die.
Someone might even mention Shirley Bassey who sang Goldfinger and Thunderball.
But with Bassey, that might be as close as anyone got to Don Black.
Don Black – born Don Blackstone just before the Second World War in East London to Jewish immigrants from Russia – has been one the most successful lyric writers for film and theatre.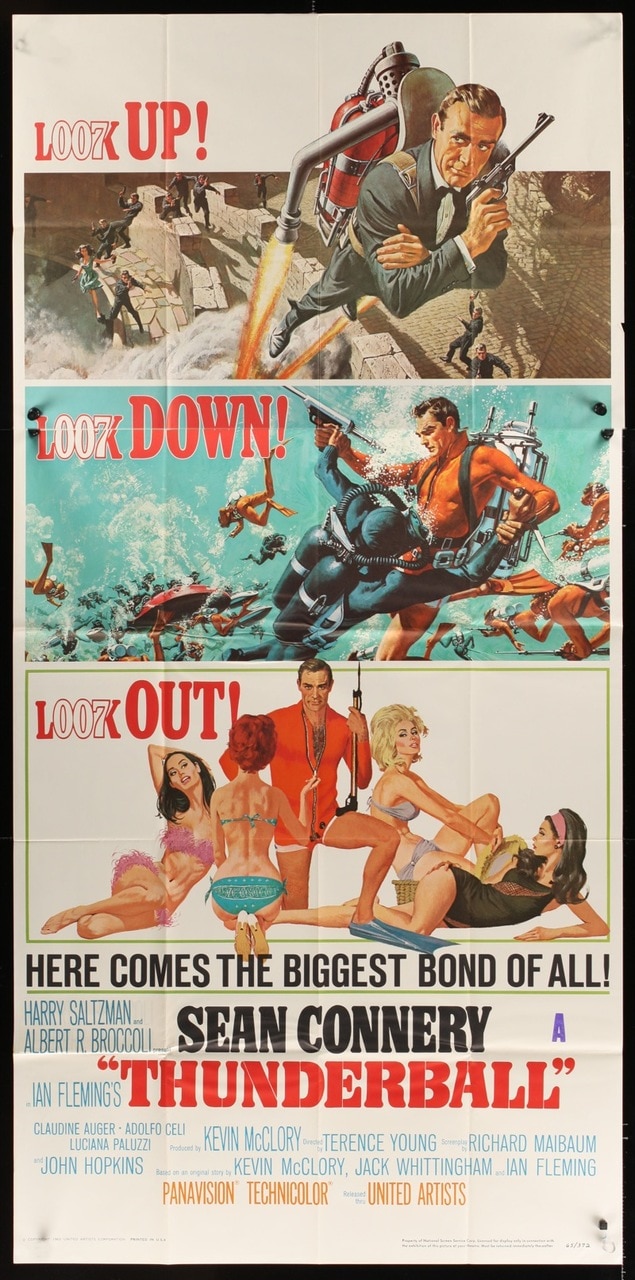 Those are his words Bassey belts out in Thunderball and Diamonds are Forever, that Lulu sang in The Man With the Golden Gun (and To Sir With Love), in kd laing's end credits song for Tomorrow Never Dies and which Garbage delivered for The World is Not Enough.
We might depart from Bond themes into other lyrics by Don Black: Born Free sung by his friend Matt Munro whom he also managed (and which won him an Oscar); that breathy song Claudine Longet sang in the hilarious Peter Sellers film The Party (the cinema audience too busy watching Sellers destroy the party than listening to the song); songs in True Grit, The Italian Job, Out of Africa, Dances With Wolves . . .
Oh, and those are his words for Ben, the hit for the young Michael Jackson who became a Black-family friend . . . until Jackson's controlling father intervened and cut Michael off from the Black's normal family life, which he had never known himself.
As a lyricist, Black worked with the best tunesmiths around: John Barry, Michel Legrand, Francis Lai, Henry Mancini, Jule Styne, Elmer Bernstein, Quincy Jones, Michel Colombier, Lalo Schifrin, David Arnold . . .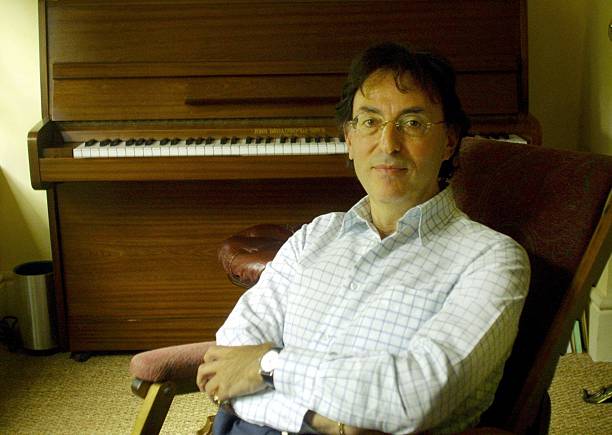 And that is just the movies.
Black also wrote for stage musicals with Andrew Lloyd Webber, Jack Rosenthal, Marvin Hamlisch, AR Rahman, Jim Steinman . . .
He counted among his friends Petula Clark, the difficult Barbra Streisand and the mischief-making Tom Jones. Steve Spielberg was a huge fan "(not THE Don Black," he said when he was introduced), and Black quietly championed the young Elton John into his first record deal and got Quincy, Bernstein and Mancini to attend Elton's famous US debut concert at the Troubadour to add cachet to his belief in him.
He played pool with Steve McQueen, partied with Danny Kaye and Julie Andrews, went to Elvis' final concert in Las Vegas and met him backstage, in his brief time in LA had Tony Curtis and Fred Astaire as drop-in neighbours, made the alcoholic and unreliable Matt Munro a star in South America and Spain with Spanish-language versions of his songs . . .
Black was one of the first into Brian Epstein's flat when the Beatles' manager was found dead and he had to call their publisher Dick James and others before the press arrived.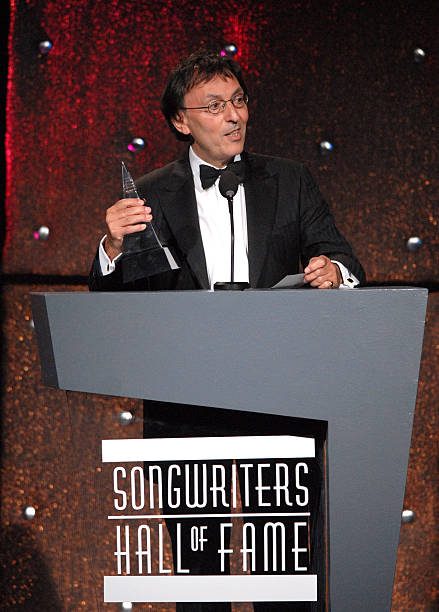 Now in his early Eighties, the boy from Hackney has a net worth somewhere around the multiple millions, has an OBE and despite that one unhappy year in Hollywood – where he encountered the promises and bullshit -- he has lived in Britain all his life.
By all accounts he is down-to-earth, didn't drink (he'd seen what it did to his friend Munro) and was married to the same woman, Shirley, for 60 years until her death in 2018.
Along the way there were often as many misses as their were hits. A musical about premature ejaculation (Maybe That's Your Problem) was never going to lend itself to a great song lyric, and Barmitzvah Boy written with Styne was a hit in Britain for its very local feel but when it went to Broadway it was glammed-up and turned into a knock'em dead, wham-bam spectacular. Which failed spectacularly.
Despite his friendship with Lloyd Webber (and with Tim Rice) he was disappointed not to be asked to write the lyrics for Phantom on the Opera. He did however write for Starlight Express and Sunset Boulevard.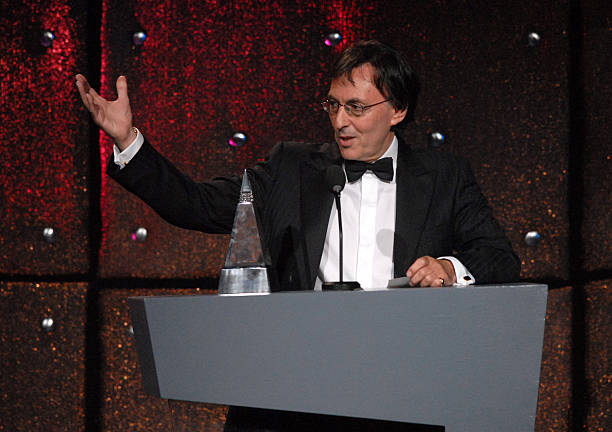 Although he might have started as an usher at the London Palladium at age 15 (fired for watching the shows and not waiting at the exit to show people out) he went on – through time in Tin Pan Alley (London's Denmark St) and being a truly awful stand-up – to write for some of the biggest grossing films and musicals.
Yet his name is barely known outside of songwriter and theatre circles.
And that is why we need to talk about Don Black . . .
.
Elsewhere is indebted to Wrestling With Elephants, the authorised biography of Don Black by James Inverne, published 2003, in the preparation of this article.
.
For other articles in the series of strange or different characters in music, WE NEED TO TALK ABOUT . . . go here.