Graham Reid | | <1 min read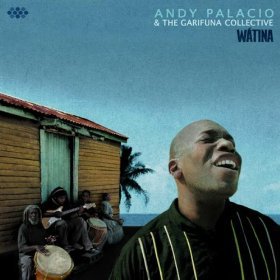 If nothing else, Music From Elsewhere can send you to the atlas: this collection of warm, melodic and memorable songs comes from one of the most well-known singers of the Garifuna, a people who live along the Atlantic coast of Belize to Costa Rica.
By all accounts they play reggae for the tourists and their own African-influenced music for themselves: this album errs toward the latter and in it you may hear echoes of West African styles such as juju and palm-wine pop.
Tickling guitars, soulful vocals, gently driving rhythms . . .
It's enough to have you not only pouring over an atlas, but wondering aloud how many airpoints you still have.