Graham Reid | | <1 min read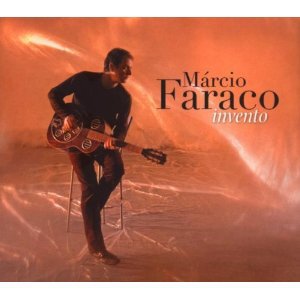 Okay, back in Brazil there are probably hundreds of guys just like Faraco, good looking singer-guitarists who can hush a busy cafe with their sensitive, feather-light songs and hypnotic, acoustic playing.
But that should take nothing away from this gentle album which seemed to be everything I disliked -- slightly smug self-assurance, songs which drift rather than drag you in . . .
Yet repeat plays reveal its many understated charms, and that Faraco knows how to hang back behind the beat to deliver a lazy-sounding ballad full of heartache and longing.
The shorthand then: if you are looking for classy, unobtrusive but intelligent dinner party music look no further.