Graham Reid | | <1 min read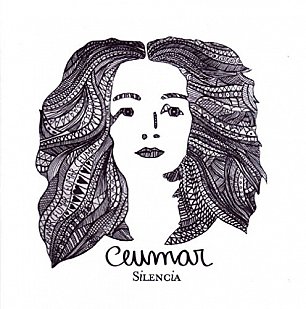 Brazilian singer-songwriter Ceumar recorded these 13 songs live in a Sao Paulo studio with a small acoustic group of players who are entirely empathetic.
There is a gentle and sensitive melodicism at work by all here, and Ceumar's intuitive jazz sensibilities are to the fore also.
Playing nylon string guitar alongside the cello, acoustic bass, mandolin and so on, she weaves her languid-sounding voice around these simple but effective songs (mostly original co-writes) and a highpoint is the title track at the end where brusque cello is the counterpoint to her intimate voice and the piece is elevated by a lovely clarinet part.
Music for those slow-pulse, wine-light hours.