Graham Reid | | <1 min read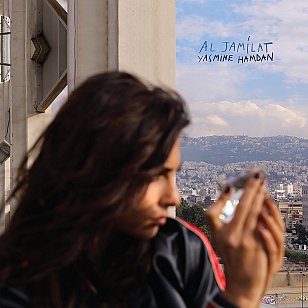 Those who missed the excellent debut Ya Nass by this Lebanon-born singer-songwriter might have caught her as the bar singer in Jim Jarmusch's studied Only Lovers Left Alive movie.
On this second album she again works the line between electronica, Arabic pop ballads, edgy and cinematic soundscapes and a smattering of indie rock (Steve Shelley among the guests).
With her background in an indie-electronica band Soapkills before her solo career and having been immersed in Arabic music, she brings a fresh and somewhat exotic sensibility to these songs which – had they been in English – might appeal to fans of Goldfrapp and other more contemporary Western artists.
Rewardingly different.