Graham Reid | | 1 min read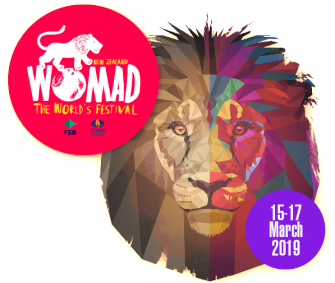 Womad announcements have sometimes started with a whimper when a couple of acts are announced then delivered the big bang at the official announcement of the complete line-up.
This time the first cabs off the rank for next year's annual festival in Taranaki offer pretty big bangs in their own right.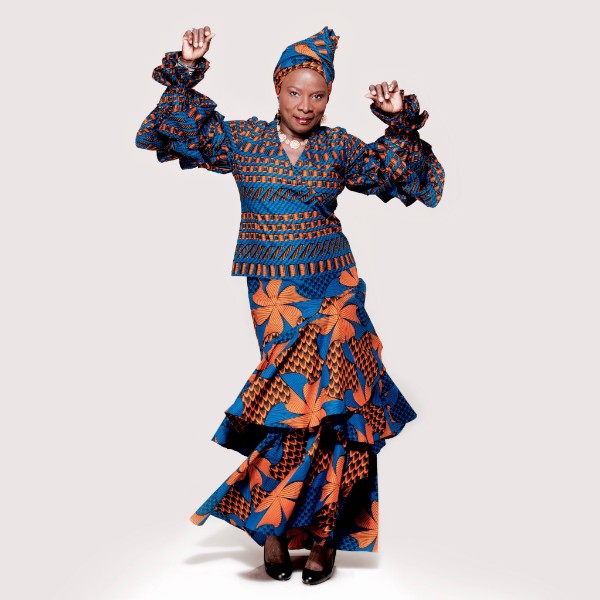 Angelique Kidjo from Benin is a major attraction in any context but right now the Grammy-award winer rides a particular high with her remarkable reimagining and reinvention of the Talking Heads album Remain in Light, a collection which lent itself to be taken further into Afrobeat.
Also announced is the wonderful Silkroad Ensemble which is a kind of global supergroup drawing on musicians from over a dozen countries and reflects those influences in music which touches on folk of many lands, traditional music reconstituted for the 21st century and so much more.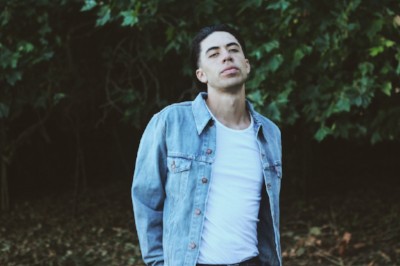 They will be a delight at Womad.
And the first local artist to be announced is also a good one, Teeks is a contemporary and soulful whose influences are sophisticated and elegant, grounded in classic soul ballads and standards.
He is a few decades younger than most in the Womad demographic but his music has as much appeal for older listeners as those who are into neo-soul for the post-hip-hop generation.
The rest of the Womad line-up will be announced on the night of October 17 at a function in Parliament.
We will keep you posted.
WOMAD New Zealand 2019 will see the festival celebrate its 15th anniversary in the stunning 55-acre Brooklands Park and the TSB Bowl of Brooklands, New Plymouth, 15-17 March 2019.
For further information and ticketing see the official Womad site here.