Graham Reid | | 1 min read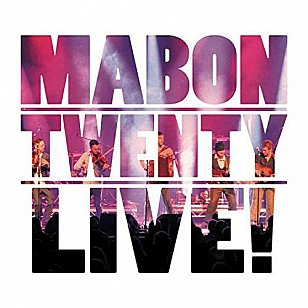 For far too many years Elsewhere observed how reggae was the obligatory default position at Womad for bands which wanted to get people moving, no matter which part of the world they came from.
So there would be African reggae, Irish reggae, Kiwi reggae etc etc. And they all sounded much the same and were barely recalled after the dancing stopped.
In many ways Celtic music is reggae for white folk, it is the danceable solution and whether it be a jig or a reel (or a reggae-reel), once those fiddles start scraping and the melodic line is repeated ad nauseum over a steady backbeat then everyone is up and a splendid time is had by all.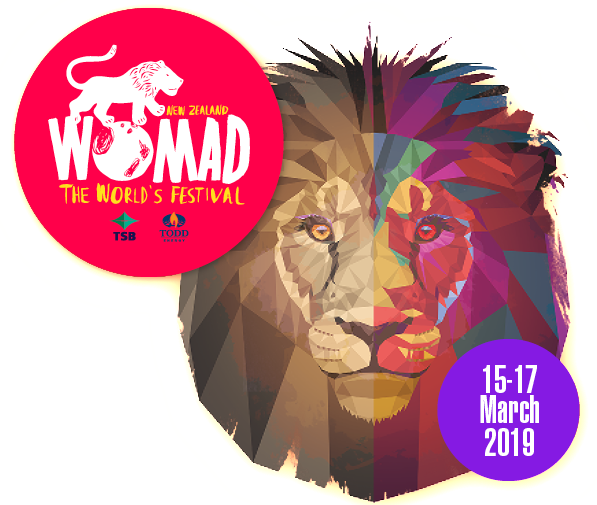 You may detect some cynicism here.
But a few years back – in Malaysian Borneo no less – we caught this Welsh-cum-pan Celtic band lead by fiddler Jamie Smith -- who are appearing at this year's Womad -- which included in their set music from Brittany, the Balkans, Canada and all parts of Britain.
They put a bit of a show also and this 12-track collection of their instrumentals and songs (in English and Welsh) covers their territory including a slow piece Hummingbird which is "Jamie's nan's favourite tune of all time" alongside . .. yes, lively jigs and reels.
With guitar, bass and drums alongside fiddle and accordion, they can pump up the volume also and if this 20thanniversary collection appeals then at Womad a splendid time will be guaranteed.
Sans reggae.
WOMAD New Zealand 2019 will see the festival celebrate its 15th anniversary in the stunning 55-acre Brooklands Park and the TSB Bowl of Brooklands, New Plymouth, 15-17 March 2019.
For further information and ticketing see the official Womad site here.