Graham Reid | | <1 min read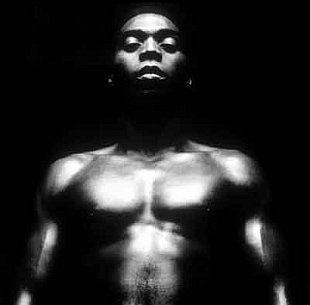 As with any son of a legendary artist, Femi Kuti had large steps to follow in.
His father Fela created and defined Nigerian Afrobeat in the 70s and was a political lightning rod in his country. He even tried to run for president -- but to be honest that would kinda be like James Brown going up against George W Bush. Your drug history, multiple marriages and outsider lifestyle rather counts against you somewhat.
Know what I mean?
But after his father's death in 97 Femi carried the torch of Afrobeat and, to give him credit, he held it high.
He let his music be remixed and also took his huge band onto the international touring circuit. Spreading the gospel in a way.
Femi's music doesn't have the same desperate intensity or gravitas as that of his father -- who lived through more politically volatile times -- but it does mine the same deep well of socially righteous Afrobeat and funk.