Graham Reid | | 3 min read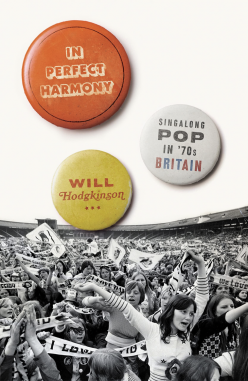 First of all put aside any prejudice when you see the subtitle of this very large hardback: "Singalong Pop in '70s Britain".
Yes you will read about the New Seekers, made-up bands like Edison Lighthouse and Blue Mink, salacious songwriters like opportunist Jonathan King and, of course, Abba, Boney M, Carl (Kung Fu Fighting) Douglas and the Partridge Family.
But this exceptionally well researched, funny, insightful, anecdotal and fascinating look behind the curtain of Seventies British pop also locates the music and the characters in their period of strikes, civil disorder, militant feminism, money-grubbing managers, the circuit of workingmen's clubs and glam-pop.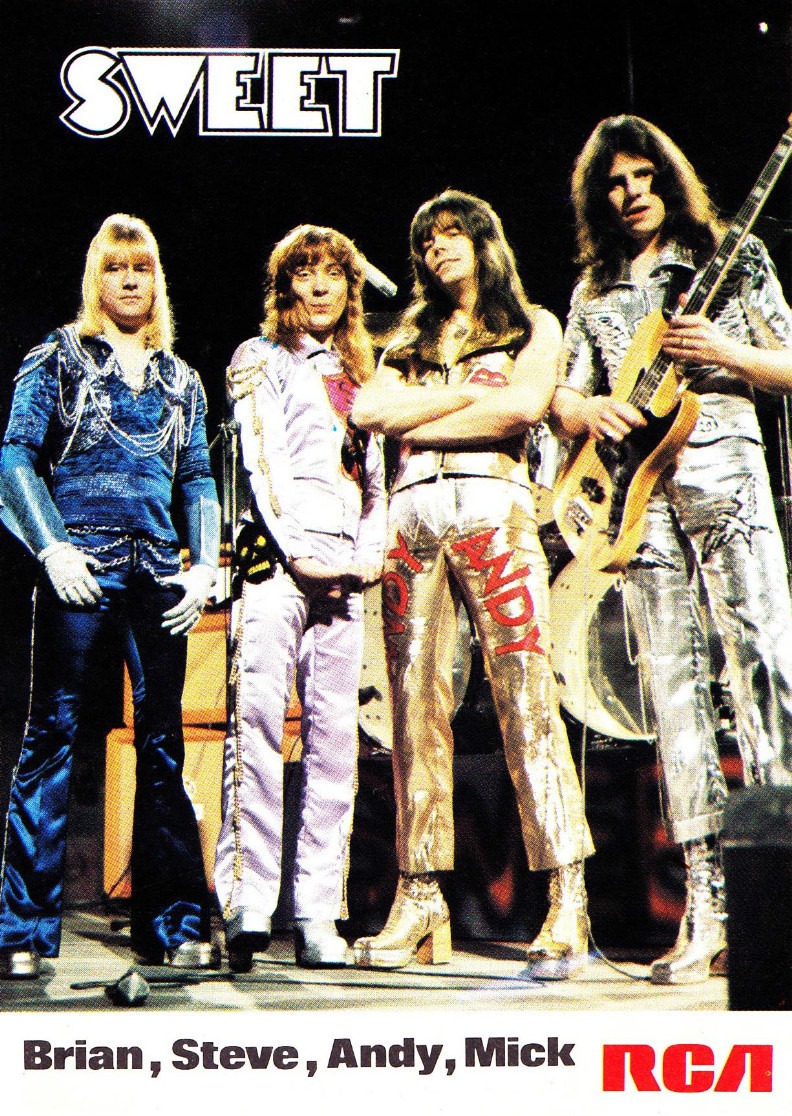 Writer Hodgkinson tell us that rehearsals for the Foundations' hit Baby Now That I've Found You took place in the same room in Soho where Karl Marx wrote Das Kapital, explains how kids television shows were more anarchic than the punk movement and just as influential on the subsequent generation, how accidents and fate brought together musicians into one-hit wonder bands (and where they went subsequently) and shines the light on the extraordinary life of Clive Dunn before he appeared in Dad's Army and had the hit Grandad.
Such sentimental songs and gimmick hits (and there were dozens) are put in the context of escapist pop from the drudgery of Britain at the time.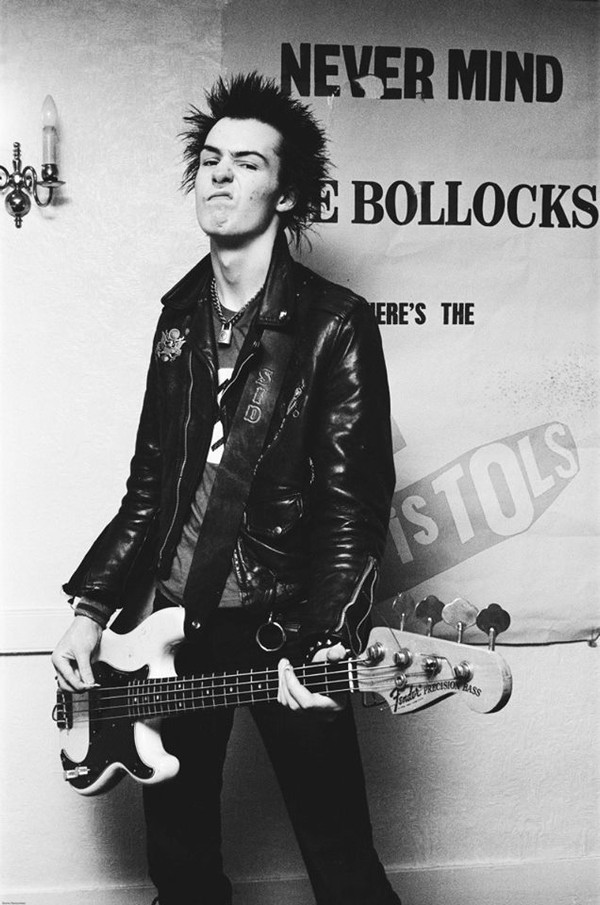 Hodgkinson discusses the dull, monolithic new architecture (he uses Roger Whittaker's New World in the Morning as the vehicle into this twilight world of "poor transport links, too few shops, litter-strewn concrete walkways and oppressively vast roads cutting through the centre of the [Thamesmead] estate brought a sense of cold alienation, while having the sewage works on one side of the development and HM Prison Belmarsh on the other did not engender futuristic bliss".
This was where Kubrick filmed Alex and his droogs.
If you lived here and in many other similar parts of Britain you didn't want grim rock music but just a night down at the disco dancing along to Chicory Tip.
You'd prefer to read about Lyndsey de Paul and Marc Bolan than pretentious nonces like David Bowie and Bryan Ferry.
You looked enviously at American sitcoms like The Partridge Family and Eight is Enough with their happy families, nice homes, sunshine and perfect dentistry.
Hodgkinson covers Bowie and Roxy Music, the rise of Kenny Everett and the Sex Pistols (Sid Vicious saying, "We're existentialists. Like Jean-Paul Sar-ter-ree") and punk, the fall of various politicians, the miners' strike and all the serious stuff woven around the stories and music of Tony Christie, Tony Orlando and Dawn, the Equals, the tragic decline of David Cassidy (among others), the Eurovision Song Contest, Giorgio Moroder, Mud and Sweet, magazines like Jackie and Smash Hits, Top of the Pops . . .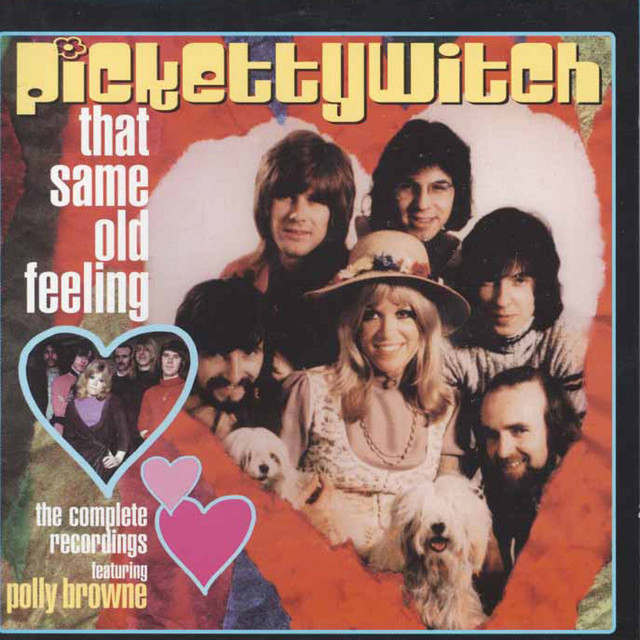 Here was a decade which began with Clive Dunn's Grandad and ended with There's No One Quite Like Grandma by the St Winifred's School Choir topping the charts.
In these pages Germaine Greer and Jona Lewie share space, where we learn of the thwarted career of bands like Hector, where Bubblerock turned the Stones' Satisfaction into a folksy lament and Mr Tambourine Man into a jolly singalong, where Pickettywitch, the Wombles and Slade are taken as seriously as all those critics favourites (Led Zeppelin, the Clash) . . although not so seriously that Hodgkinson doesn't take the piss in a very wicked way.
In Perfect Harmony: Singalong Pop in 70s Britain is a terrific book which will have you howling with laughter frequently but also prompting a reconsideration of just what escapist pop means to people.
IN PERFECT HARMONY by WILL HODGKINSON. Nine Eight Books, c. $45